12 Channel ECG Manufacturer: Wholesale Supplier in China
Introducing the latest technology in cardiac monitoring: the 12 channel ECG! This innovative device from Company Name provides unparalleled insight into the heart's electrical activity, allowing healthcare professionals to detect and diagnose potential heart conditions with greater accuracy. With its advanced algorithms and sophisticated analysis software, the 12 channel ECG provides a comprehensive view of the heart, making it an indispensable tool for cardiology specialists and general practitioners alike.

What sets the Company Name 12 channel ECG apart from other cardiac monitoring devices is its ease of use and portability. Even in remote or low-resource settings, healthcare providers can rely on the device to deliver accurate readings in a matter of minutes. Plus, the 12 channel ECG is designed to be user-friendly, with a simple interface and intuitive operation. Whether you're a seasoned cardiologist or a new medical professional, the 12 channel ECG is an essential addition to your cardiac monitoring toolkit. Try it today and see how it can improve patient outcomes and streamline your clinical workflow!
Shenzhen Shimai Medical Equipment Co., Ltd.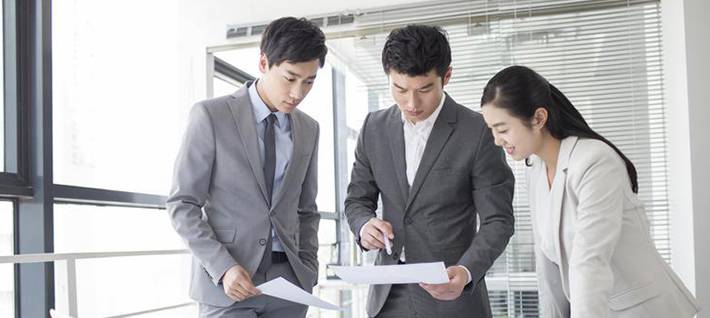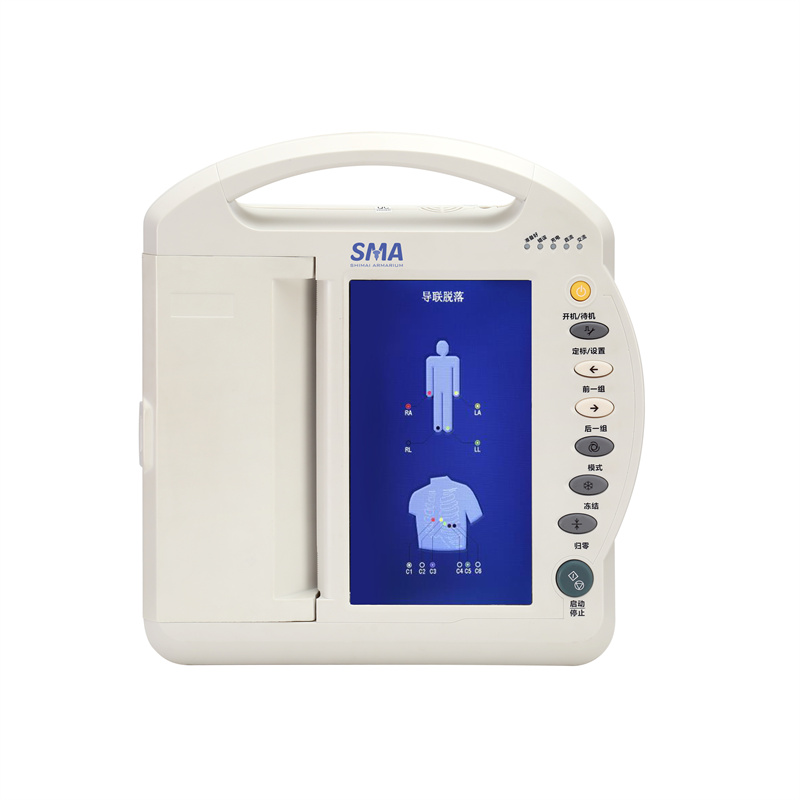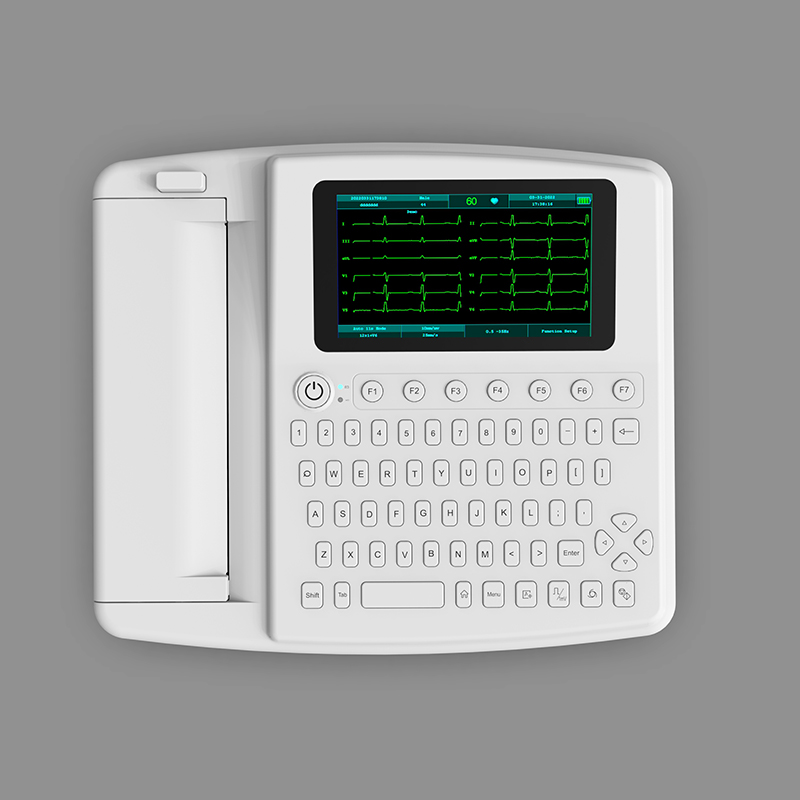 High-Quality 12 Channel ECG from OEM Supplier in China
Reviews
Related Videos
Introducing our latest product - the 12 channel ECG machine. This advanced technology is designed to accurately measure and record the electrical activity of the heart and provide detailed analysis for clinicians and healthcare professionals. With 12 leads, it can detect and monitor heart abnormalities and arrhythmias with higher accuracy and precision than a standard ECG machine. Our 12 channel ECG is equipped with state-of-the-art features such as a touch screen display, voice prompts, and an automated interpretation system. Its compact and user-friendly design makes it easy to operate and transport, making it suitable for both clinical and ambulatory settings. The machine has been designed with patient comfort in mind and is accompanied by high-quality electrodes that can be easily attached to the patient's chest without causing any discomfort. The data collected by the 12 channel ECG can be stored in the device's memory or transmitted to a computer for analysis and archiving. The machine is also compatible with wireless connectivity, making it even more convenient to share data with other healthcare professionals and medical facilities. We take pride in delivering unparalleled service and support to our customers, and our 12 channel ECG machine is no exception. Our team of highly trained technicians is available to provide timely and reliable support to ensure that the equipment is up and running smoothly for optimal performance. Invest in the most advanced technology for your healthcare facility with our 12 channel ECG machine. Its superior performance, ease of use, and reliable support make it a wise investment for any healthcare provider.
The 12 channel ECG machine is a highly efficient and accurate device used in hospitals and clinics. This equipment is perfect for physicians who require detailed electrocardiogram tests for their patients. This device is designed with advanced technology that can easily detect any abnormalities in the heart rhythm, making it a crucial tool for diagnosing various heart-related conditions. The results are easy to interpret, making it user-friendly for health professionals. It is perfect for daily use, thanks to its sleek design and easy to use interface. The device guarantees a high level of precision in every test, making it an ideal option for healthcare providers who require reliable and accurate ECG results. It's a machine that every health professional should have to ensure proper diagnosis and treatment of heart disorders.
The 12 channel ECG is a remarkable piece of technology that has revolutionized medical care. It provides an extremely accurate and detailed analysis of a patient's heart condition, allowing for early detection and treatment of potentially fatal conditions. With its user-friendly interface and advanced features, this product is a must-have for any medical facility. The clear and precise graphs, as well as the comprehensive reports generated by the 12 channel ECG, make it easy for doctors and healthcare professionals to interpret the data and make necessary interventions. Moreover, the device is portable and conveniently designed to facilitate mobility, making it easy for medical personnel to carry out checkups even in remote areas. Overall, the 12 channel ECG is a highly recommended product for any medical institution looking to provide high-quality cardiac care to its patients.
Contact us
Please feel free to give your inquiry in the form below We will reply you in 24 hours