Top Pulse Oximeters Manufacturer for Wholesale Export from China
Introducing the new range of Pulse Oximeters from , designed to provide accurate readings of your blood oxygen level and heart rate in just seconds. Perfect for athletes, pilots, mountain climbers and even those with respiratory issues, our Pulse Oximeters are compact, easy to use and highly reliable. With the latest technology, our devices can measure oxygen saturation levels up to 100% and heart rates ranging from 30 to 240 bpm. The LED display screen is easy to read and provides clear and concise readings that can be easily understood. Our Pulse Oximeters are perfect for those on-the-go, with a battery life of up to 40 hours, making them the perfect companion for any adventure. Get yours now and take control of your health and fitness with , the trusted name in medical technology.
Shenzhen Shimai Medical Equipment Co., Ltd.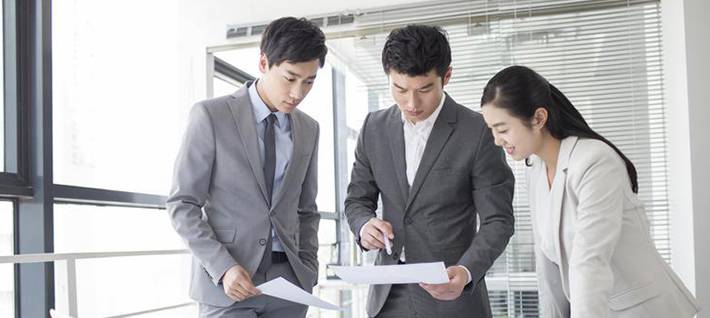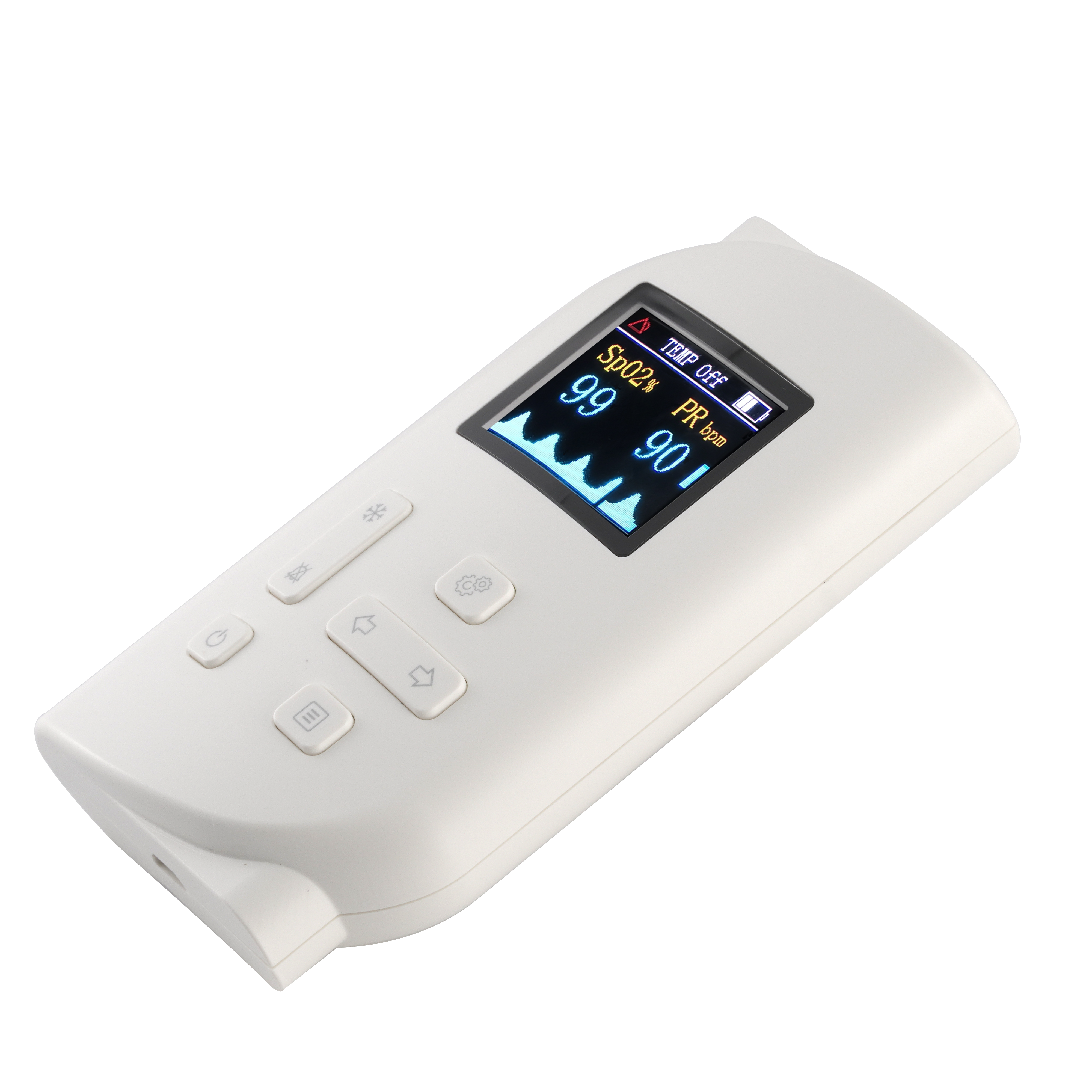 Top Pulse Oximeters Supplier for OEM Needs - Wholesale Manufacturer from China
Reviews
Related Videos
Introducing our latest product, the Pulse Oximeter! This device is revolutionizing healthcare by providing a simple and noninvasive measurement of blood oxygen saturation levels. With the Pulse Oximeter, patients can easily monitor their oxygen levels at home or on the go. Our Pulse Oximeter is designed with precision and accuracy in mind, ensuring that readings are consistently reliable. The compact size and easy-to-read display make it convenient for daily use, while the long battery life ensures that it is always ready when needed. This device is particularly helpful for patients with respiratory conditions such as asthma, COPD, or sleep apnea. It is also ideal for athletes who want to monitor their oxygen levels during intense exercise. The Pulse Oximeter is intuitive and user-friendly, suitable for people of all ages. It is an essential tool for anyone who wants to maintain healthy oxygen levels or monitor a pre-existing condition. Get your own Pulse Oximeter today and take control of your health!
When it comes to monitoring your oxygen levels, pulse oximeters are essential for keeping track of your health. The device provides precise readings that can help you identify any potential health issues that may arise. If you're looking to purchase one, consider investing in a pulse oximeter. It's an affordable, portable, and easy-to-use device that you can rely on. The device works by measuring your pulse rate and oxygen saturation using sensors. You can use it to track your heart rate and oxygen levels when you're exercising, sleeping, or even just sitting at home. Overall, a pulse oximeter is an indispensable tool for anyone who wants to stay on top of their health.
The AccuMed AP110 Pulse Oximeter is a reliable and easy-to-use device that accurately measures your blood oxygen levels and pulse rate. It features a bright OLED display that shows your readings and even the plethysmograph waveform in real-time. Its compact and portable design makes it easy to carry with you wherever you go, and it comes with a lanyard for added convenience. One of the standout features of this pulse oximeter is its accuracy. It uses advanced algorithms to ensure you get consistent and precise readings every time. The device also has a low battery indicator, auto shut-off, and can store up to 100 readings. Overall, if you're looking for a high-quality pulse oximeter that won't break the bank, the AccuMed AP110 is a great choice. It's perfect for athletes, hikers, and anyone who wants to keep track of their oxygen levels and pulse rate.
Contact us
Please feel free to give your inquiry in the form below We will reply you in 24 hours