Syringe Pump Manufacturer: Your Top Choice for High-Quality Medical Equipment
Shenzhen Shimai Medical Equipment Co., Ltd. is a leading manufacturer, supplier, and factory of Syringe Pump equipment in China. The Syringe Pump is widely used in hospitals and other medical facilities to deliver small doses of drugs or injections to the patients. Shenzhen Shimai Medical Equipment Co., Ltd. has designed these pumps to provide accurate and precise administration of medication. The equipment has advanced features that ensure the safety of the delivery process and guarantees the reliability of the dosing accuracy. The Syringe Pump is easy to use, compact, and portable, making it suitable for use in various settings such as the ICU, ER, Pediatrics, and operating room. The pumps are versatile, allowing medical staff involved in drug delivery to adjust the delivery rate, dose volume, and infusion time settings, thus providing an optimal therapy regimen for patients. In summary, the Syringe Pump equipment from Shenzhen Shimai Medical Equipment Co., Ltd. is a perfect solution for healthcare facilities, providing efficient and accurate administration of medications.
Shenzhen Shimai Medical Equipment Co., Ltd.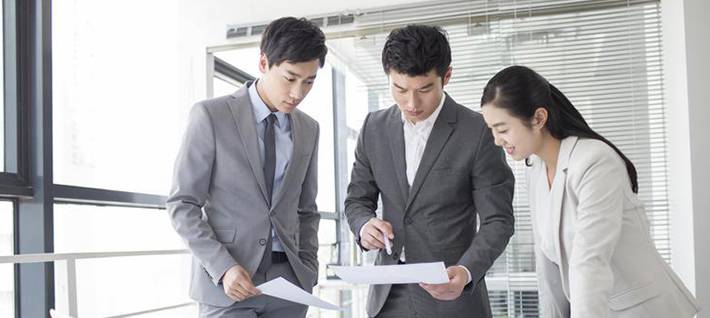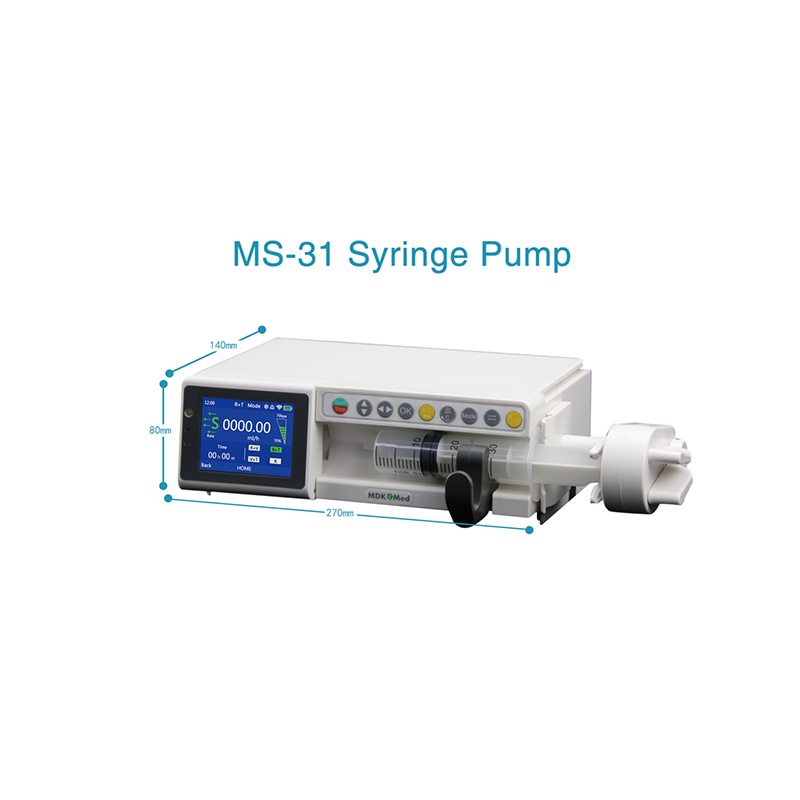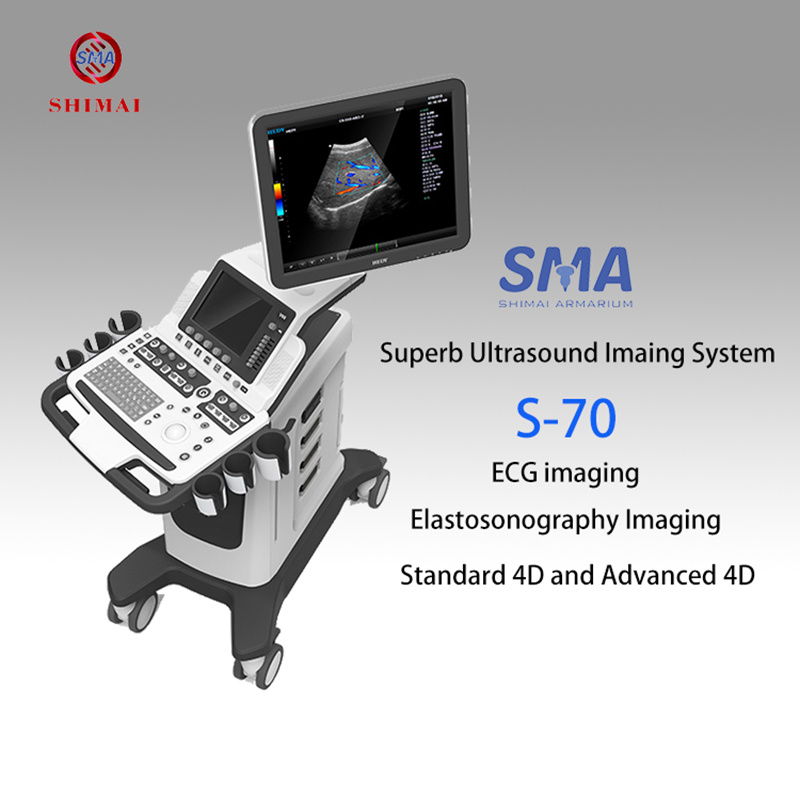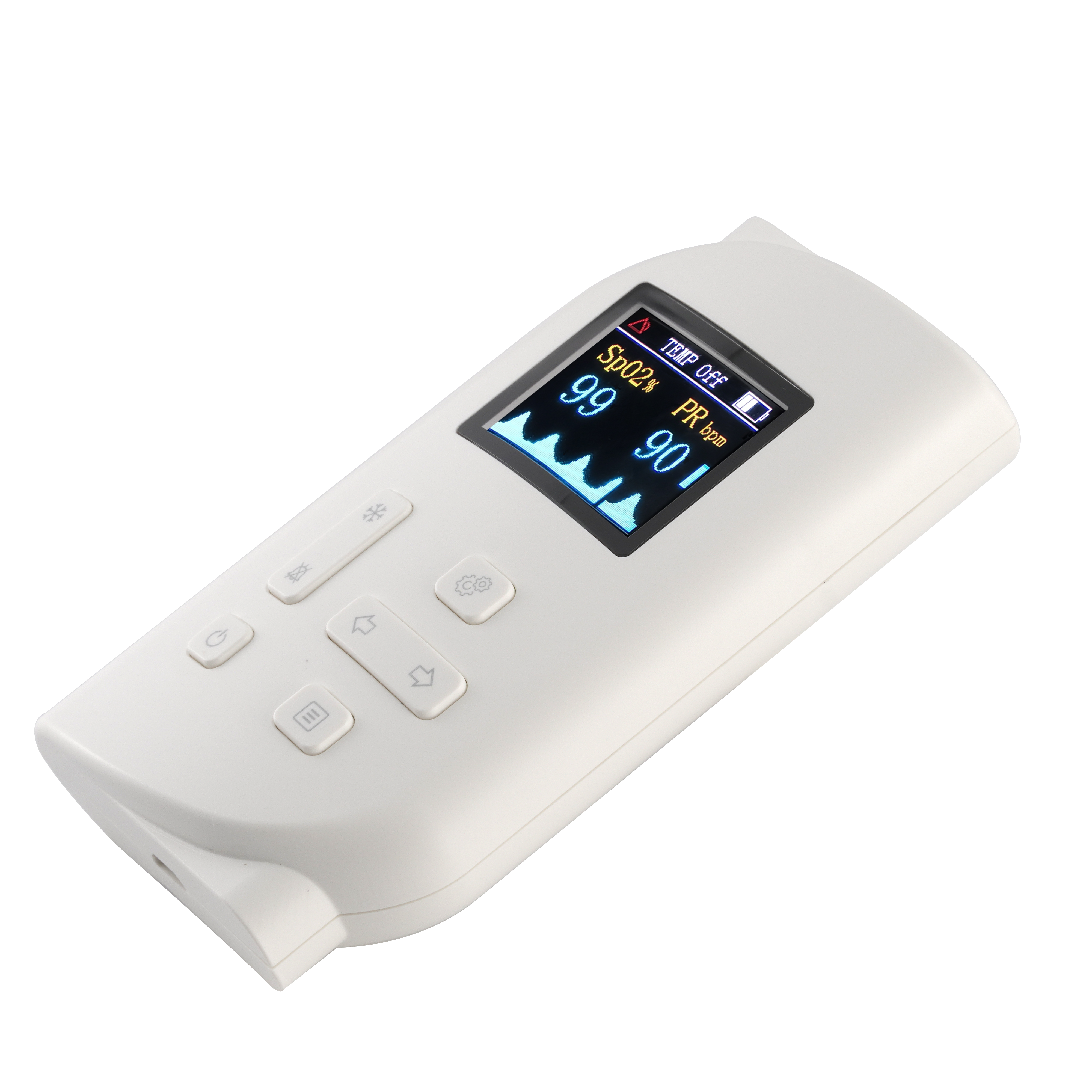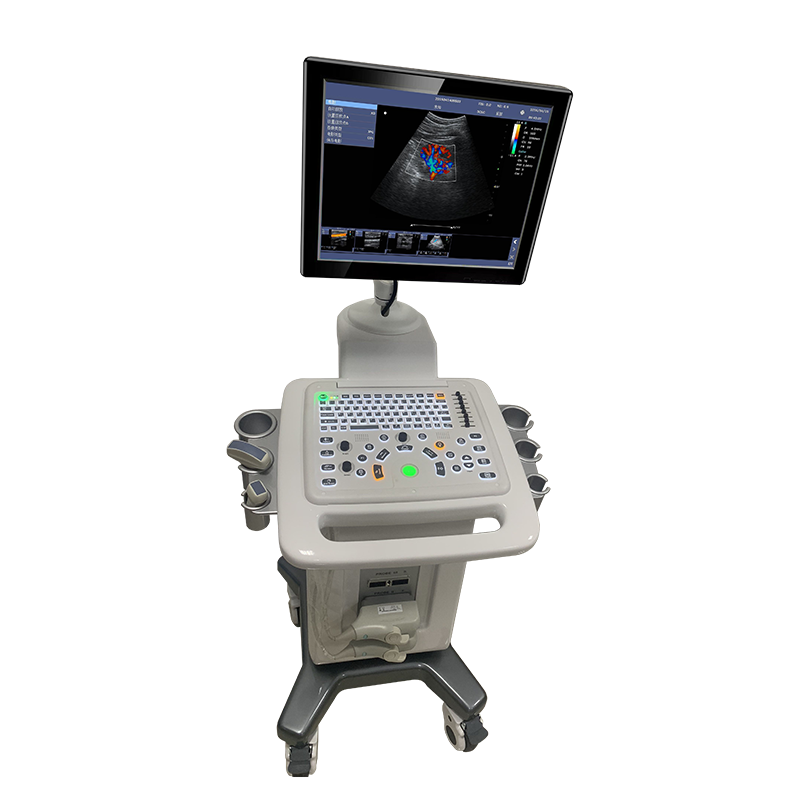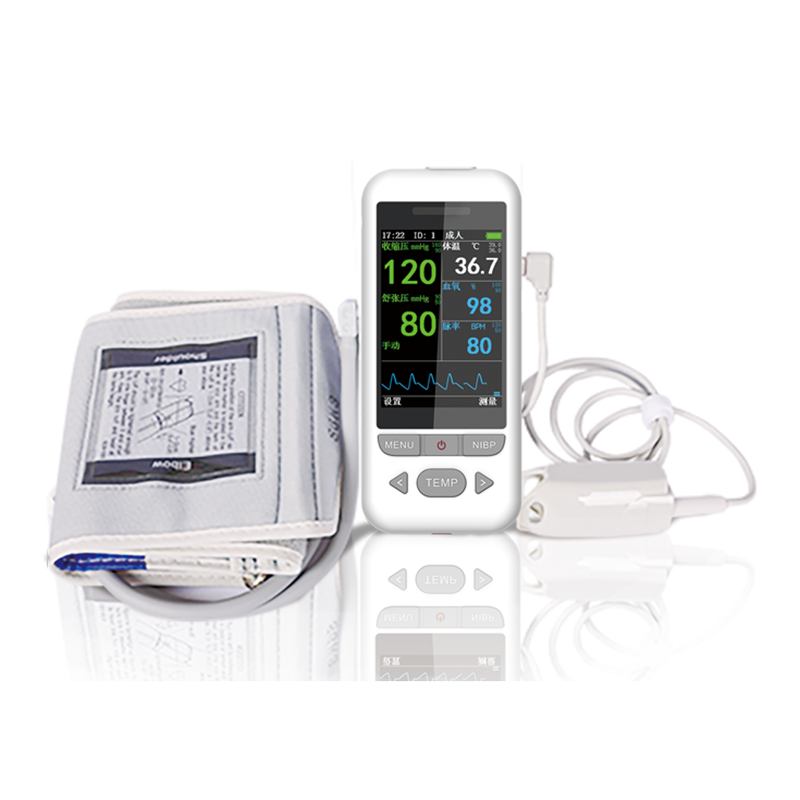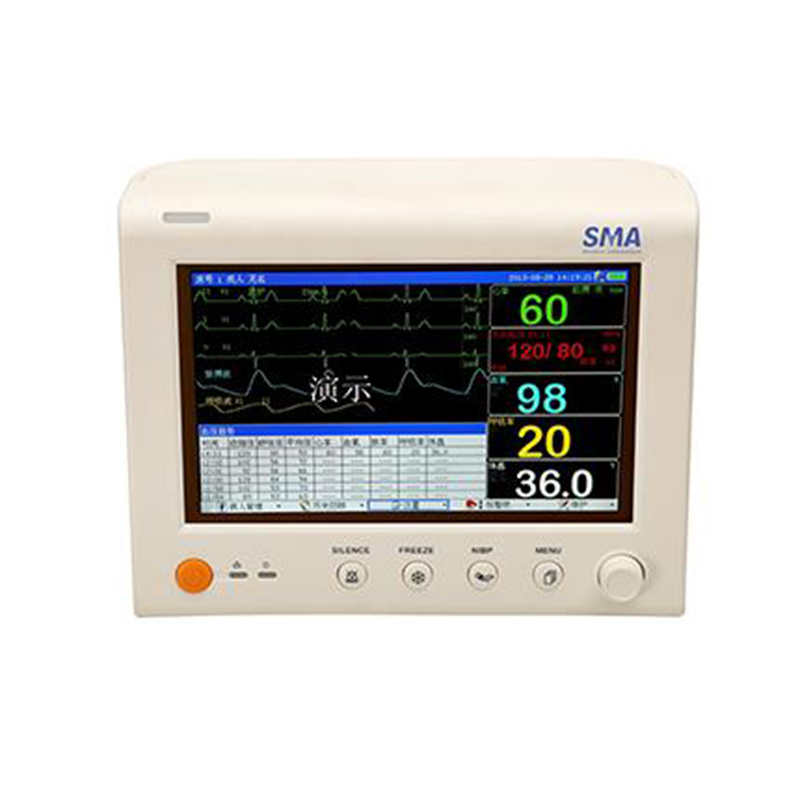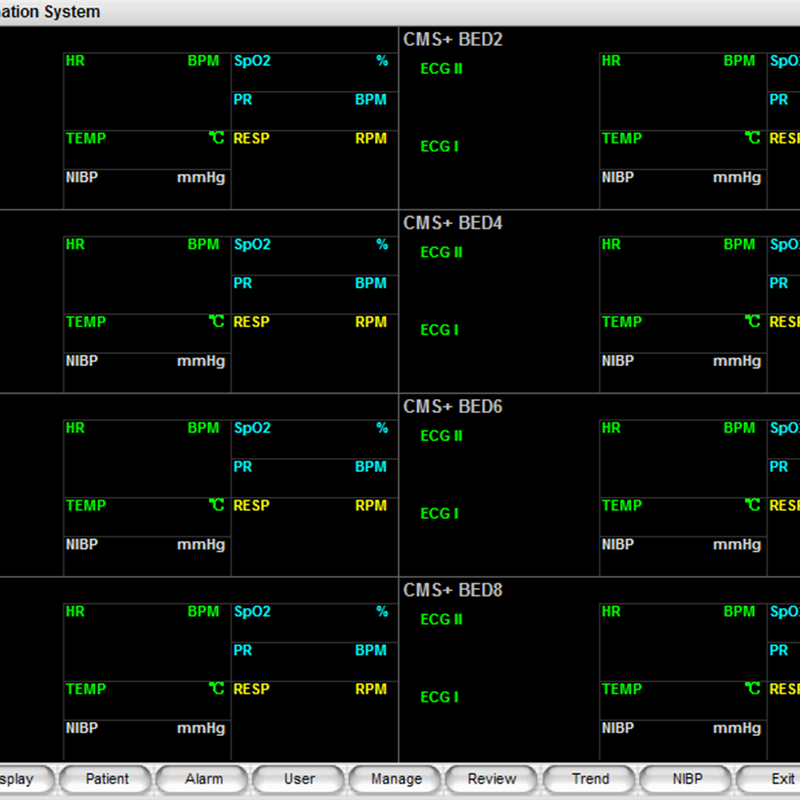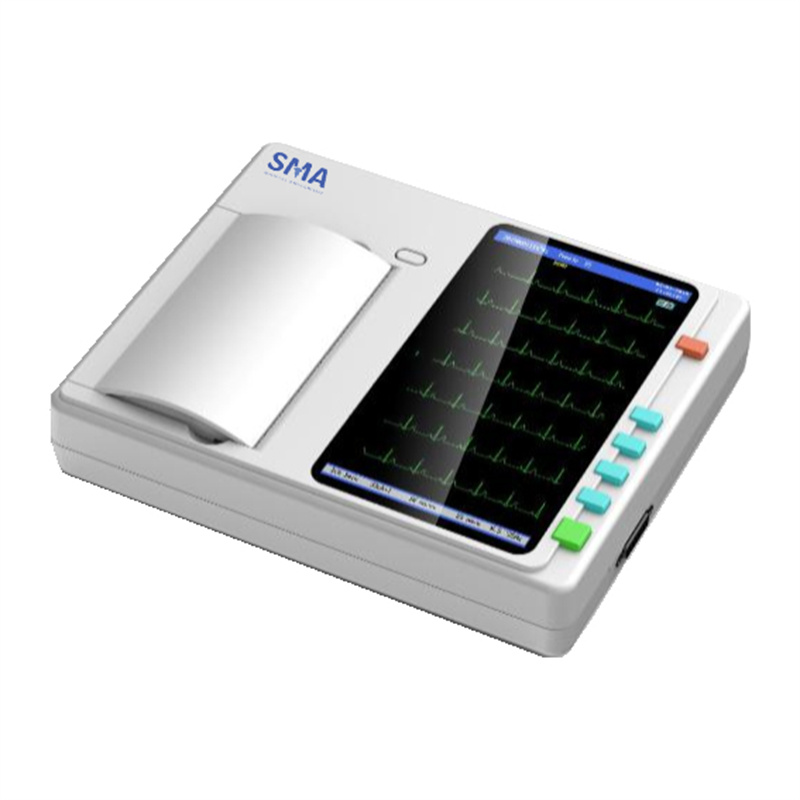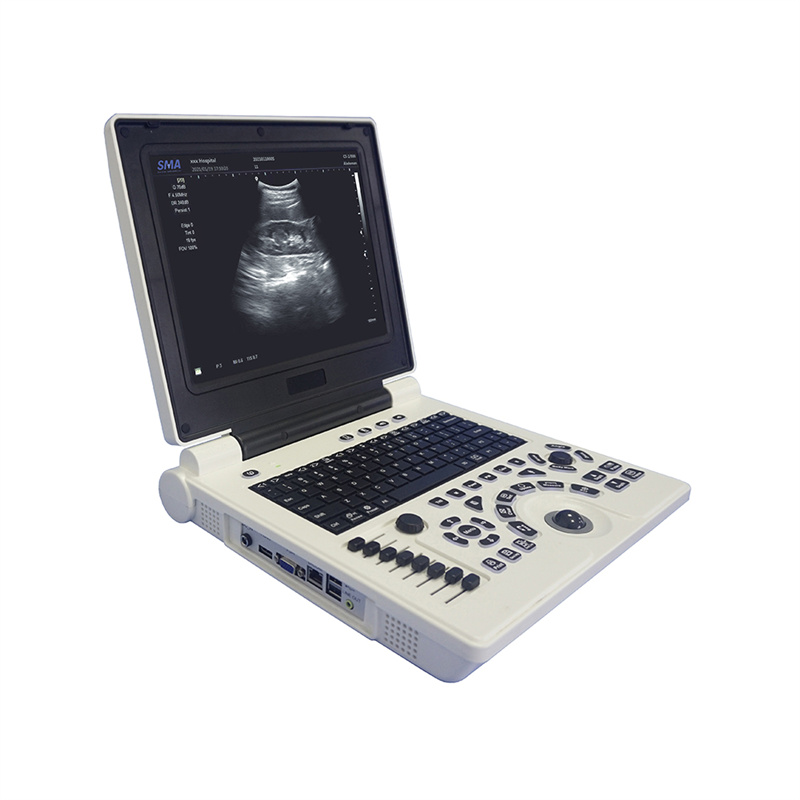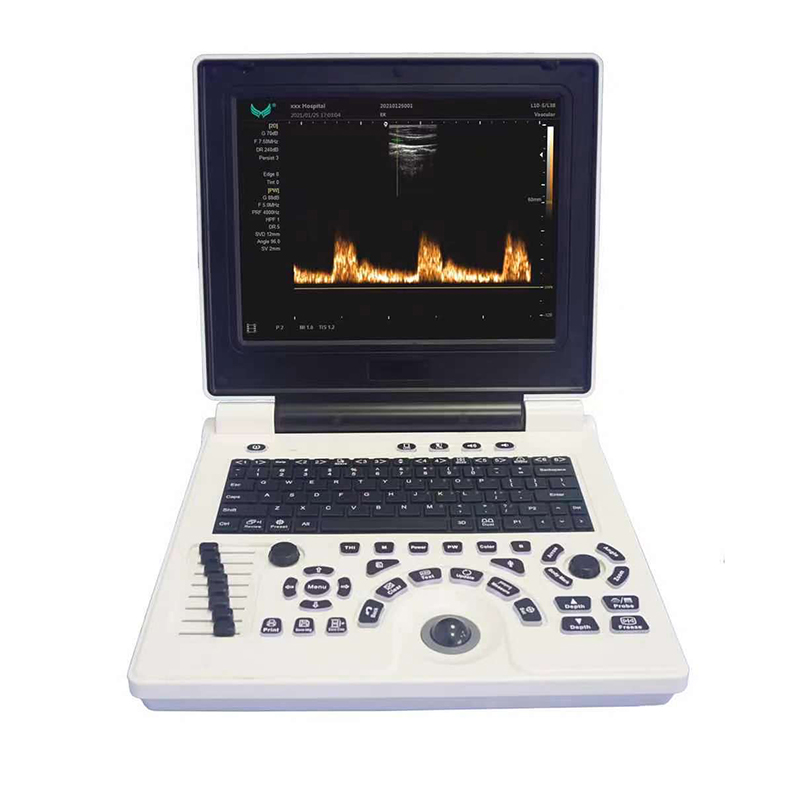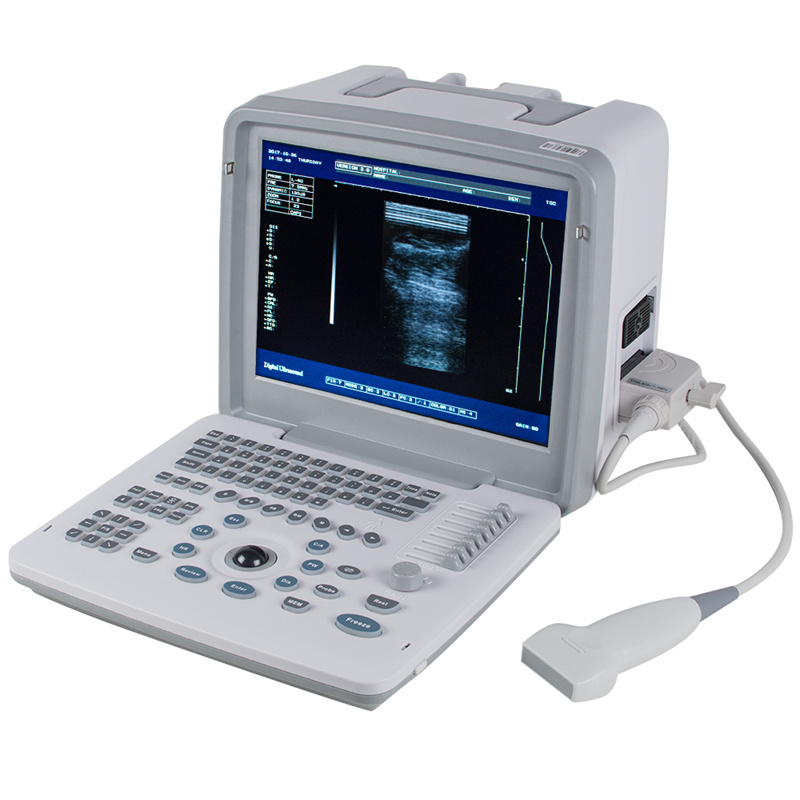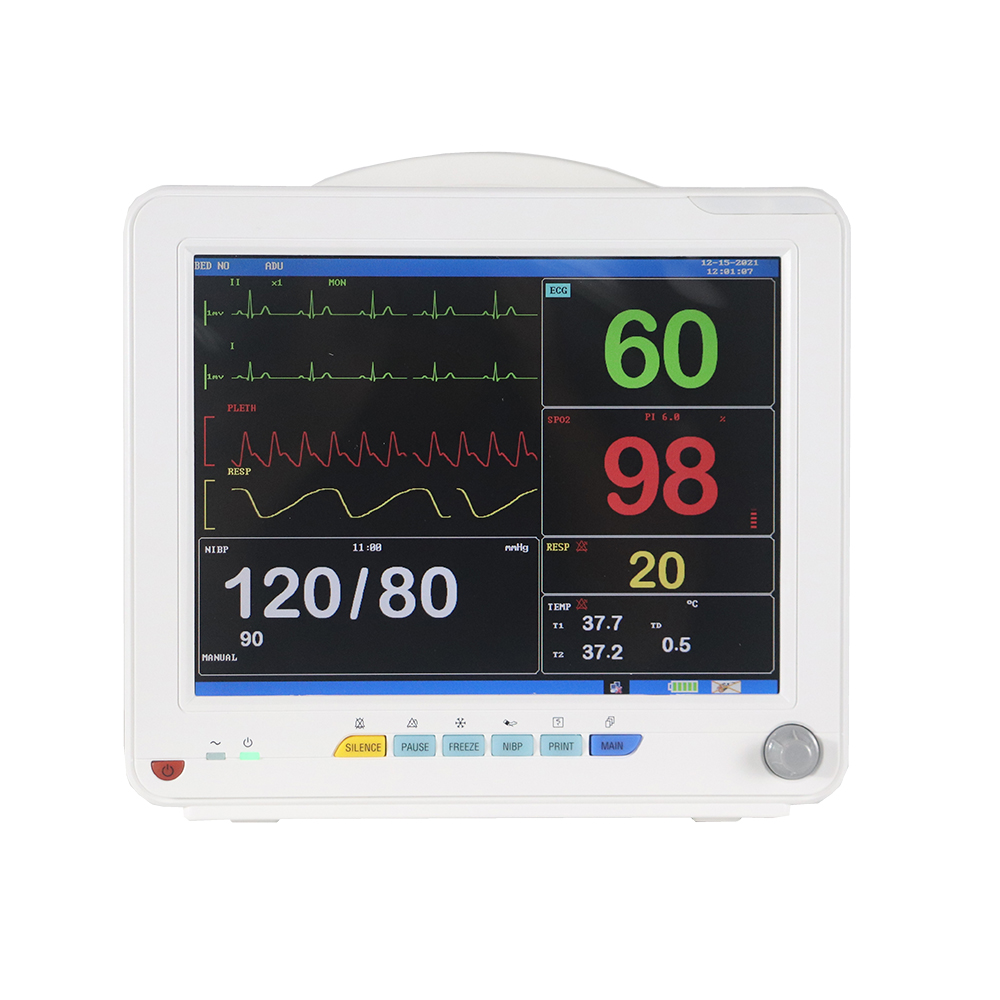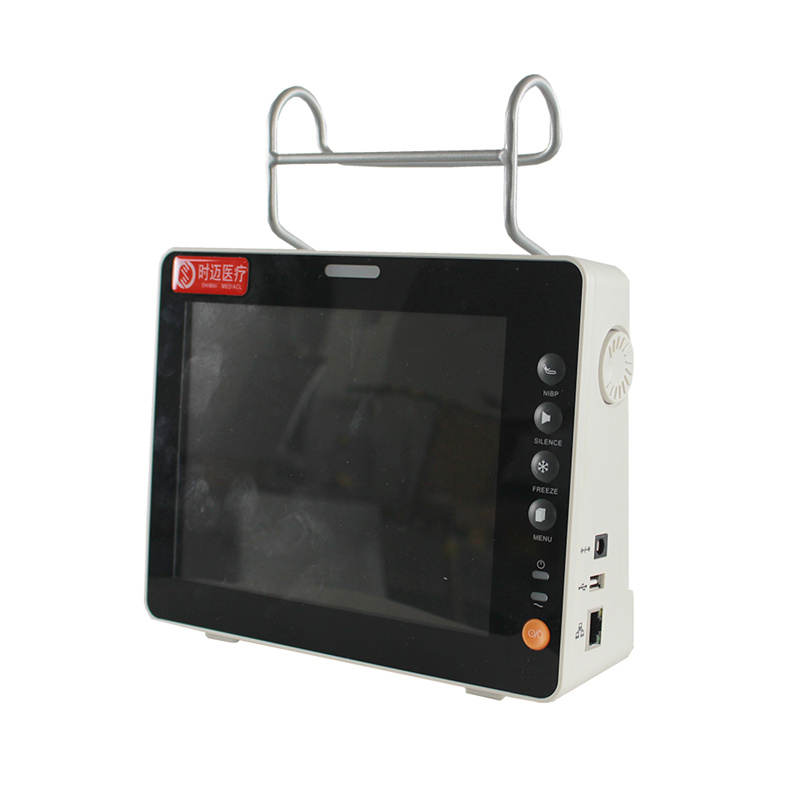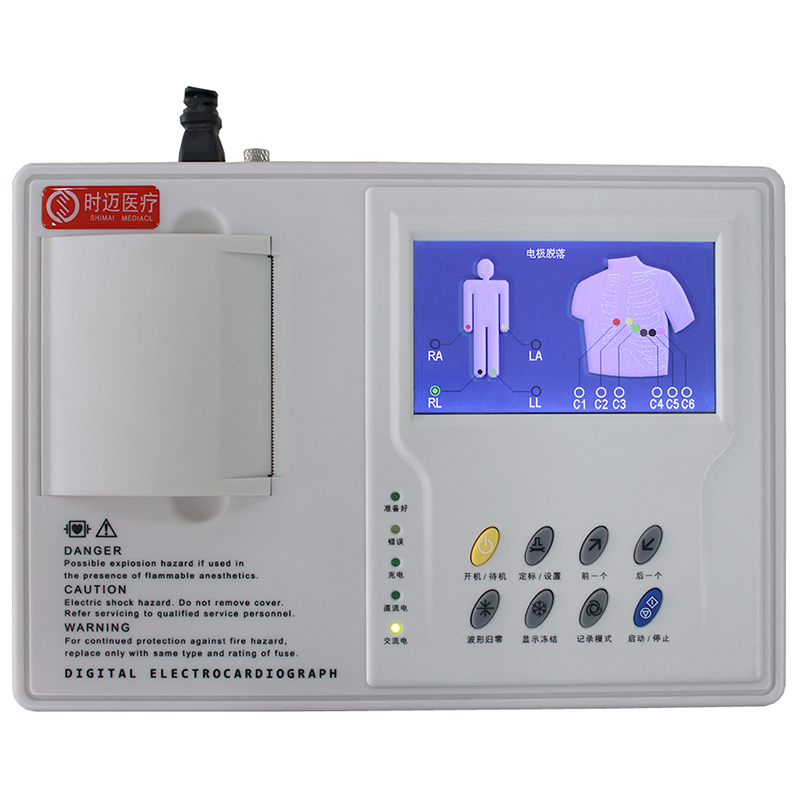 Reliable Syringe Pump Manufacturer for Wholesale and OEM Supply in China
Reviews
Related Videos
Introducing the latest innovation in medical equipment - the Syringe Pump. This device is an essential tool in administering precise and accurate medication dosages for patients. Designed with advanced technology, the Syringe Pump delivers medications through an automated and regulated process which reduces the chances of error in dosage. The device has an intuitive interface that is easy to navigate ensuring swift and efficient delivery of medication to the patient. It has a lightweight, compact design making it easy to carry around and fits perfectly in any medical setting, from hospitals, clinics to ambulance services. In addition, the Syringe Pump is compatible with a wide range of syringes, making it highly versatile. It is also equipped with a range of safety features that alert the user of any malfunctioning or disruption in the flow of medication. The Syringe Pump is easy to assemble and requires minimal maintenance, making it a cost-effective solution for healthcare providers. At our company, we prioritize the wellbeing of patients, and the Syringe Pump is a testament to that. We have ensured the highest standards of quality in the making of this device to guarantee the safety and accuracy of patient care. Invest in the Syringe Pump, and you will be investing in the best medical care for your patients.
The syringe pump is a must-have device for those in need of precise dosage measurement and administration. Its compact and user-friendly design makes it ideal for use in hospitals, clinics, and research laboratories. The device works seamlessly with all standard syringe sizes, and its intuitive interface allows for easy setup and operation. With its advanced features, such as flow rate and infusion time customization, the syringe pump proves to be a reliable and efficient tool for healthcare professionals. The device is also designed with safety in mind, ensuring the delivery of an accurate dose every time. Overall, the syringe pump is an indispensable tool for any healthcare facility or research laboratory in need of precise and reliable dosage delivery. Its features and ease-of-use make it well worth the investment for any healthcare professional seeking accurate and efficient delivery of medication.
The Syringe Pump we used in our hospital really exceeded our expectations. It had an intuitive interface and was easy to use, saving us time on training and patient care. We were impressed by the accuracy of the dose delivery and the ability to set the infusion rate according to our needs. The pump also had a compact design that enabled us to transport it easily between hospital rooms. Overall, we found the Syringe Pump to be a reliable, high-quality product that enhanced patient safety and improved our workflow. We highly recommend it to other healthcare professionals looking for an easy-to-use and accurate infusion system.
Contact us
Please feel free to give your inquiry in the form below We will reply you in 24 hours