Quality Pm5000 Patient Monitor from Leading Manufacturer - Wholesale and Exporter
Introducing the PM5000 Patient Monitor, an innovative medical device from Shenzhen Shimai Medical Equipment Co., Ltd. As a leading manufacturer, supplier, and factory of medical equipment in China, we have developed this advanced patient monitor to enhance clinical care and increase efficiency.

The PM5000 Patient Monitor is designed to provide accurate and reliable vital sign measurements, including ECG, SpO2, NIBP, respiration, temperature, and more. It features a large, easy-to-read display and user-friendly interface that allows for simple operation and quick access to patient data.

With its compact and portable design, the PM5000 Patient Monitor is perfect for use in various healthcare settings, such as hospitals, clinics, and emergency rooms. The device also has advanced alarm systems that alert healthcare professionals to any critical patient conditions, enabling timely and appropriate interventions.

At Shenzhen Shimai Medical Equipment Co., Ltd., we are committed to developing innovative medical devices that improve the quality of patient care. Try out our PM5000 Patient Monitor today and experience the next generation of medical technology.
Shenzhen Shimai Medical Equipment Co., Ltd.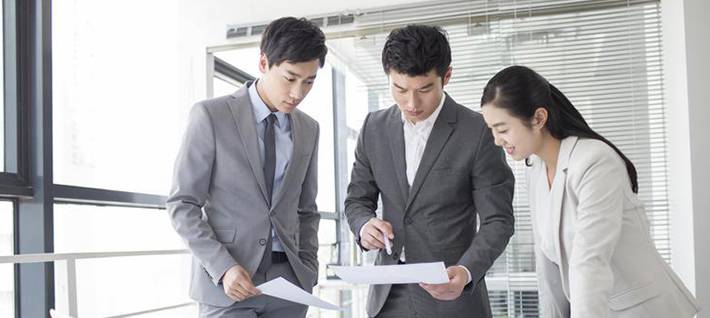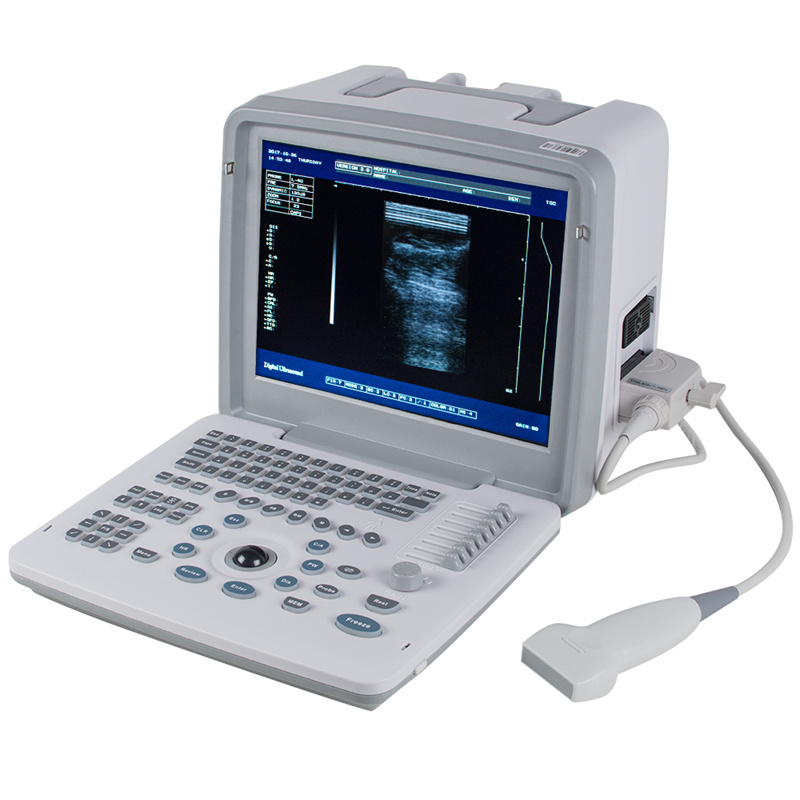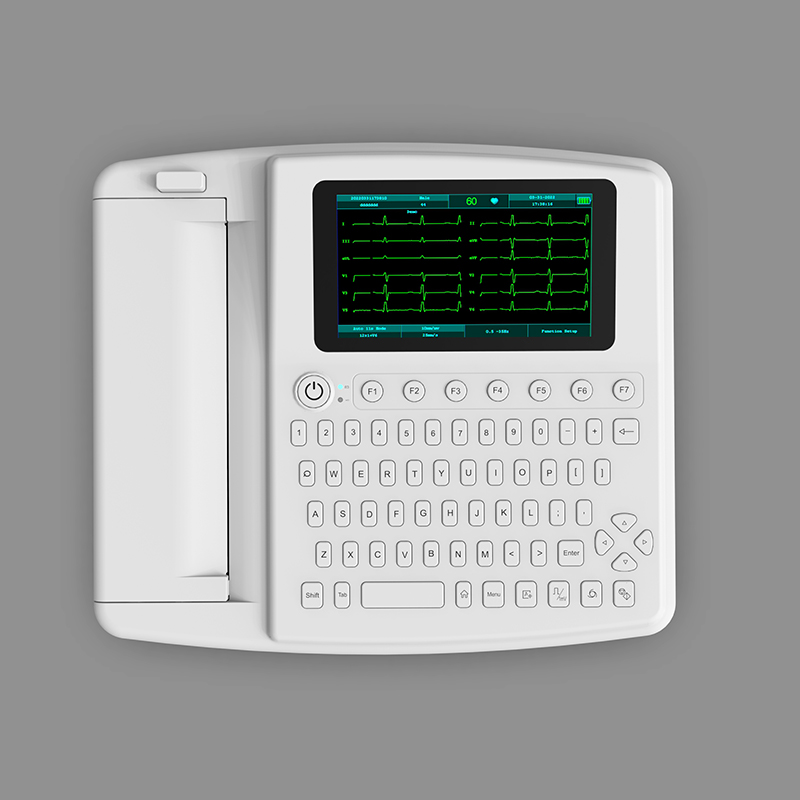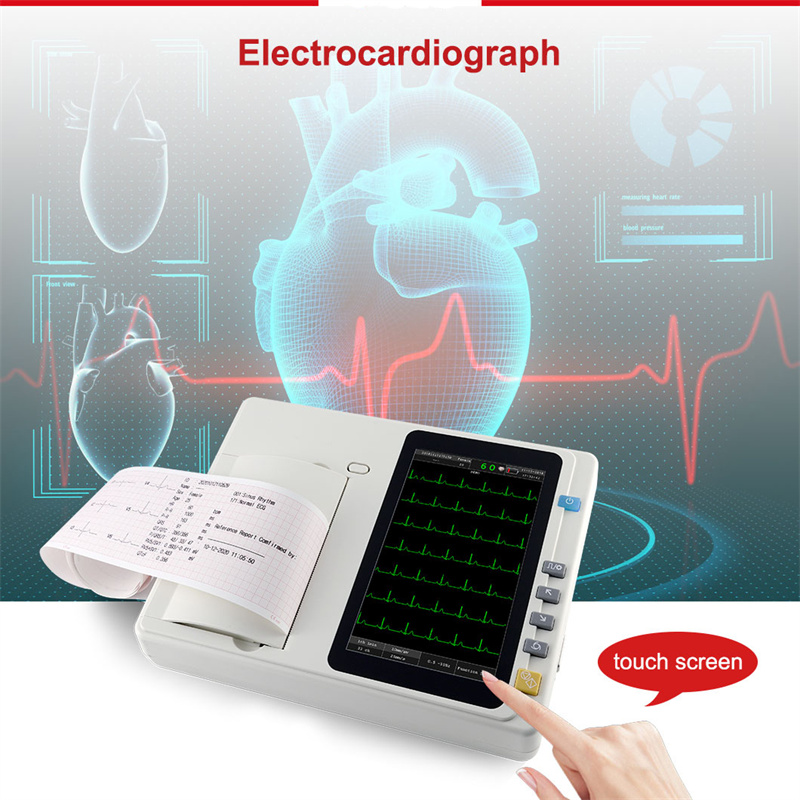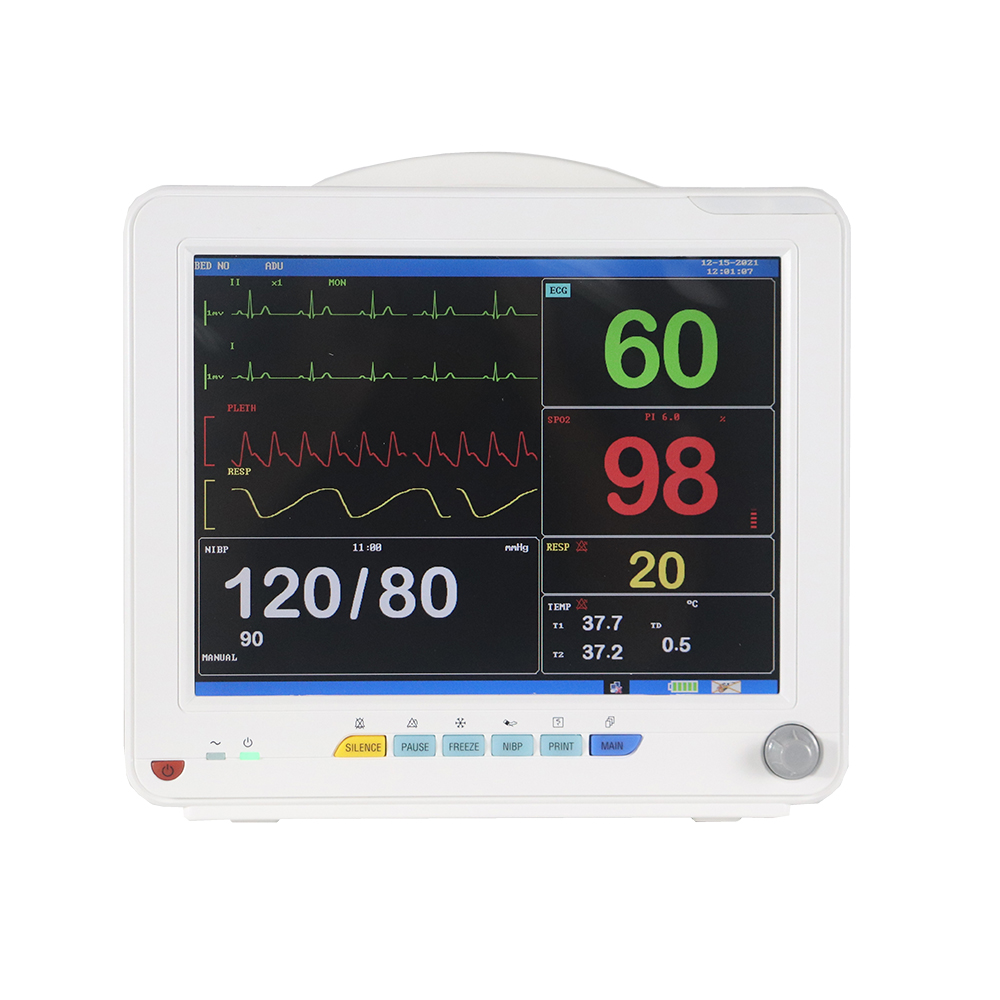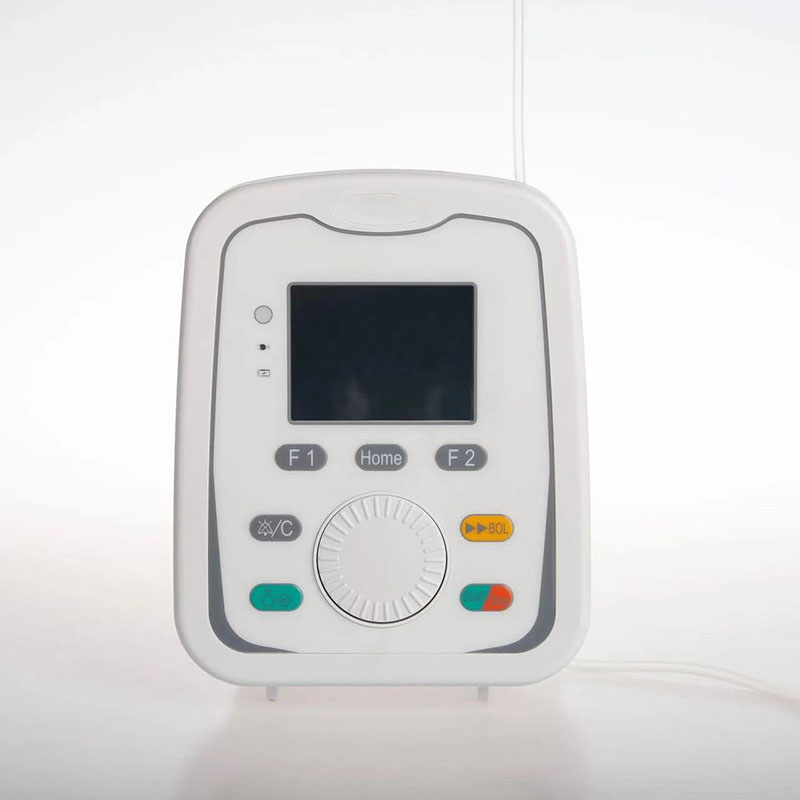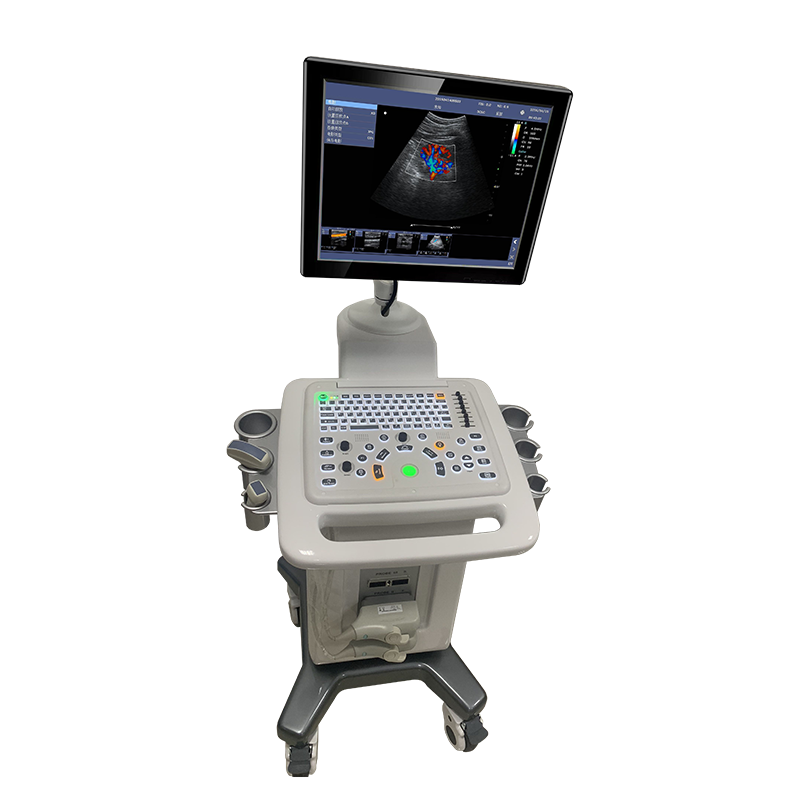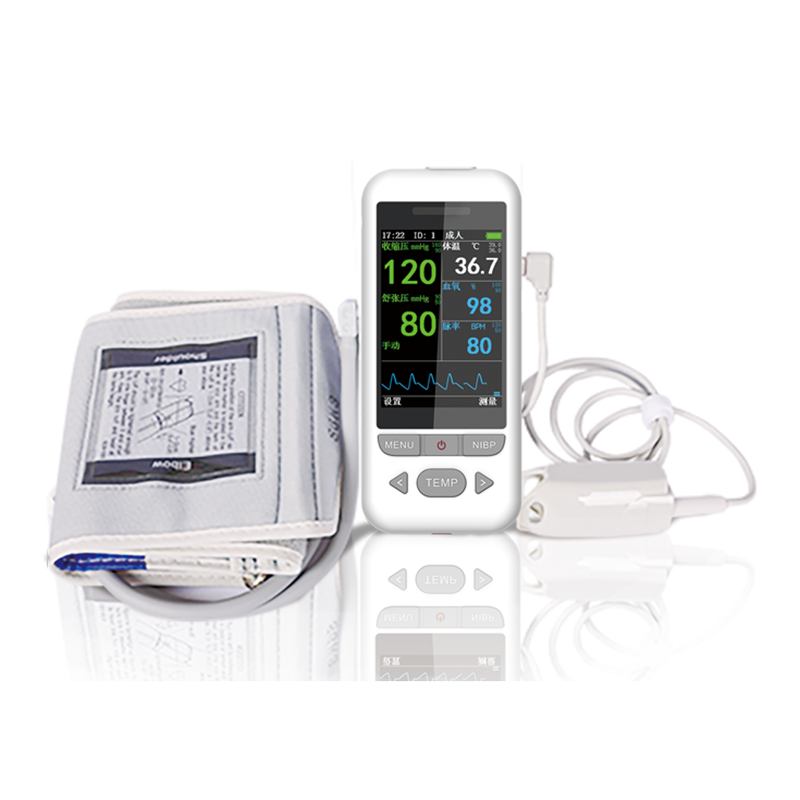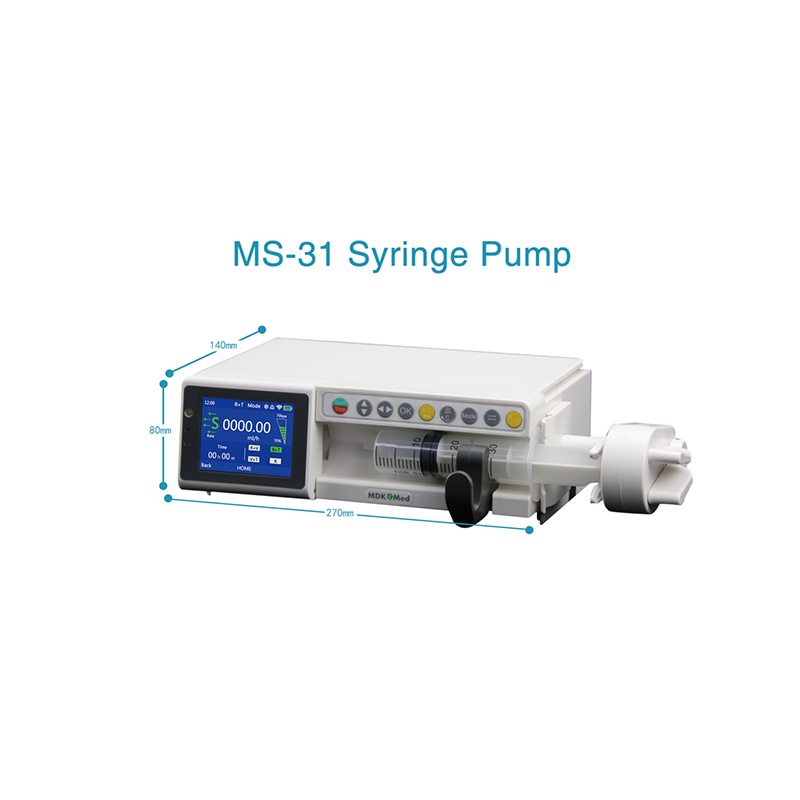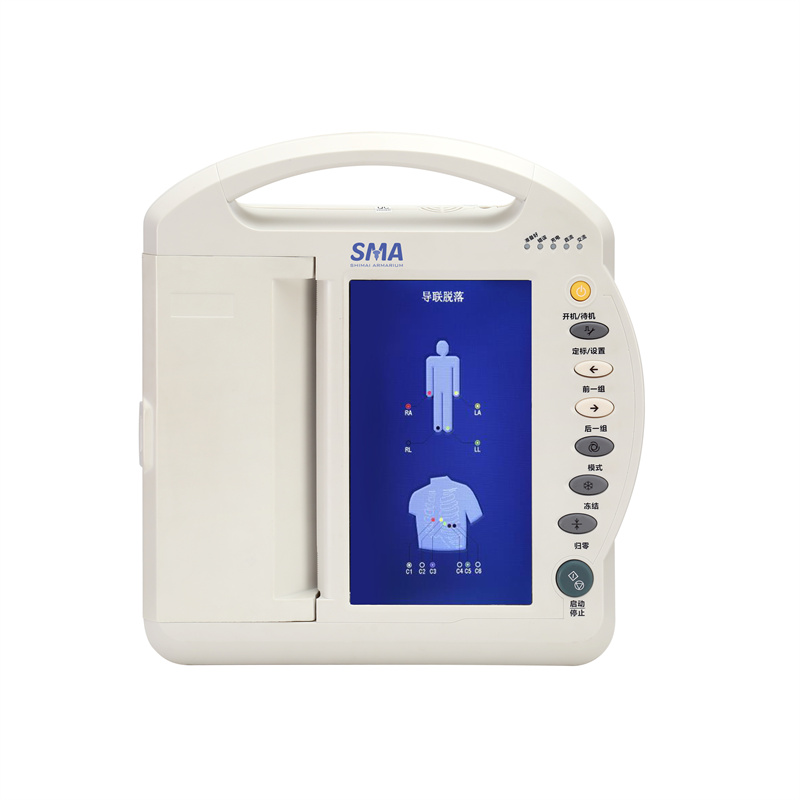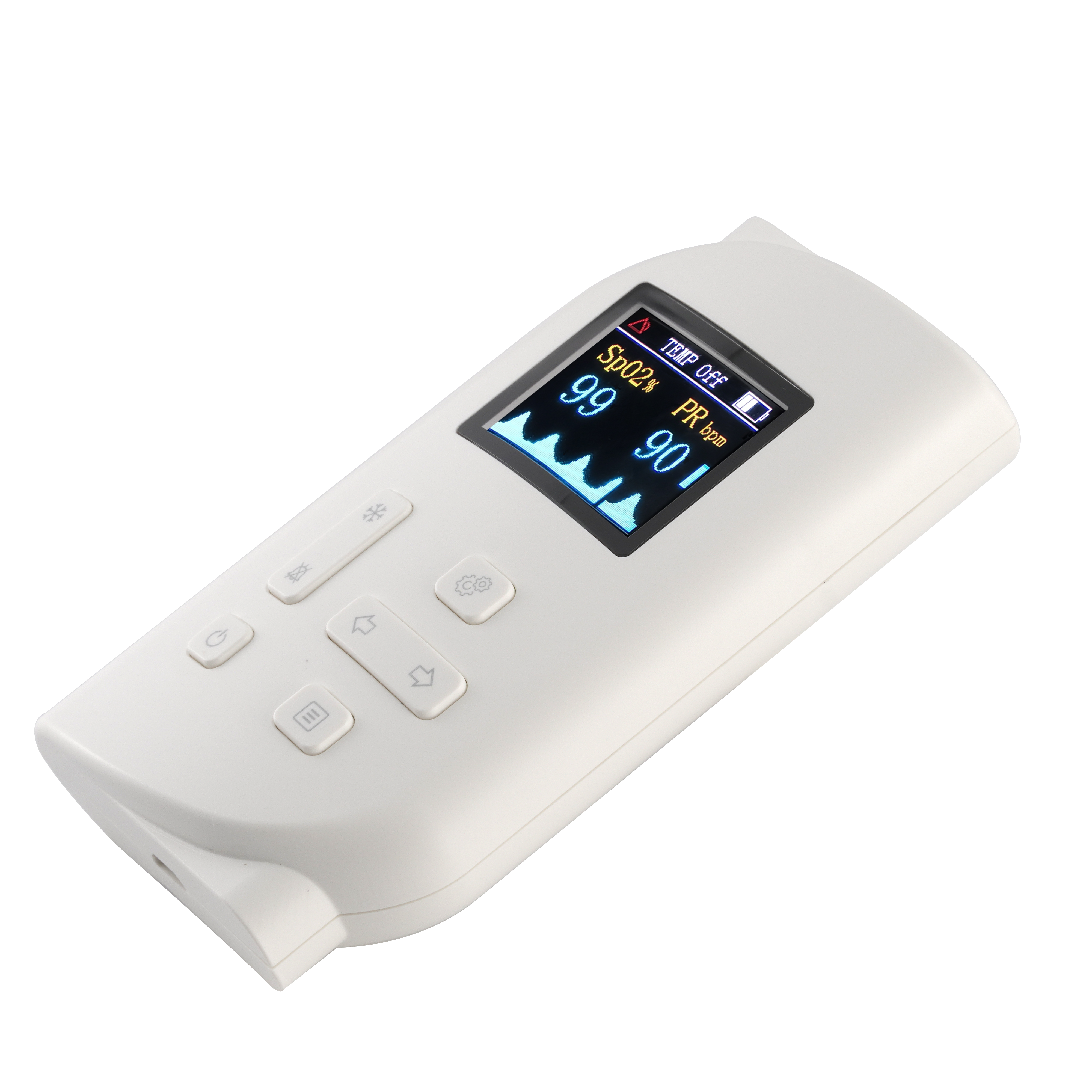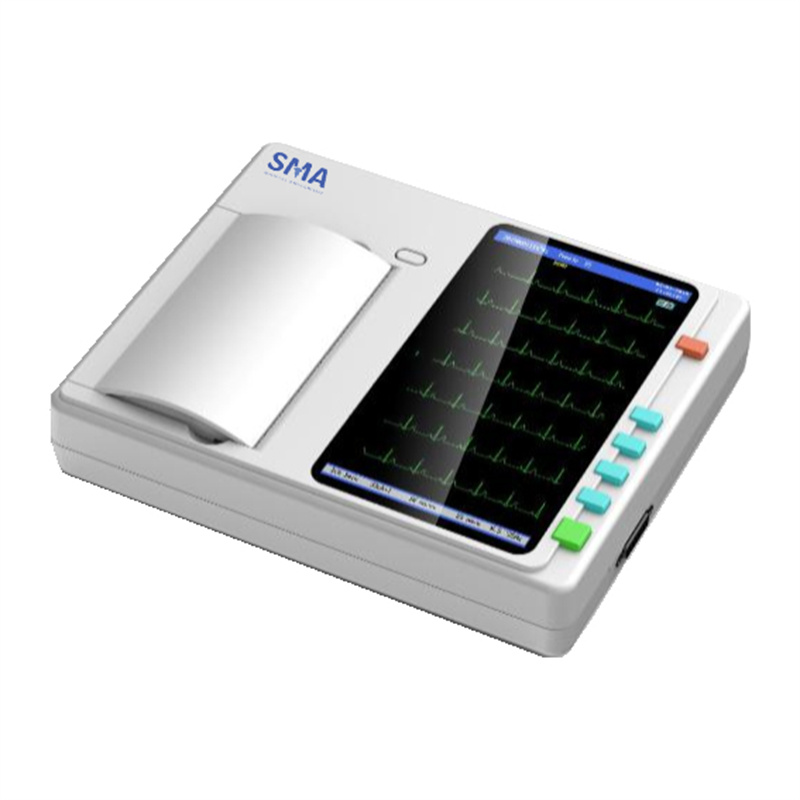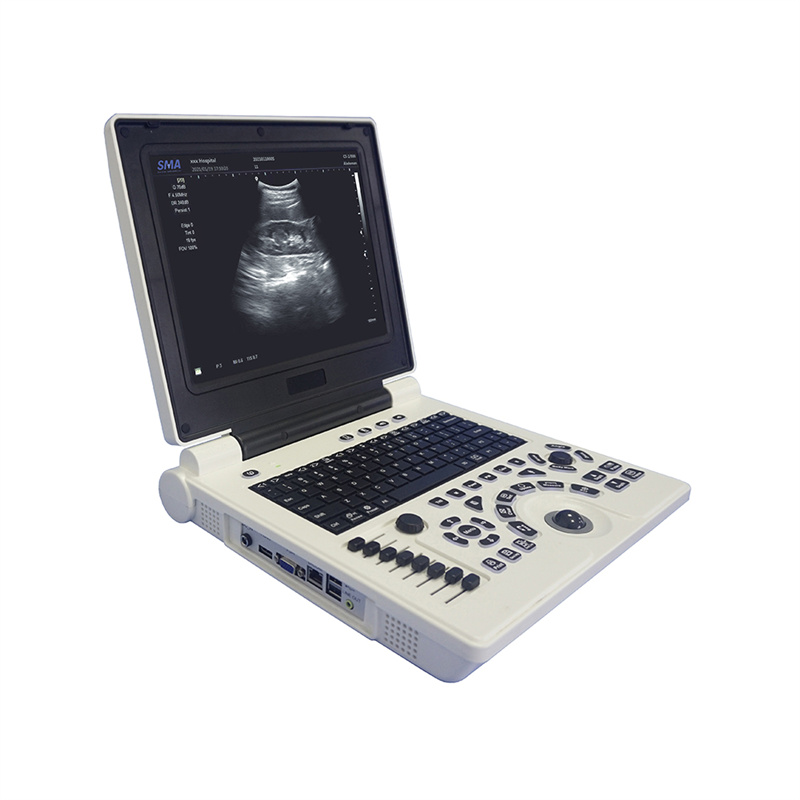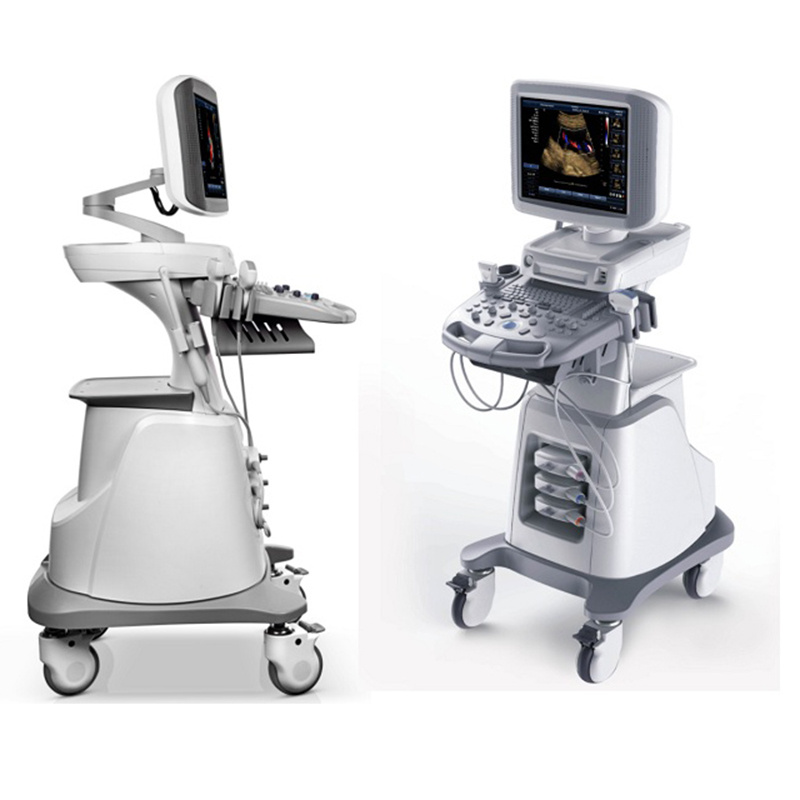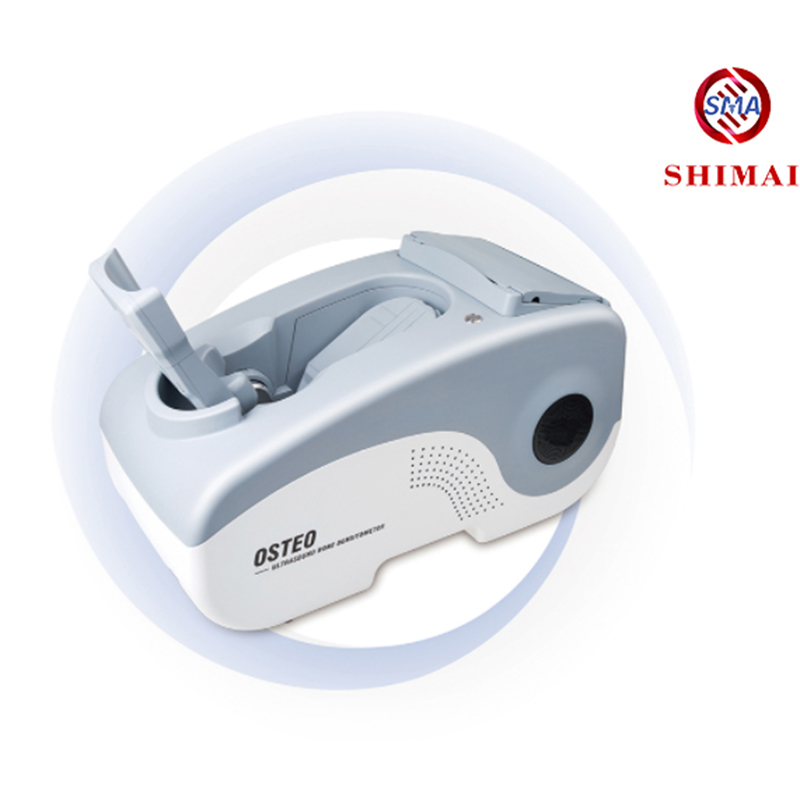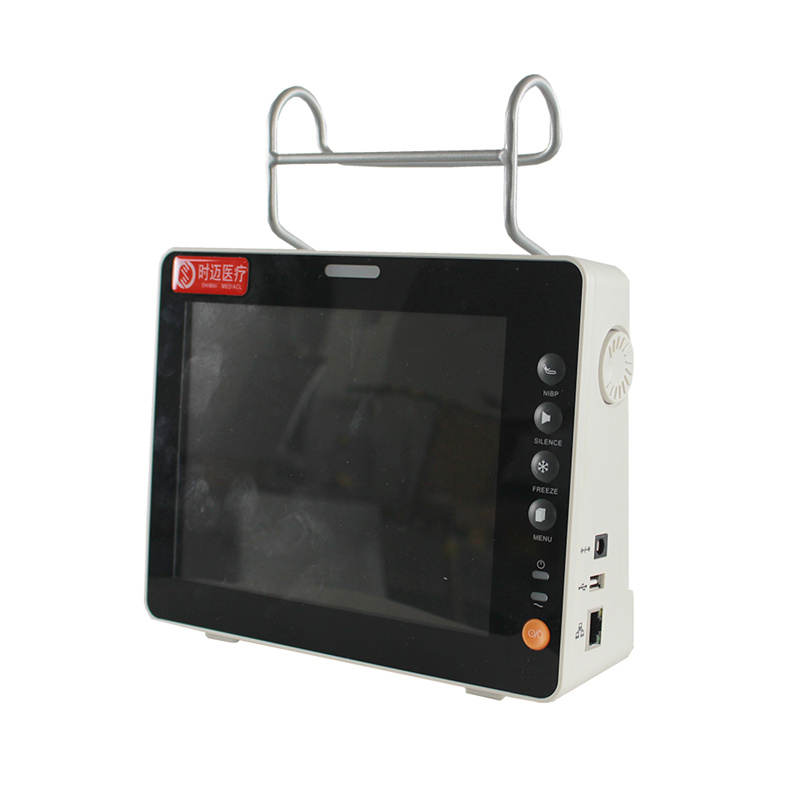 Buy Pm5000 Patient Monitor from Top Manufacturer - Wholesale & Exporter
Reviews
Related Videos
Introducing the PM5000 Patient Monitor, an innovative device that is designed to provide optimal healthcare solutions to patients. Equipped with the latest technology, this monitor is capable of accurately and reliably measuring vital signs such as blood pressure, heart rate, temperature, and oxygen saturation levels. The PM5000 Patient Monitor is easy to use and comes with a user-friendly interface that enhances patient experience while providing medical professionals with essential data. It has a large, clear color display that enables healthcare practitioners to quickly and easily access real-time information about their patients' health. Its compact design means it can be easily transported from one location to another, making it ideal for use in hospitals, clinics, and other healthcare facilities. In addition to its impressive monitoring capabilities, the PM5000 Patient Monitor is also highly versatile. It can be customized to meet the specific needs of individual patients and healthcare providers, ensuring that the most appropriate care is delivered at all times. With the PM5000 Patient Monitor, patients can rest assured that they are receiving the highest quality healthcare. It is a reliable and efficient tool that helps medical professionals deliver optimal results, and we highly recommend it for all medical facilities that prioritize exceptional patient care.
The Pm5000 Patient Monitor is a must-have device for healthcare professionals. It stands out for its accuracy and precision in recording vital signs. It is easy to operate, and the display is clear and easy to read. It is designed to handle multiple patients and can be customized to suit specific needs. The device is durable and can withstand everyday use. As a healthcare provider, this device allows you to provide the best possible care to your patients. It is highly recommended for hospitals, clinics, and other medical facilities. The Pm5000 Patient Monitor is undoubtedly an excellent investment for any healthcare institution.
The PM5000 Patient Monitor is one of the most reliable and efficient patient monitors in the market. It has a user-friendly interface and can store a large amount of patient data, making it easy for clinicians to track and analyze a patient's health. The monitor is designed with features such as heart rate and respiratory rate monitoring, along with alarms to alert clinicians of any abnormal readings. Additionally, the PM5000 offers a range of connectivity options which can be integrated with other hospital equipment. The device is lightweight, portable, and easy to operate, making it a great addition to any healthcare facility.
Contact us
Please feel free to give your inquiry in the form below We will reply you in 24 hours