Top Trolley Ultrasound Manufacturer: Your Ultimate Source for Quality Medical Equipment
Looking for a reliable partner for high-quality trolley ultrasound? Shenzhen Shimai Medical Equipment Co., Ltd. has got you covered! As a leading manufacturer, supplier, and factory based in China, we specialize in providing top-of-the-line ultrasound equipment for a variety of medical applications. Our trolley ultrasound machines are designed to deliver exceptional image quality, intuitive user interface, and unmatched versatility, making them an ideal choice for healthcare professionals looking to enhance their diagnostic capabilities. Whether you need a trolley ultrasound for general imaging, obstetrics, gynecology, cardiovascular, or other specialized applications, our team of experts can help you find the perfect solution to meet your specific needs and budget. With years of experience in the industry and a commitment to customer satisfaction, Shenzhen Shimai Medical Equipment Co., Ltd. is your one-stop-shop for trolley ultrasound machines that deliver performance, reliability, and value. Contact us today to learn more!
Shenzhen Shimai Medical Equipment Co., Ltd.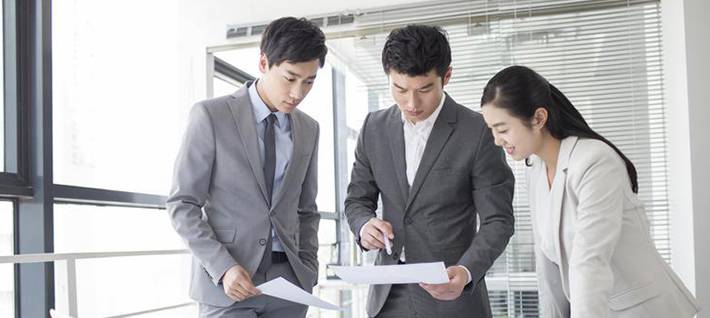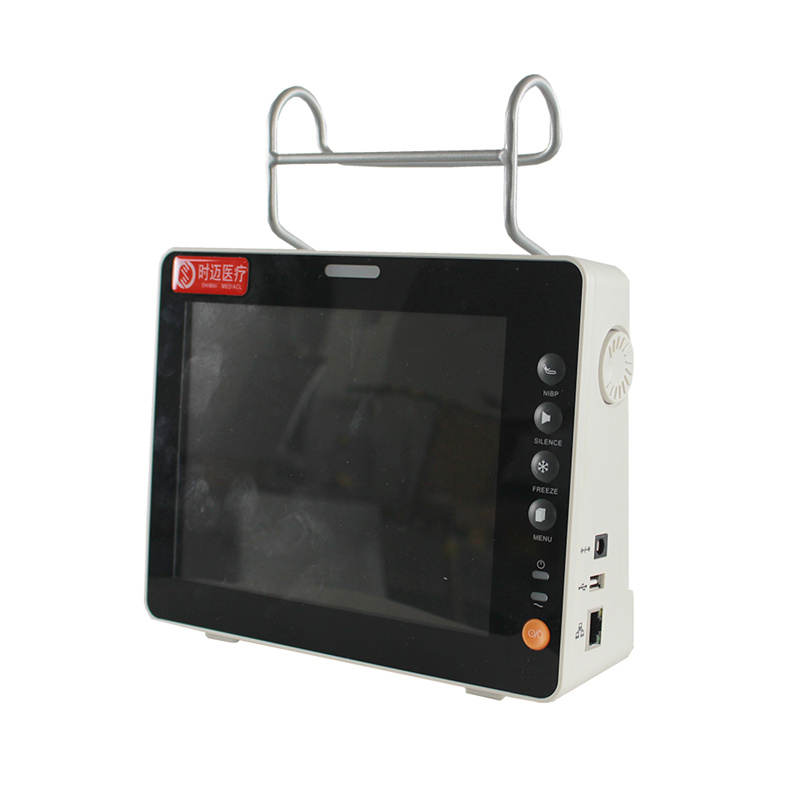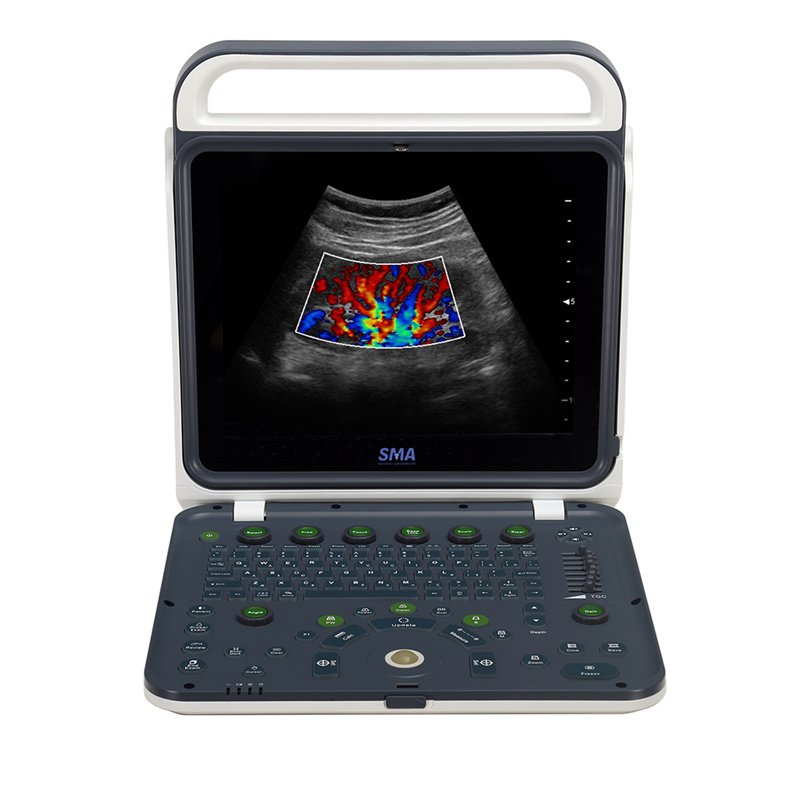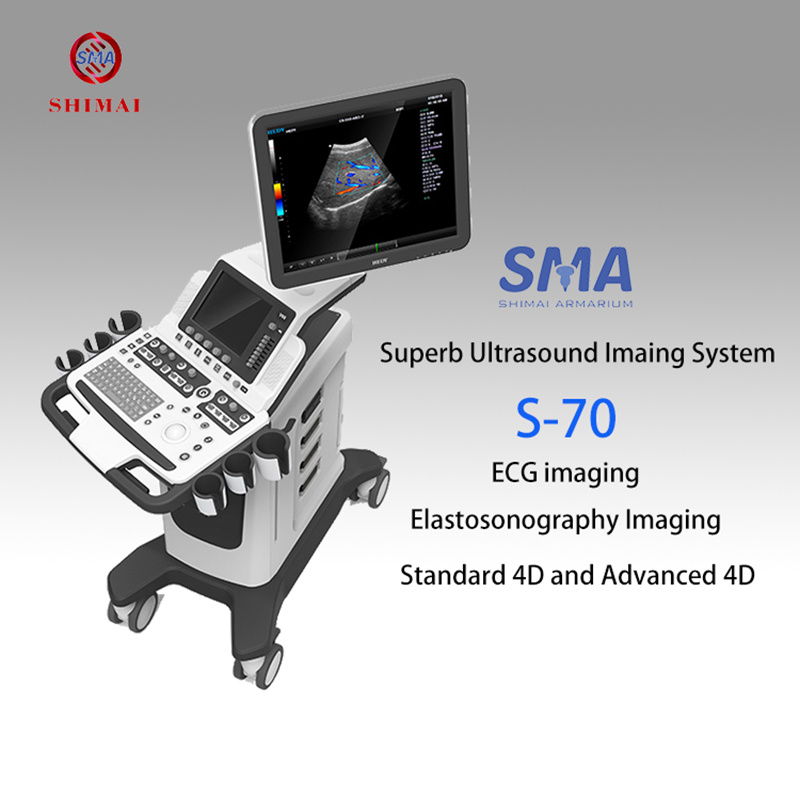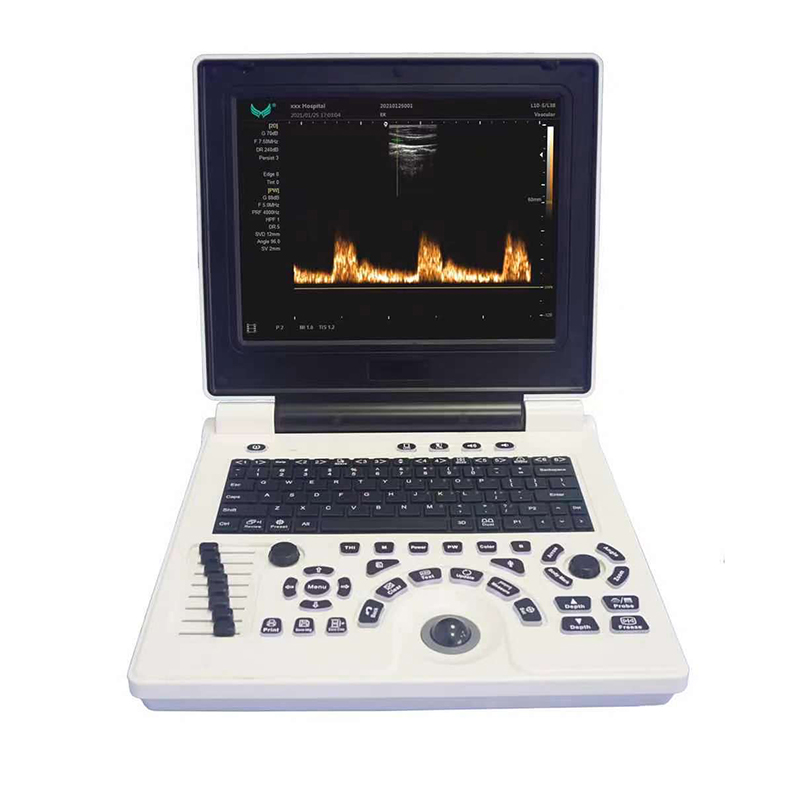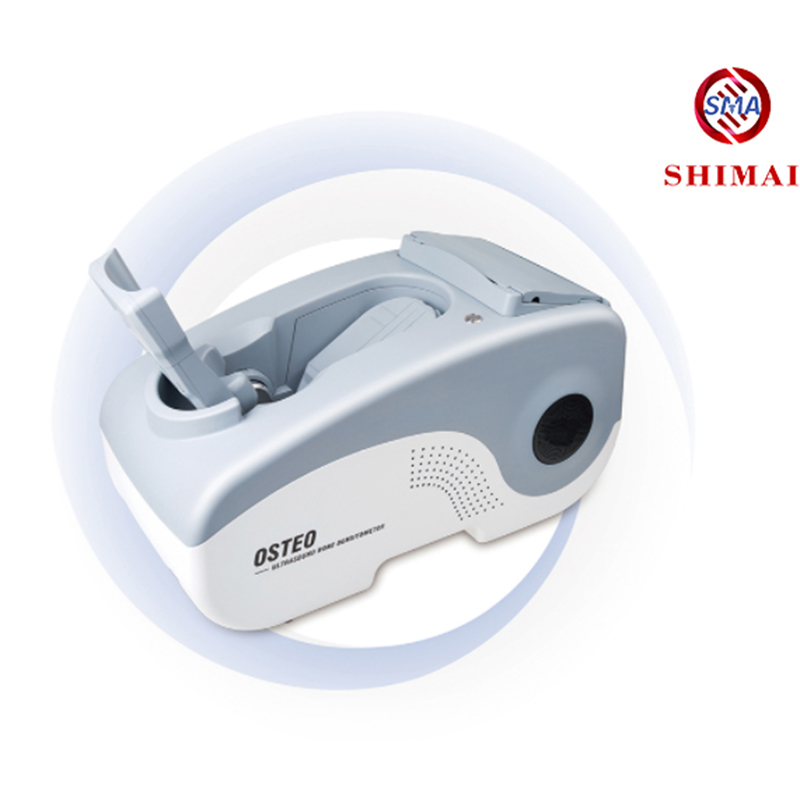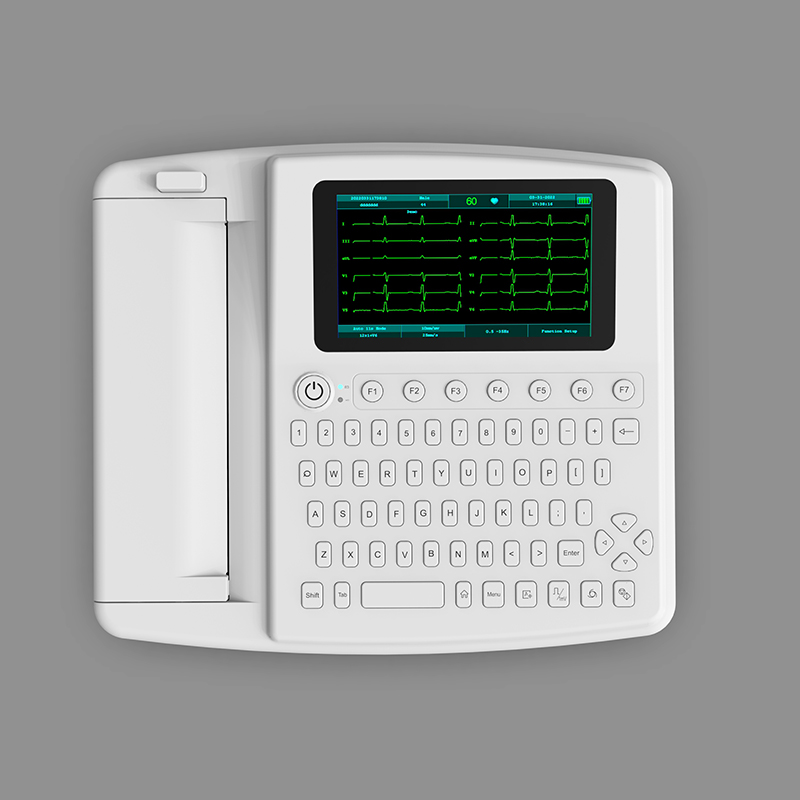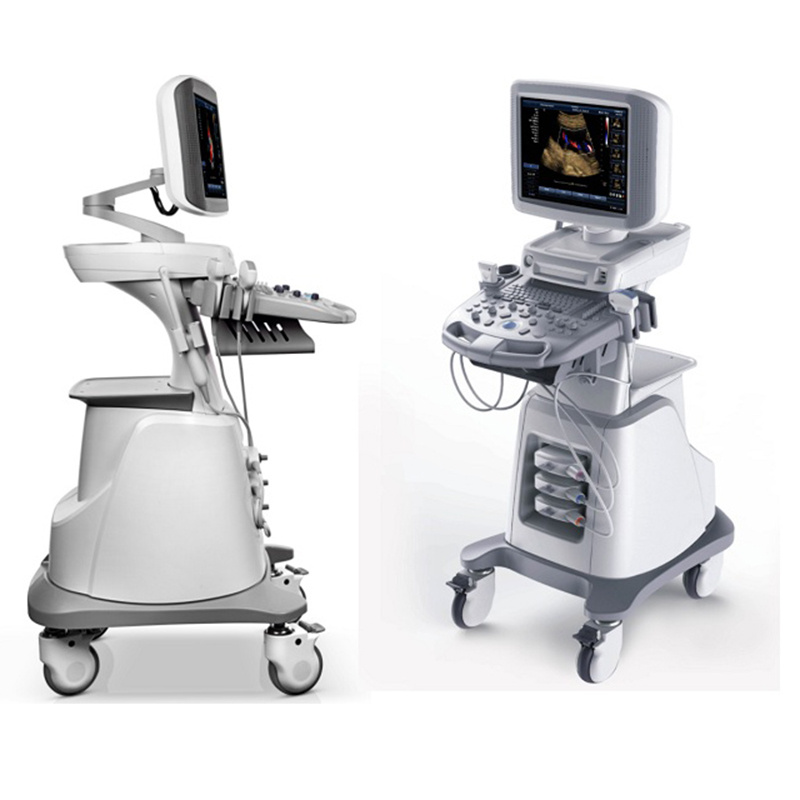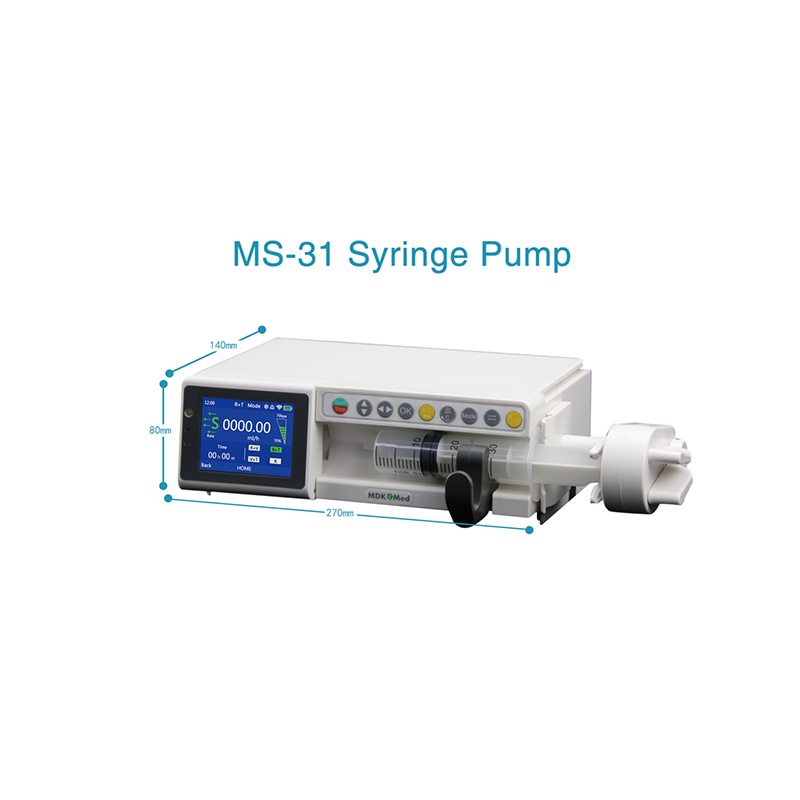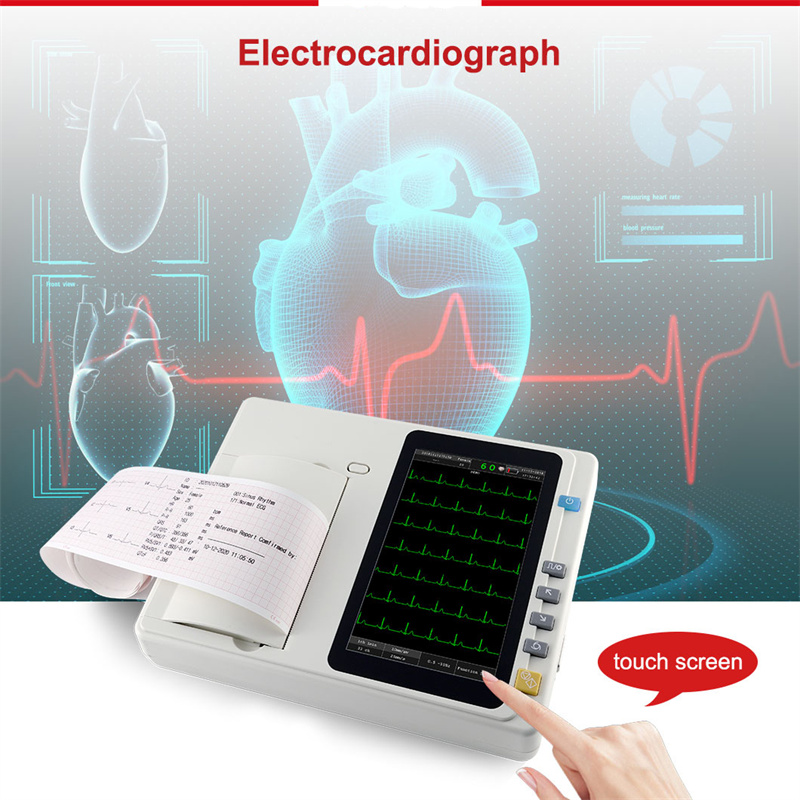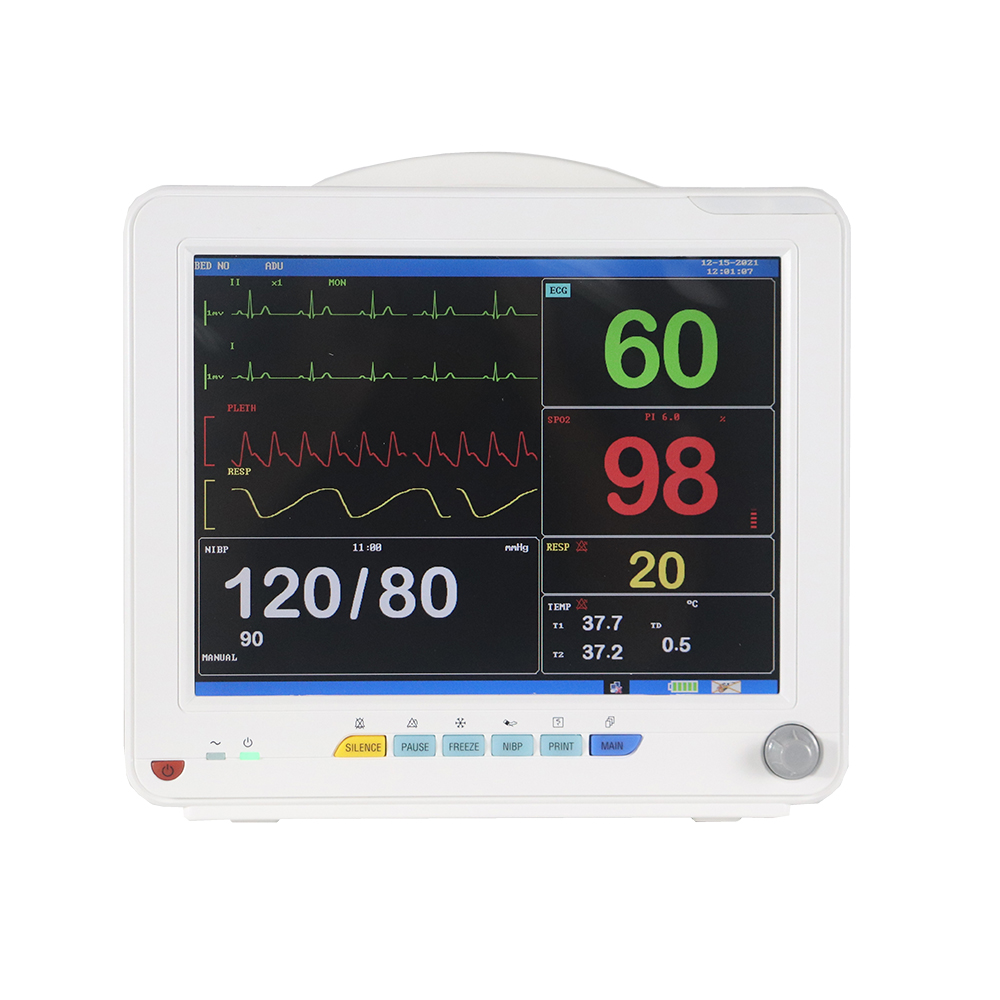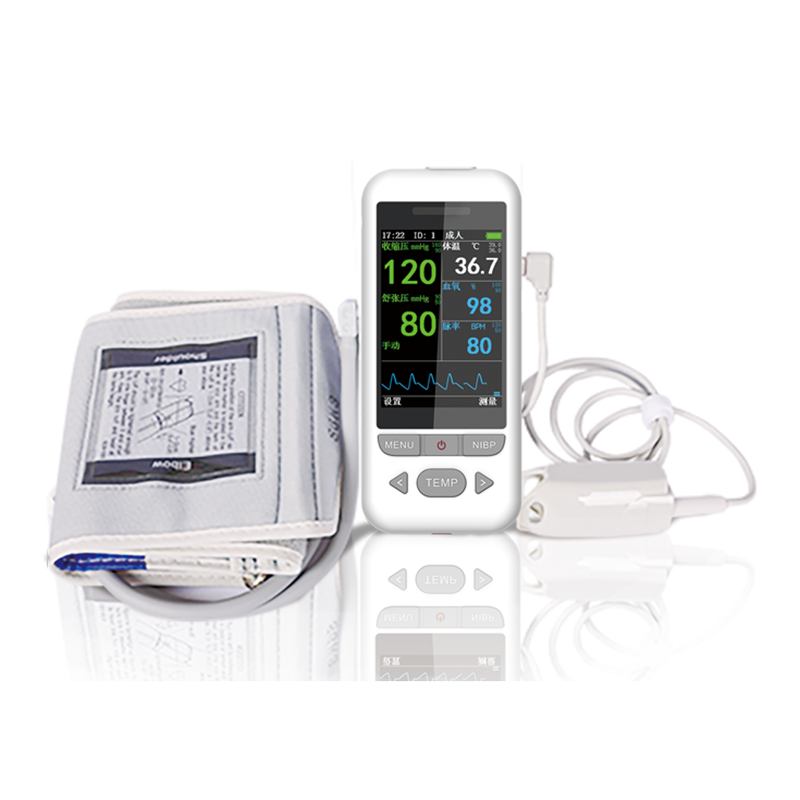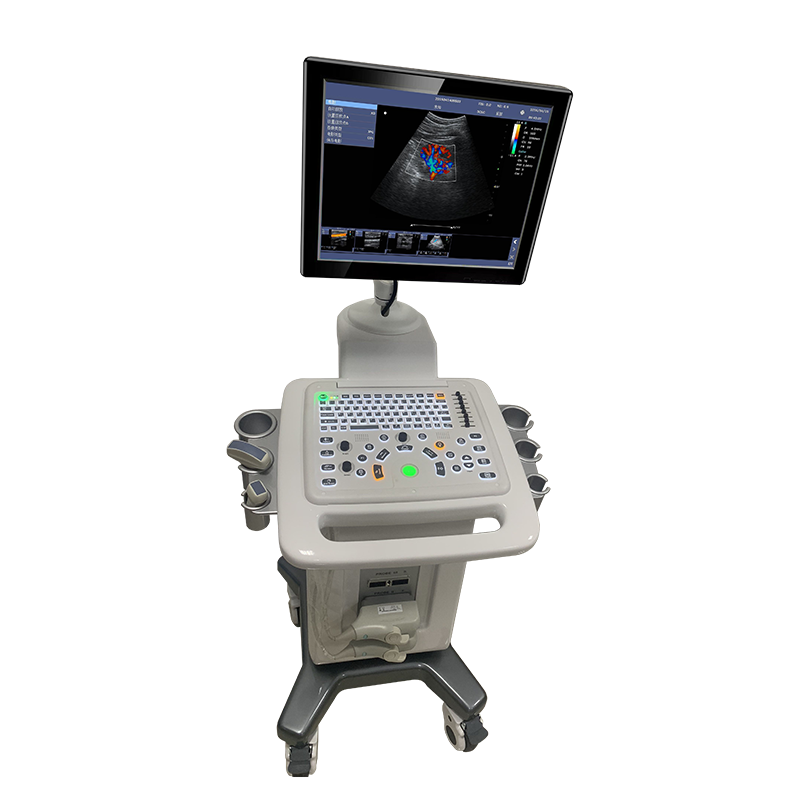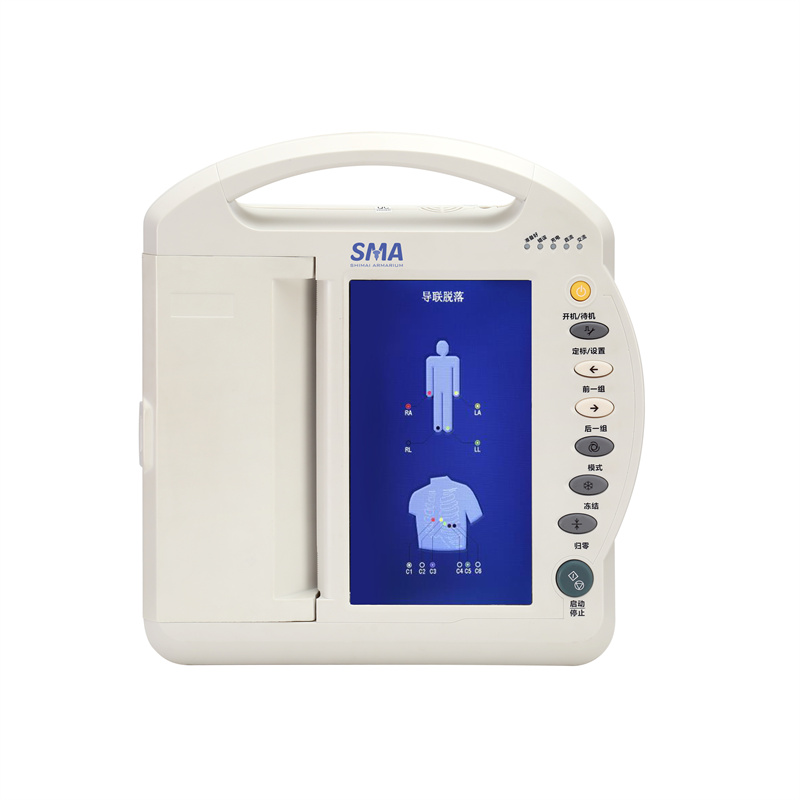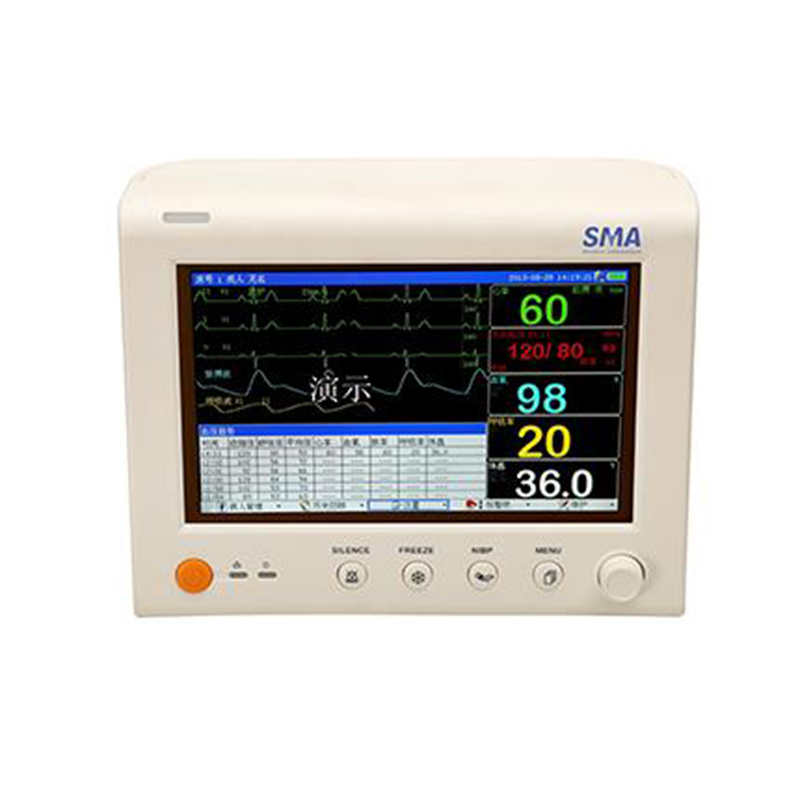 Trolley Ultrasound Manufacturer: A Comprehensive Guide to Ultrasound Technology
Reviews
Related Videos
Introducing our cutting-edge Trolley Ultrasound machine – the ultimate diagnostic tool for medical professionals. With advanced features and state-of-the-art technology, our product offers unparalleled performance and accuracy for various medical applications. Our Trolley Ultrasound machine is designed to meet the high demands of modern healthcare facilities. It comes equipped with a large high-resolution touch screen display that enables clear and precise imaging. The machine offers a wide range of imaging modes, including B-mode ultrasonography, Doppler, and M-mode ultrasound, which provide detailed and high-quality images for accurate diagnosis. Our Trolley Ultrasound machine has been carefully designed with ease-of-use in mind. It features an ergonomic design that allows effortless movement around the hospital or clinic. The machine's intuitive user interface makes it easy to operate, even for those without prior experience with ultrasound equipment. Furthermore, our Trolley Ultrasound machine is highly customizable, allowing for easy configuration to cater to specific diagnostic applications. Its advanced diagnostic features make it a highly versatile machine that can be used for various medical specialties, including obstetrics and gynecology, cardiology, and radiology. In conclusion, our Trolley Ultrasound machine is a must-have tool for healthcare professionals that require fast, accurate, and dependable diagnostic equipment. With its advanced features and customizable options, it's the perfect diagnostic tool for any medical facility.
The Trolley Ultrasound machine is a game-changer in the field of diagnostic imaging. With its advanced features and high-resolution images, this machine can easily detect even the most minute abnormalities in patients. It is portable, user-friendly, and provides real-time information, reducing the time taken to diagnose and treat patients. The machine is equipped with multiple transducers to cater to different requirements, making it a versatile imaging device. Moreover, the Trolley Ultrasound machine is cost-effective, avoiding the need for expensive imaging procedures. In short, this machine is an essential tool for healthcare professionals, enabling them to provide accurate diagnosis and treatment to their patients effectively.
The Trolley Ultrasound is a game changer in medical diagnostics. It offers high-quality imaging with ease of maneuverability. The portable device is perfect for on-the-go imaging needs, allowing medical professionals to take it to the patient instead of the patient having to travel to the imaging center. The Trolley Ultrasound has multiple transducers, enabling it to image in various anatomical areas with exceptional clarity. The control panel is intuitive, making it easy for first-time users to navigate. Overall, the Trolley Ultrasound is an excellent investment for any medical facility looking to upgrade their imaging capabilities.
Contact us
Please feel free to give your inquiry in the form below We will reply you in 24 hours