Hand Held Pulse Oximeters
Hand Held Pulse Oximeters Manufacturer: Get Reliable and Accurate Readings
Shenzhen Shimai Medical Equipment Co., Ltd.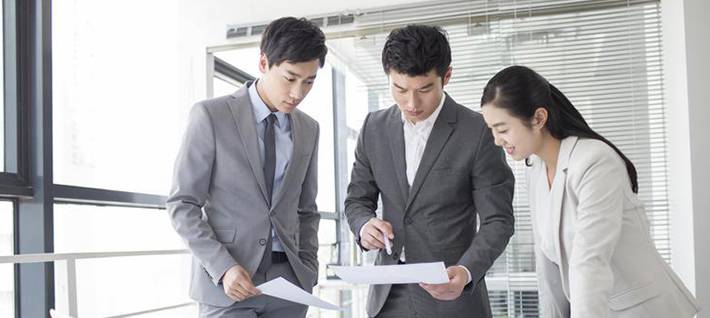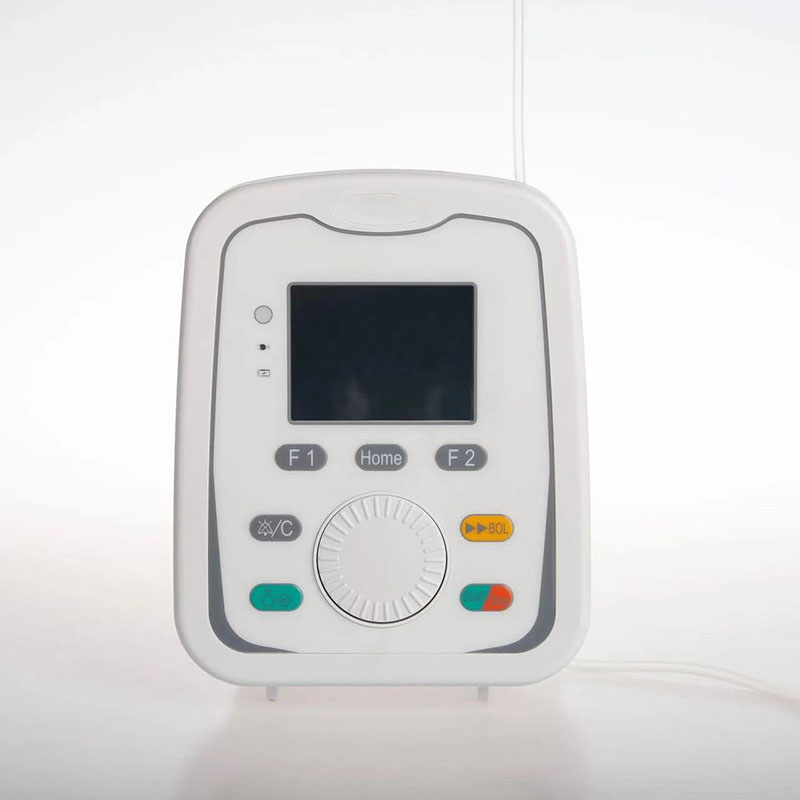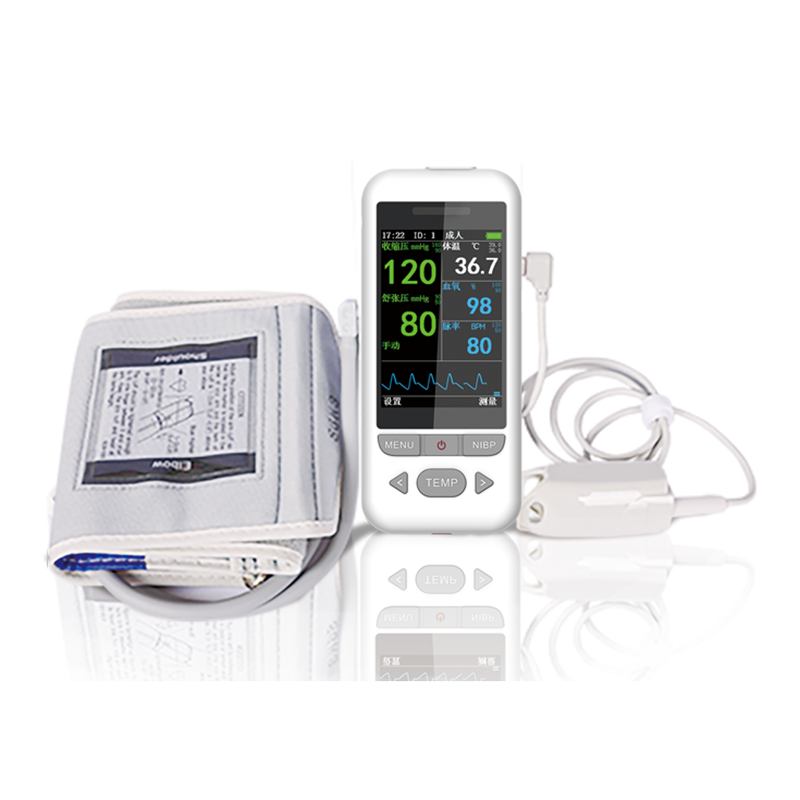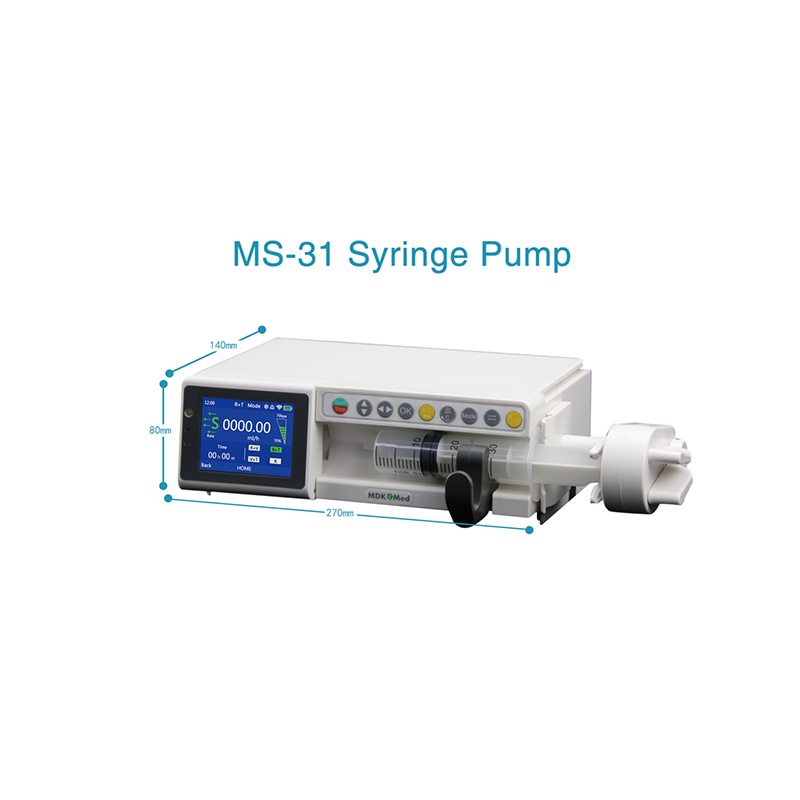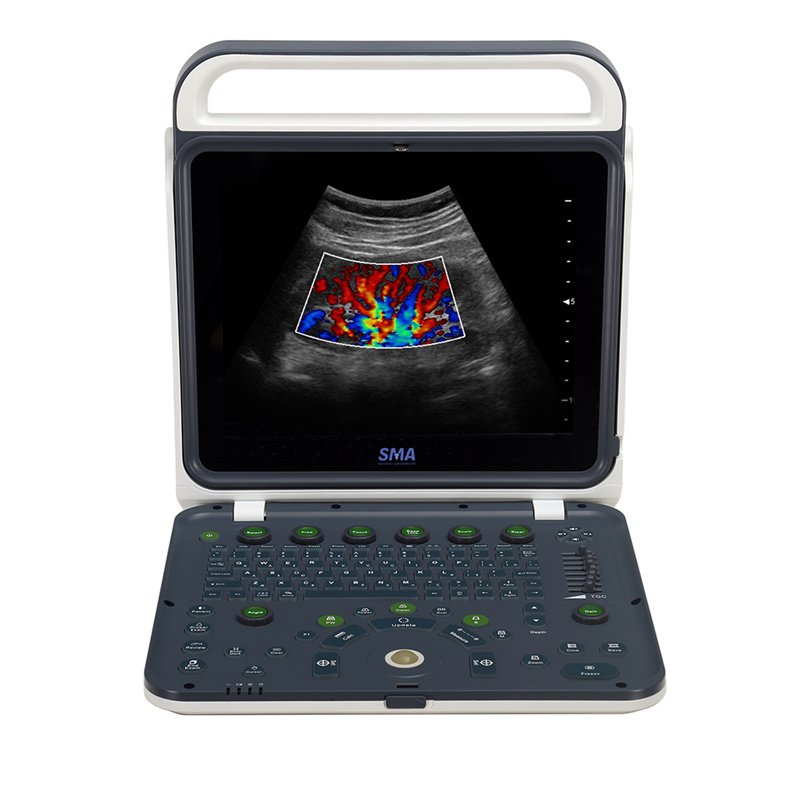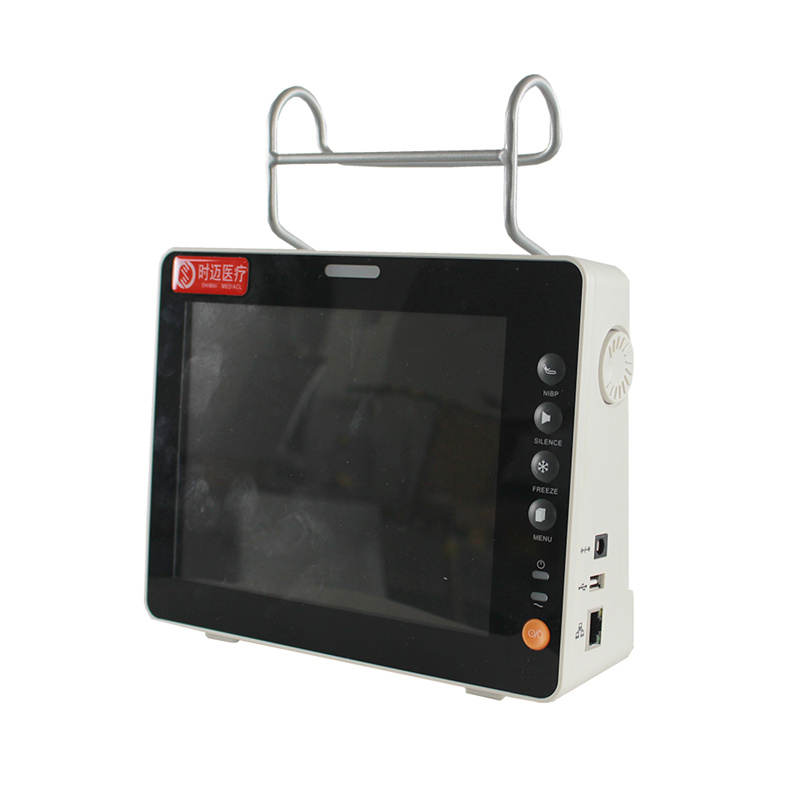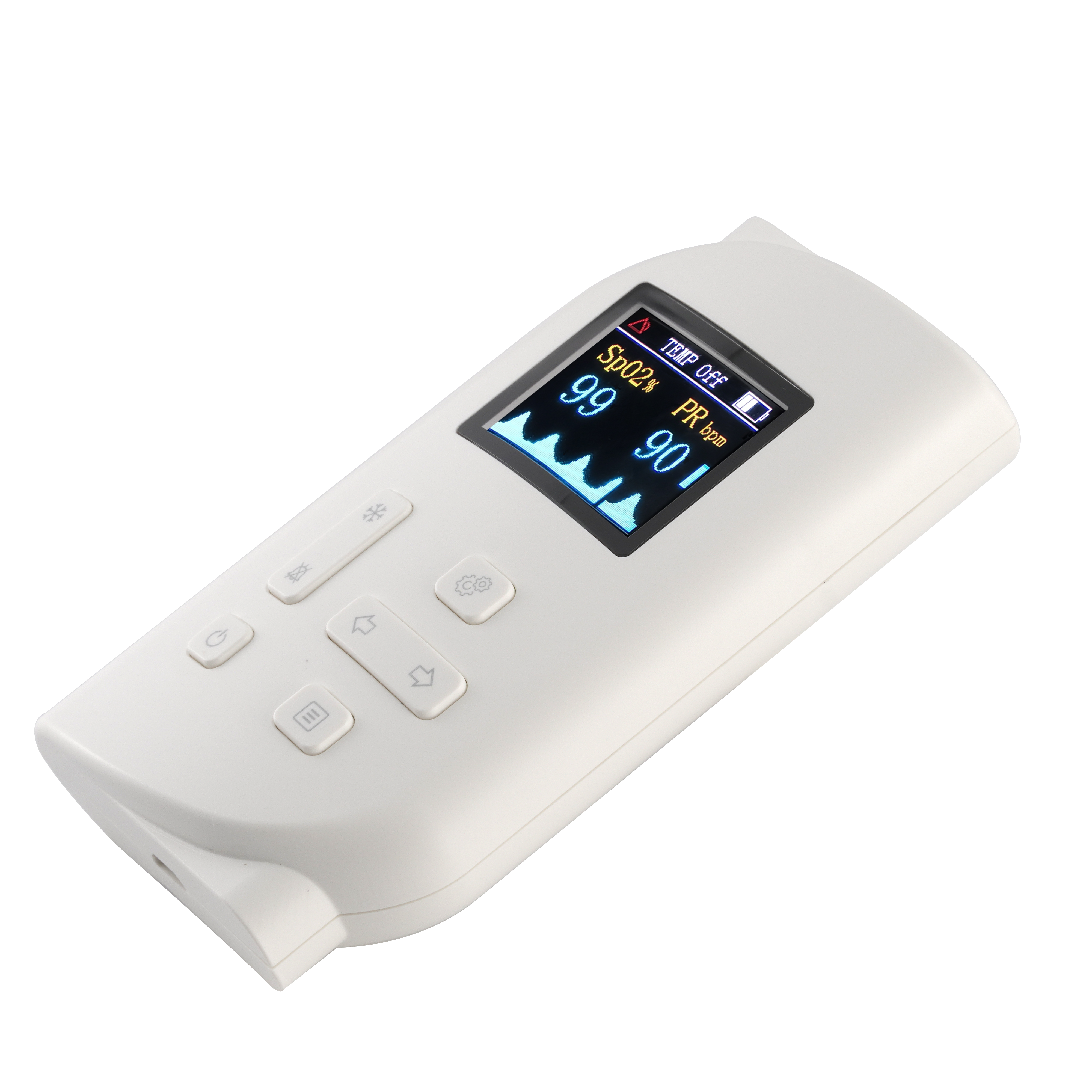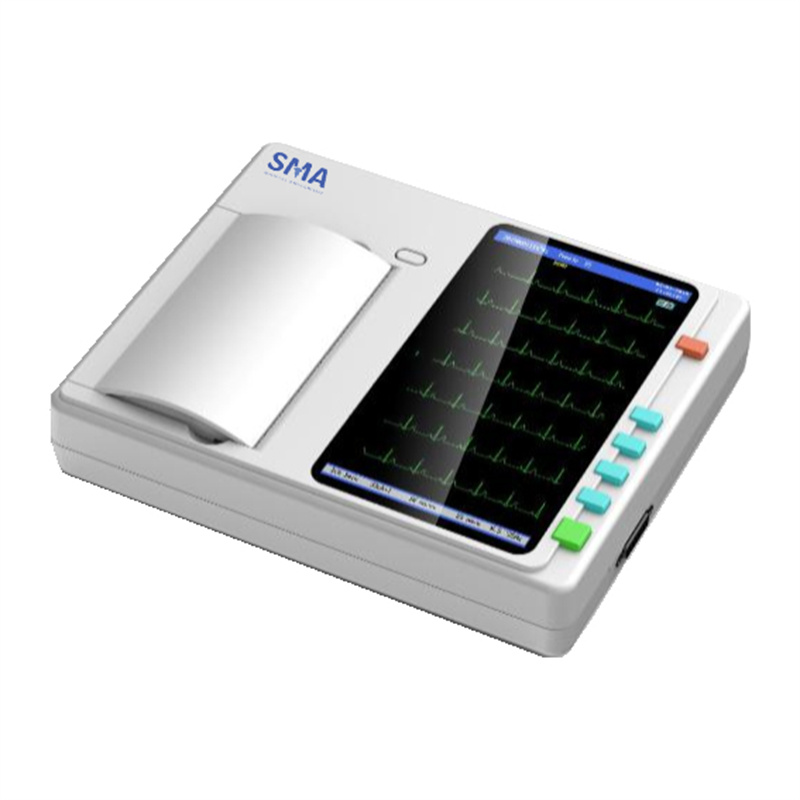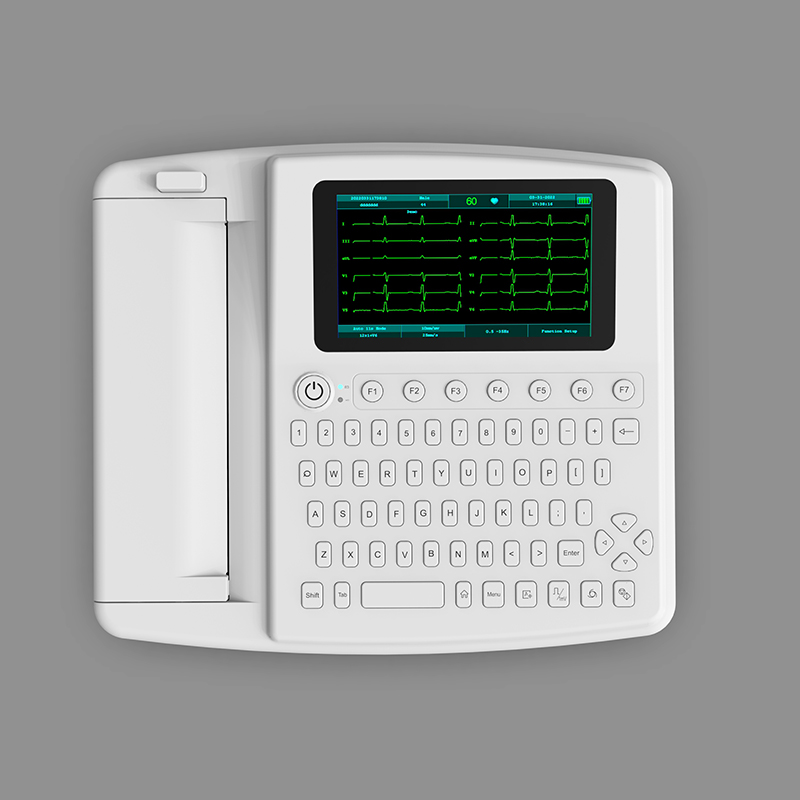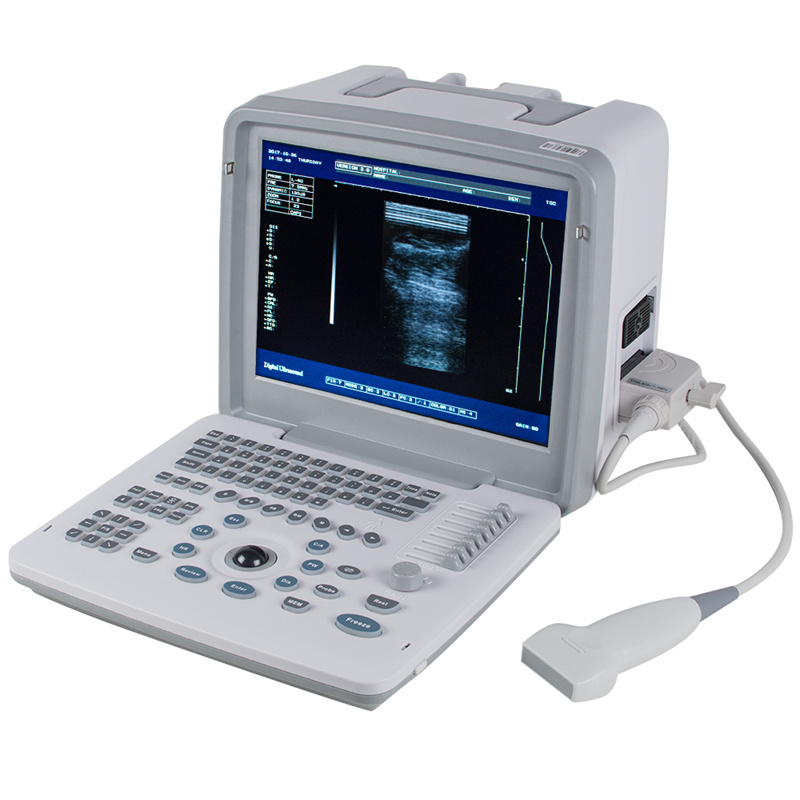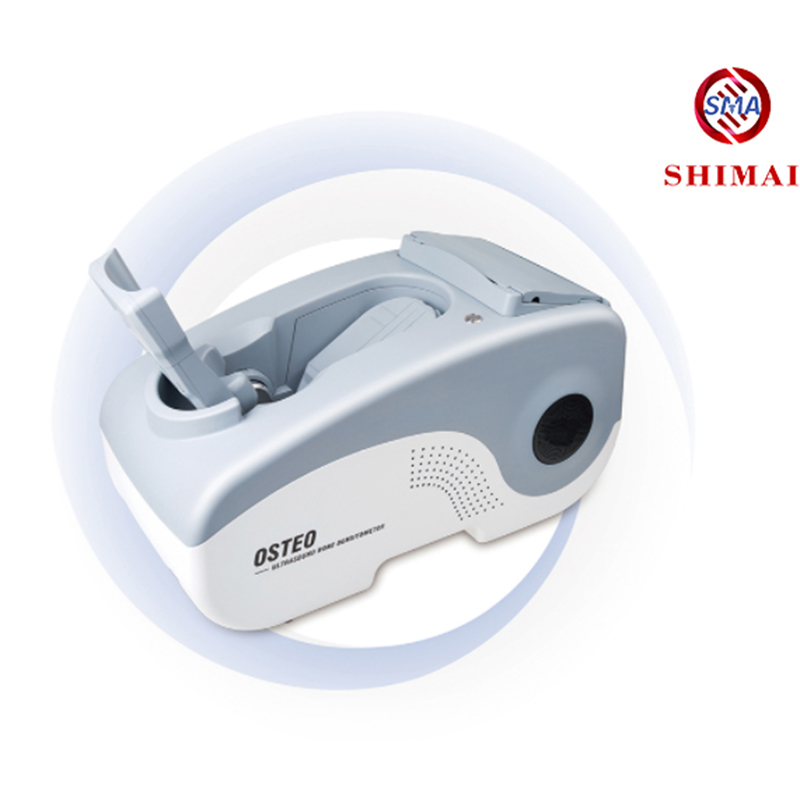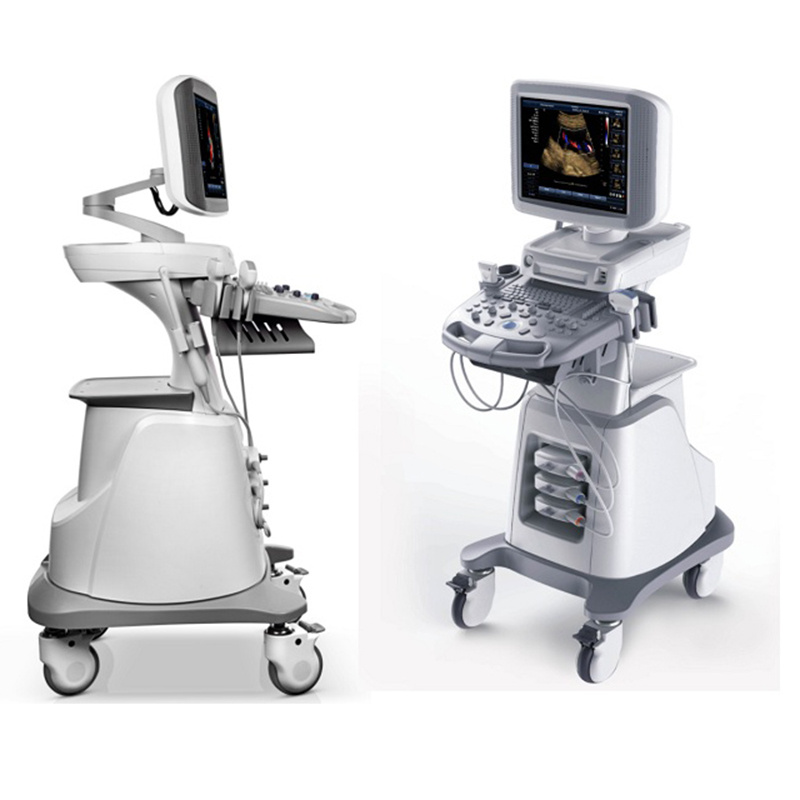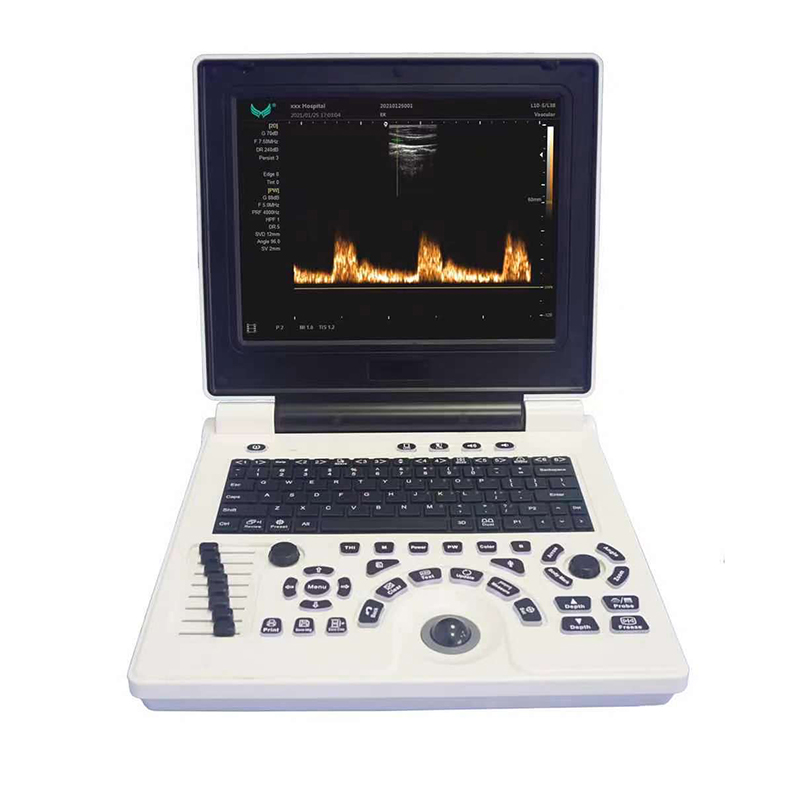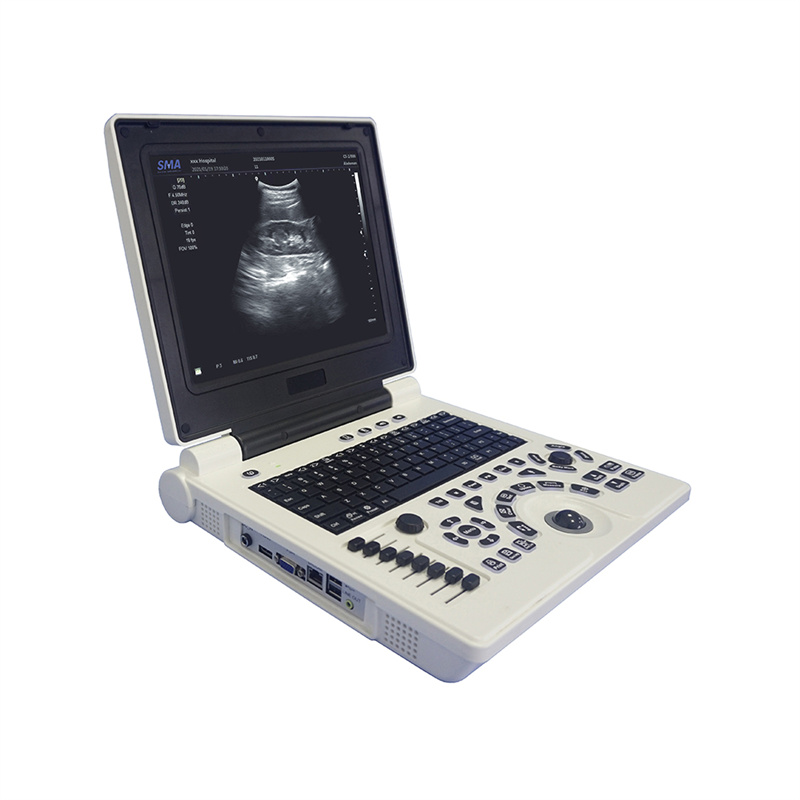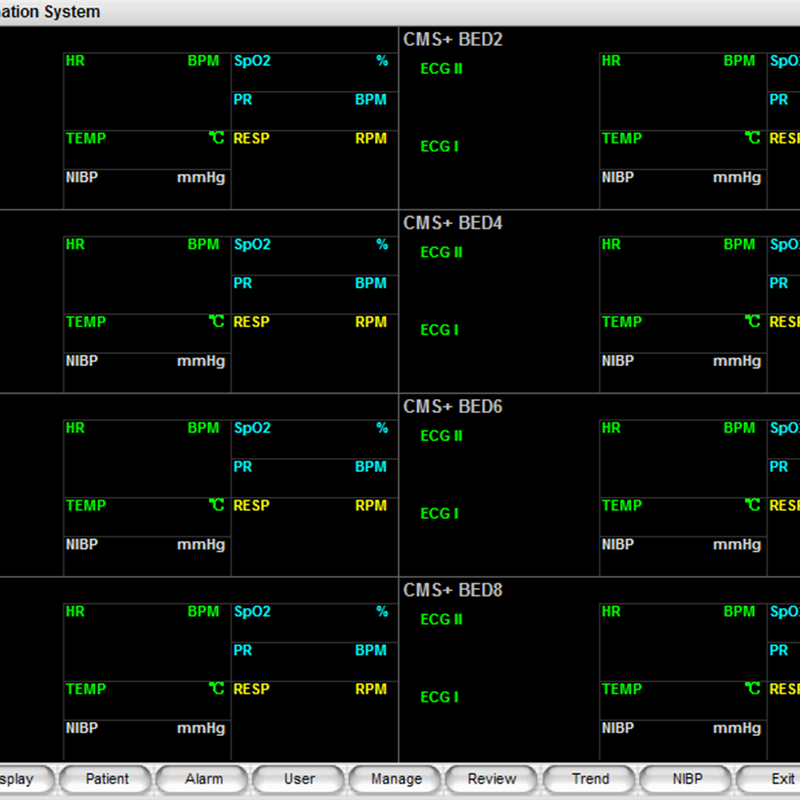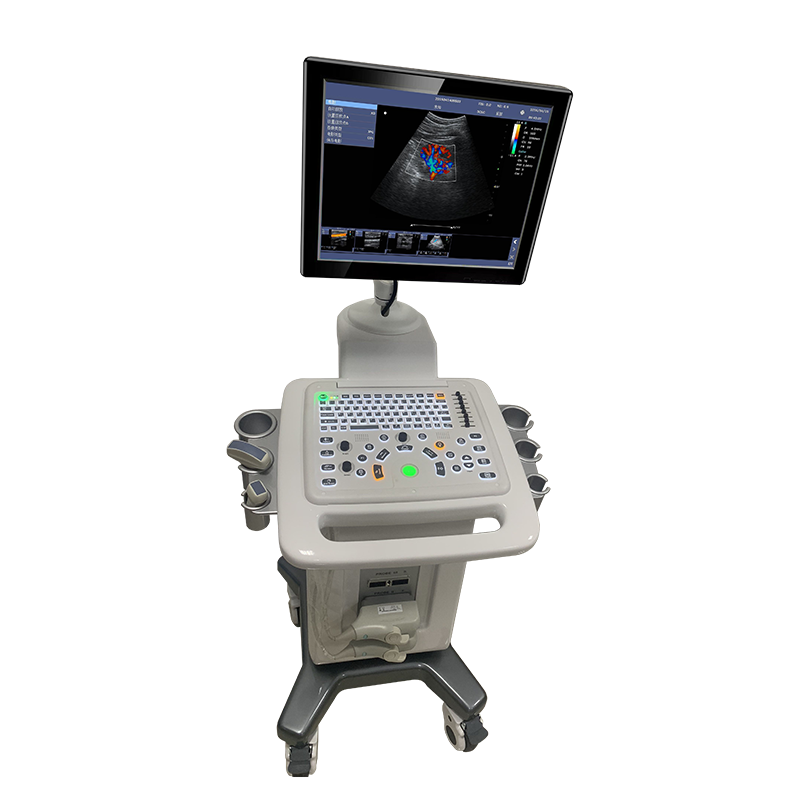 Reliable Hand Held Pulse Oximeters From a Top Manufacturer - Wholesale and OEM Available
Reviews
Related Videos
Introducing our Hand Held Pulse Oximeters, the perfect addition to your health monitoring kit. Our pulse oximeters are designed to give you accurate readings of your pulse rate and oxygen saturation levels in just a matter of seconds. With its compact and portable design, it can be used anytime and anywhere you need it. Our Hand Held Pulse Oximeters are equipped with an easy-to-use interface and fast digital display that allows you to quickly and easily read your vital signs. It is battery-operated, which means you can have peace of mind knowing that it is always ready to use when you need it. Our pulse oximeters have a reliable and durable construction, making them ideal for clinical settings and home use. Our Hand Held Pulse Oximeters are perfect for individuals with medical conditions such as asthma, COPD, and other respiratory illnesses. It is also useful for athletes who are training at high altitudes and require accurate oxygen saturation readings. Parents can also use it to monitor the oxygen saturation levels of infants and toddlers. Our Hand Held Pulse Oximeters are an essential tool for healthcare professionals, athletes, and individuals who require continuous monitoring of their oxygen saturation levels and pulse rate. Buy yours today and never worry about monitoring your oxygen levels again!
Looking for an easy way to monitor your oxygen saturation levels? Handheld pulse oximeters are a convenient and accurate solution. From athletes to those with respiratory issues, these devices provide real-time data to help you make informed decisions about your health. The compact design makes them perfect for on-the-go use, and the user-friendly interface makes them easy to operate. Choose a model with adjustable alarms for added peace of mind, and consider one with bluetooth capabilities to easily track and share your data. Handheld pulse oximeters are a must-have for anyone looking to keep track of their oxygen levels in a quick and efficient manner.
The Hand Held Pulse Oximeter is a must-have tool for people who require oxygen saturation monitoring, such as COPD sufferers and athletes. This compact device is easy to carry around and measures oxygen levels in the blood through the fingertip. Using the latest technology, it is highly accurate and gives quick readings, providing peace of mind to users who can now monitor their oxygen levels at home or on the move. The device is simple to operate, with easily readable displays, and is highly durable and reliable. Overall, the Hand Held Pulse Oximeter is a fantastic investment for anyone who needs oxygen saturation monitoring, offering convenience, accuracy, and peace of mind.
Contact us
Please feel free to give your inquiry in the form below We will reply you in 24 hours