Top Quality Pet Ultrasound Machines Available from Leading Manufacturer
Shenzhen Shimai Medical Equipment Co., Ltd. is proud to present our top-of-the-line Pet Ultrasound Machine. With advanced technology and high-quality components, our pet ultrasound machine delivers accurate and timely diagnosis of various pet ailments. Our pet ultrasound machine's lightweight design, user-friendly interface, and portability make it a perfect option for veterinarians on the go.

Our pet ultrasound machine offers excellent imaging quality to diagnose soft tissue abnormalities and detect fluid accumulation in the body. Eliminating the need for invasive procedures, the Pet Ultrasound Machine saves both time and money spent on diagnosis and treatment.

Shenzhen Shimai Medical Equipment Co., Ltd. is a leading manufacturer, supplier, and factory of medical equipment in China. Our pet ultrasound machine provides superior diagnostic results for pets while ensuring safety and comfort. Get in touch with our sales team today to learn more about our Pet Ultrasound Machine and how it can benefit your veterinary practice.
Shenzhen Shimai Medical Equipment Co., Ltd.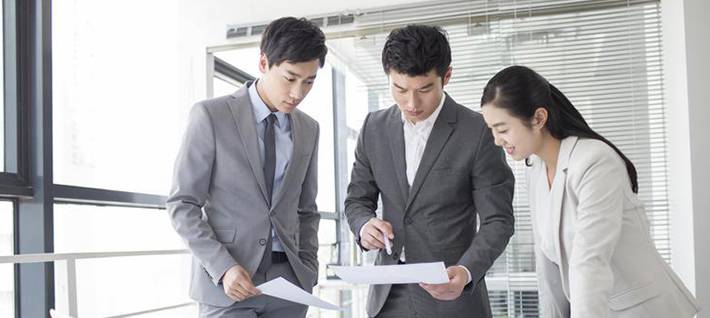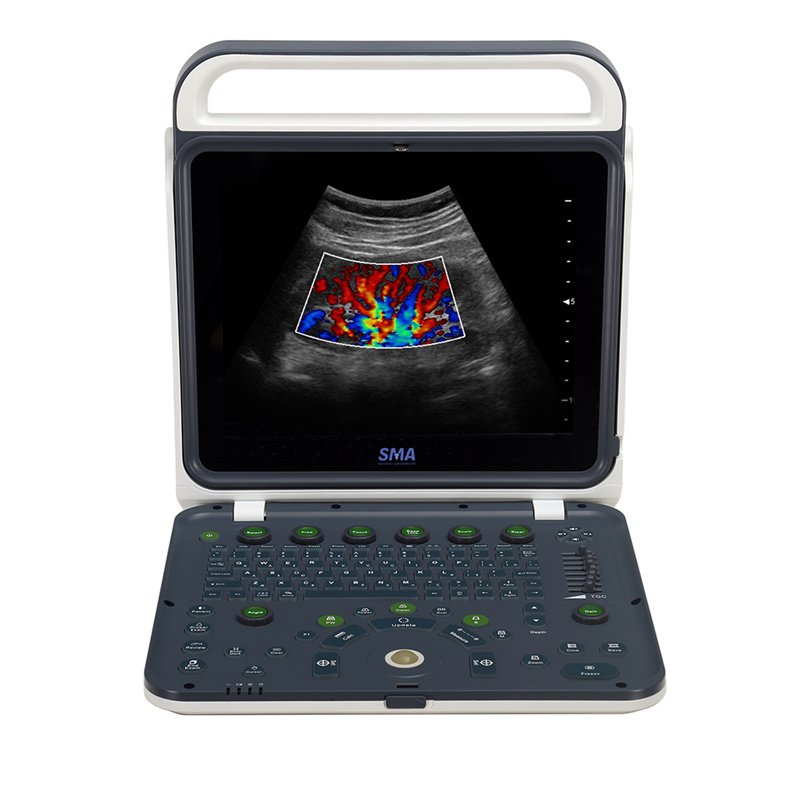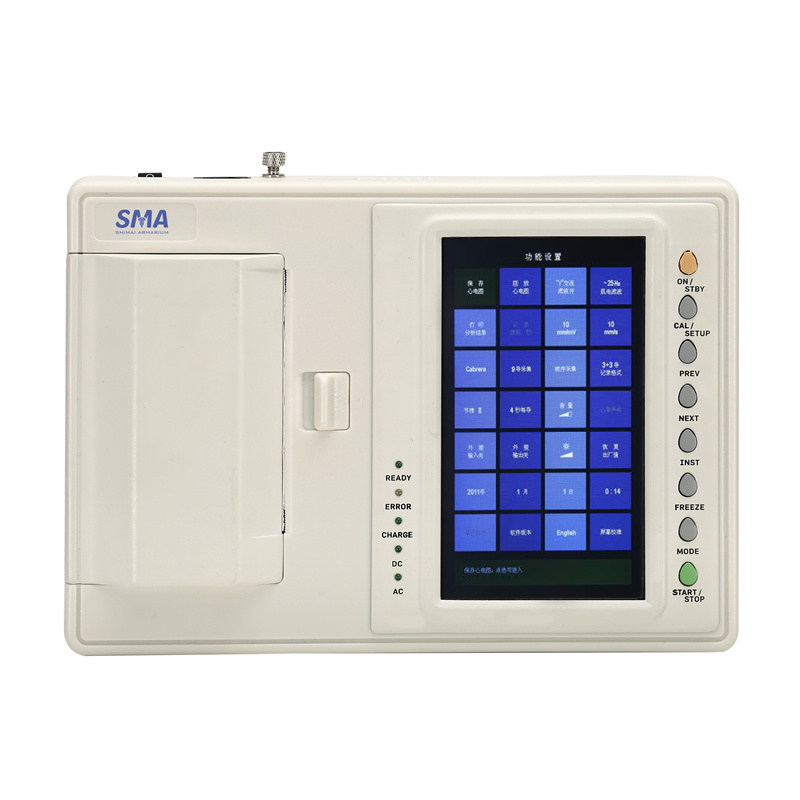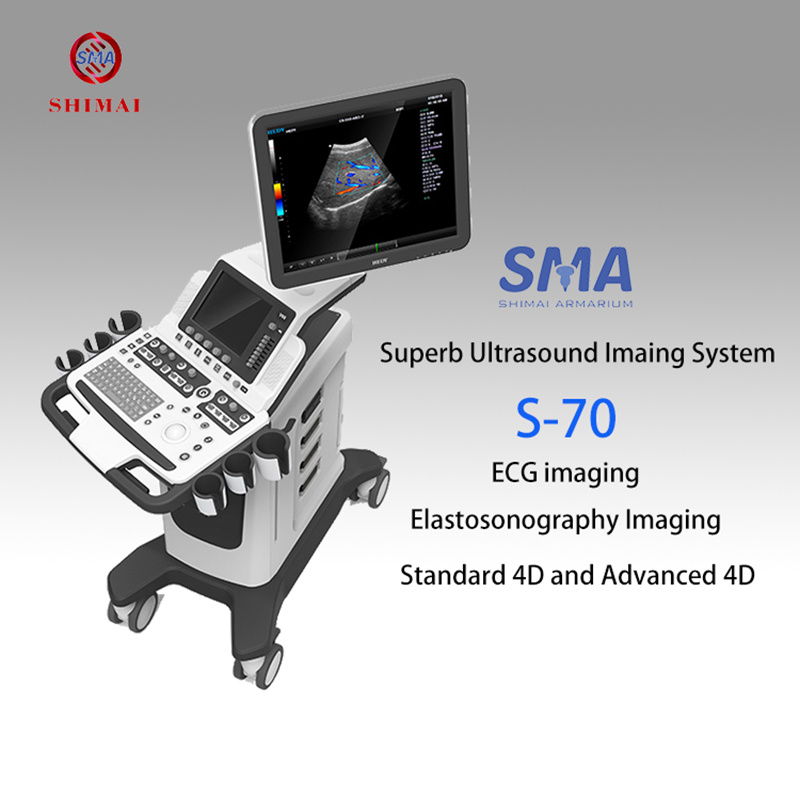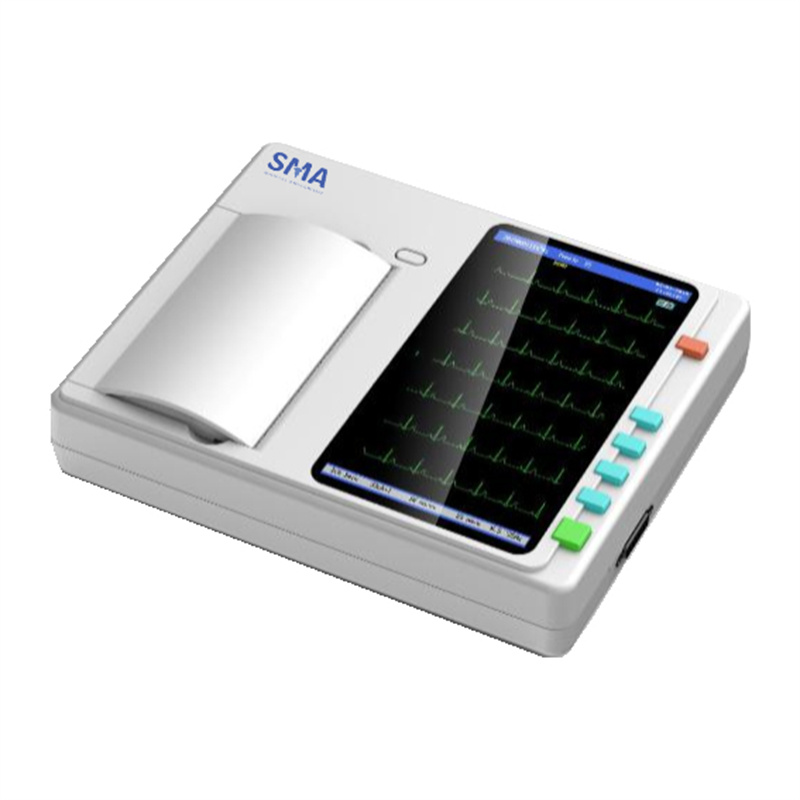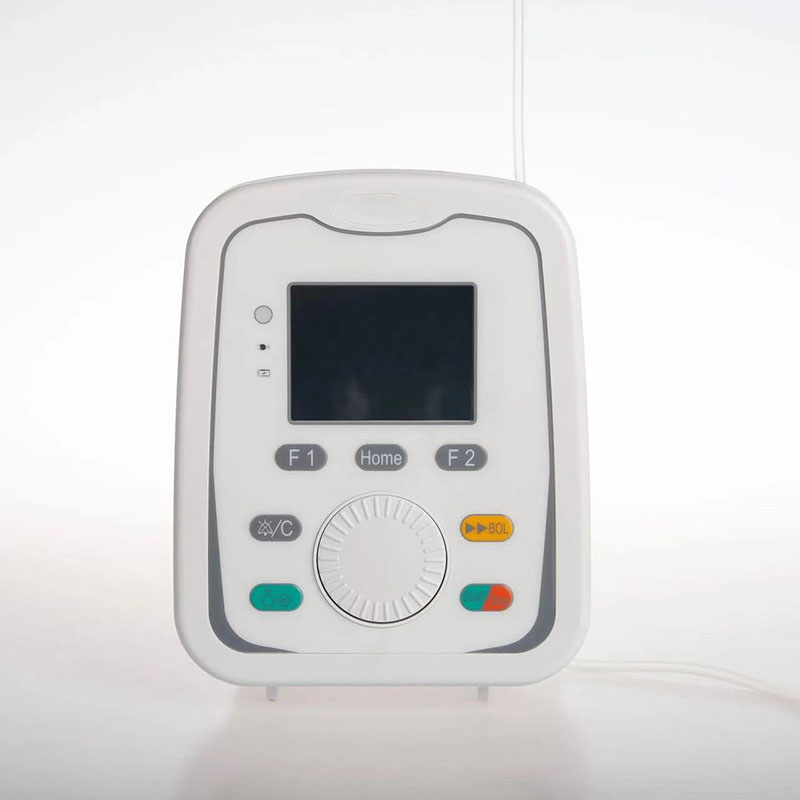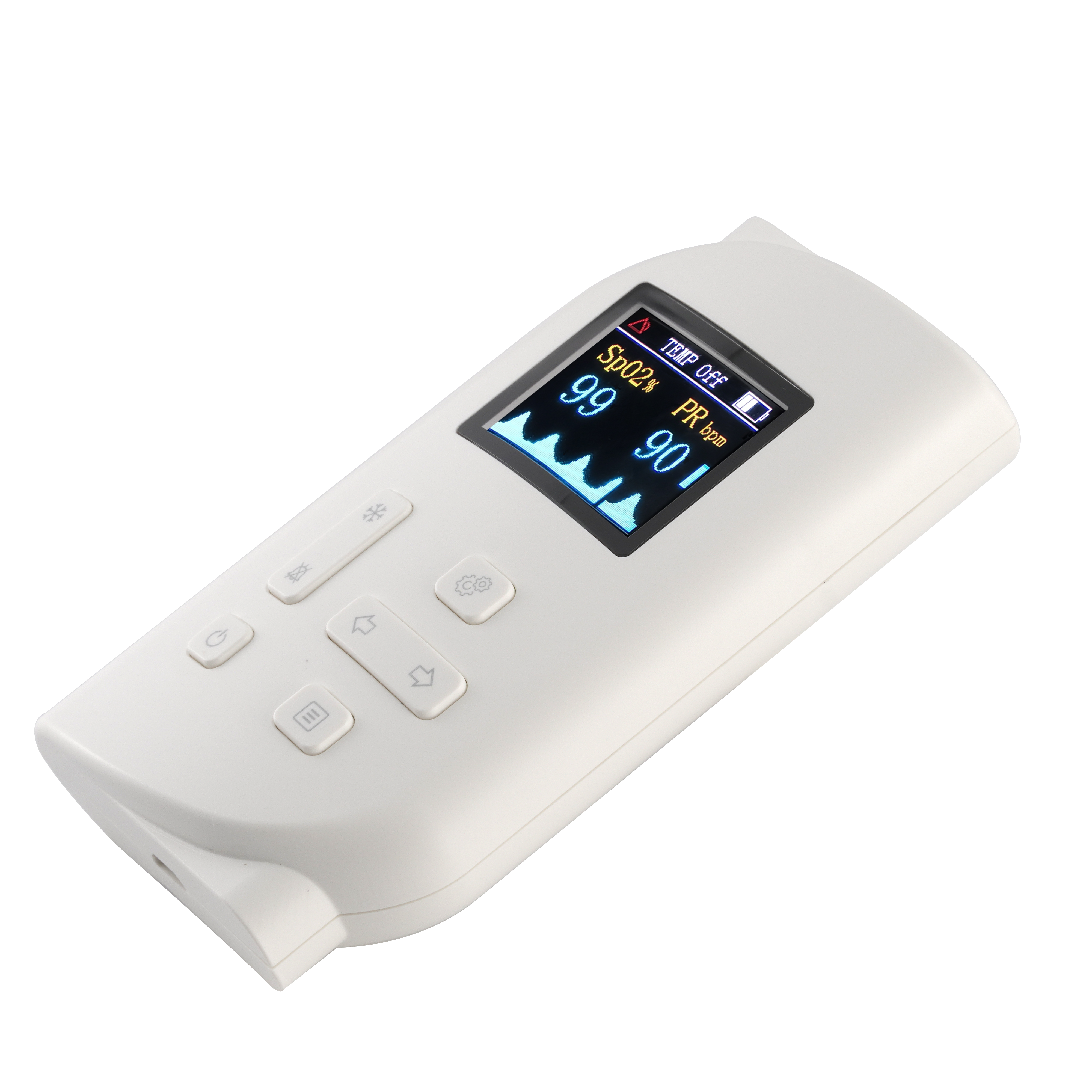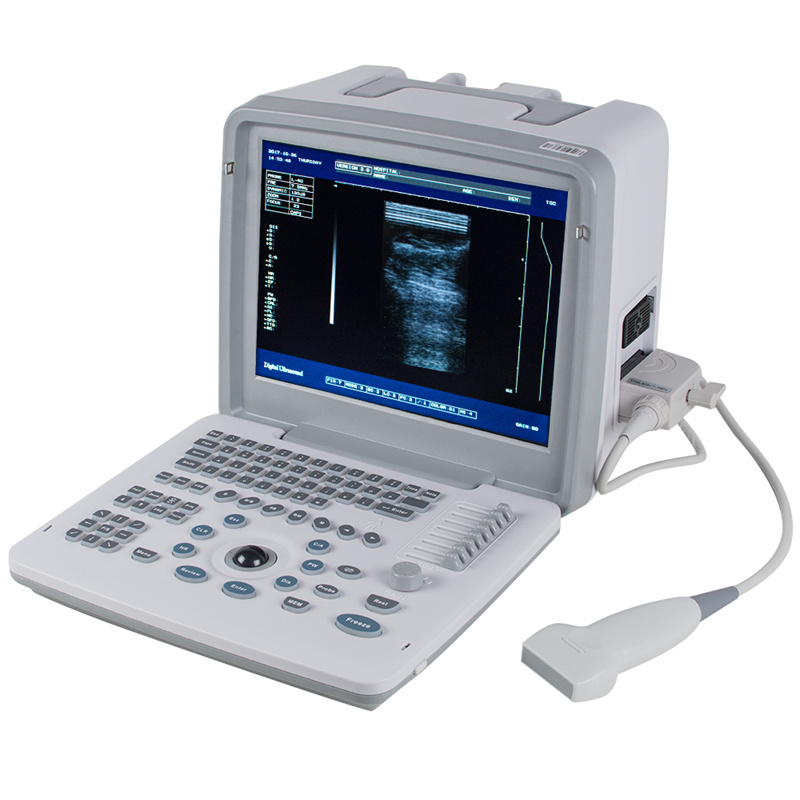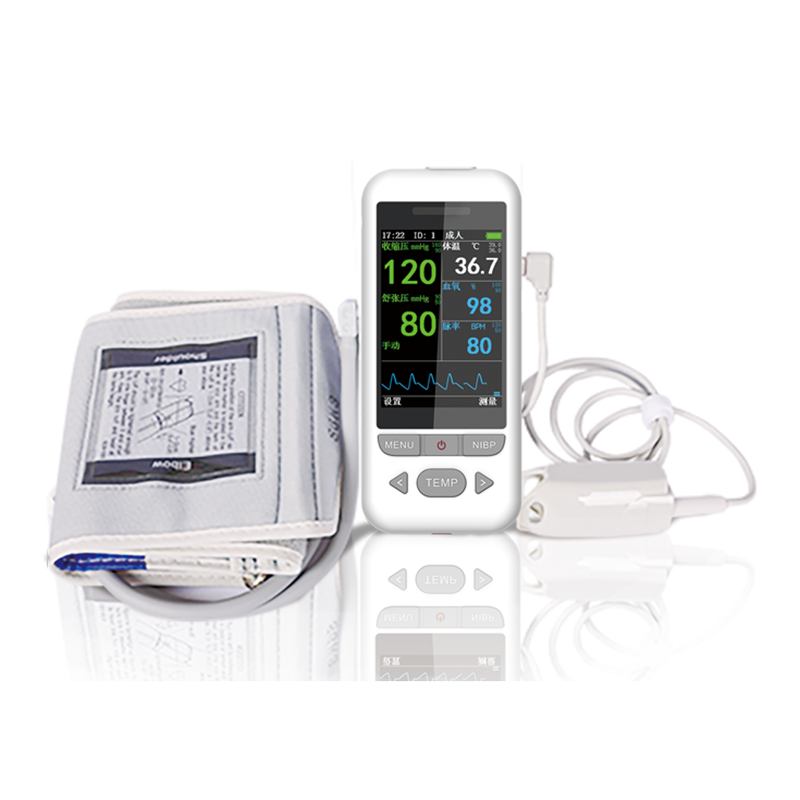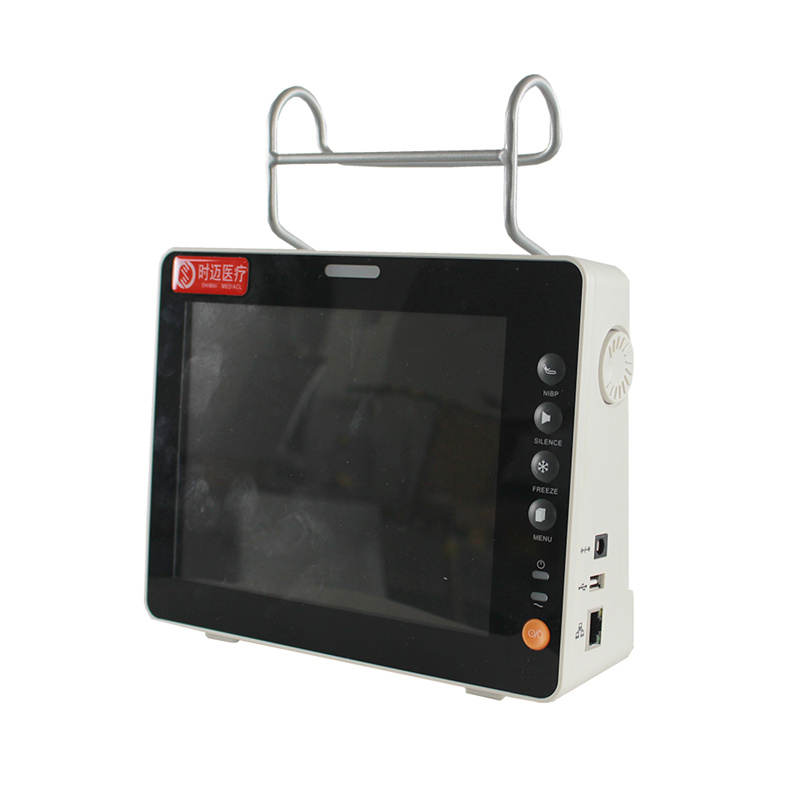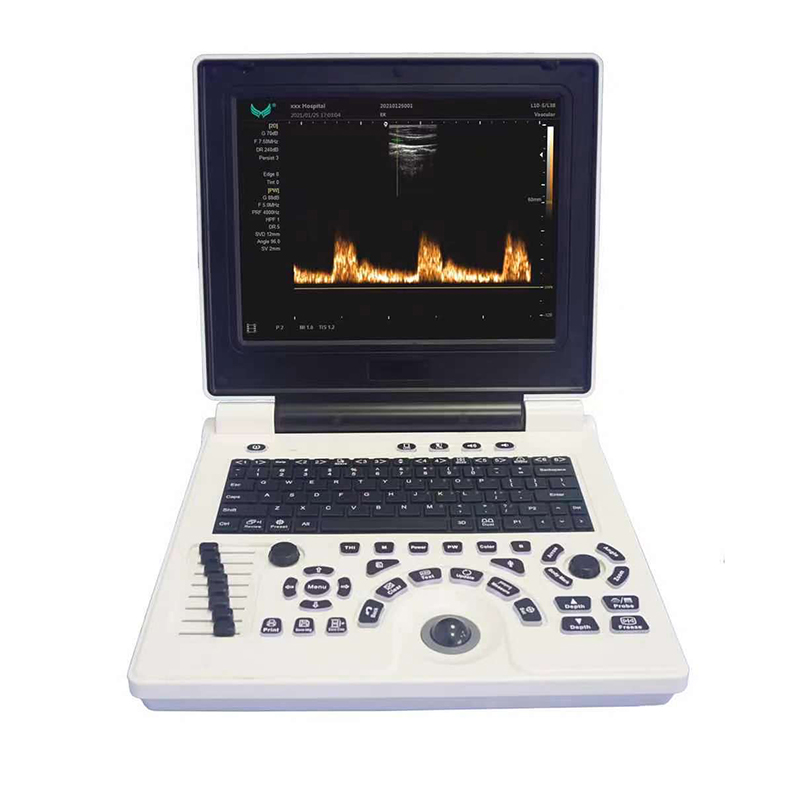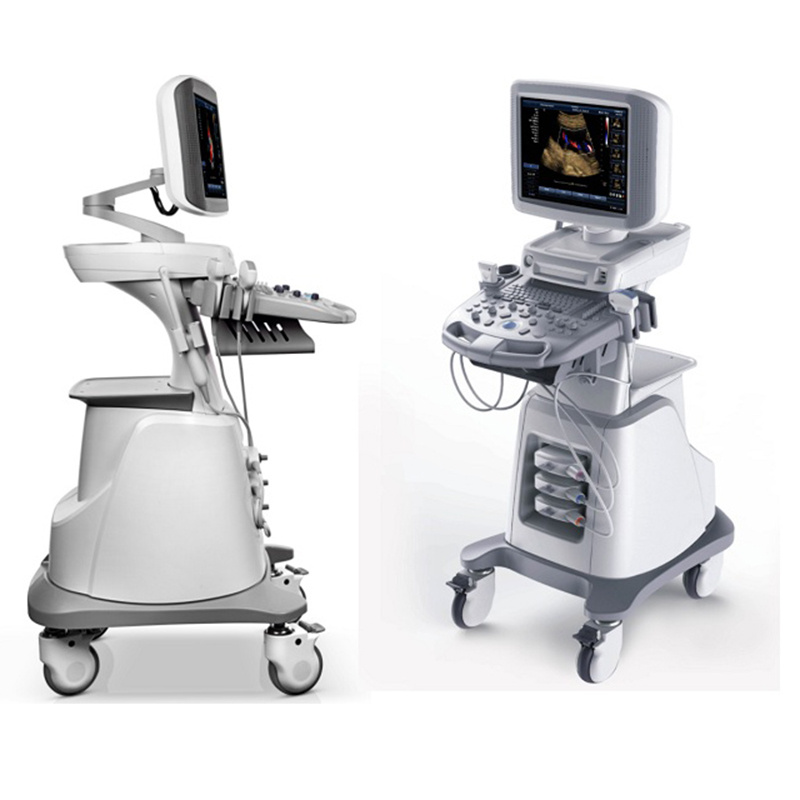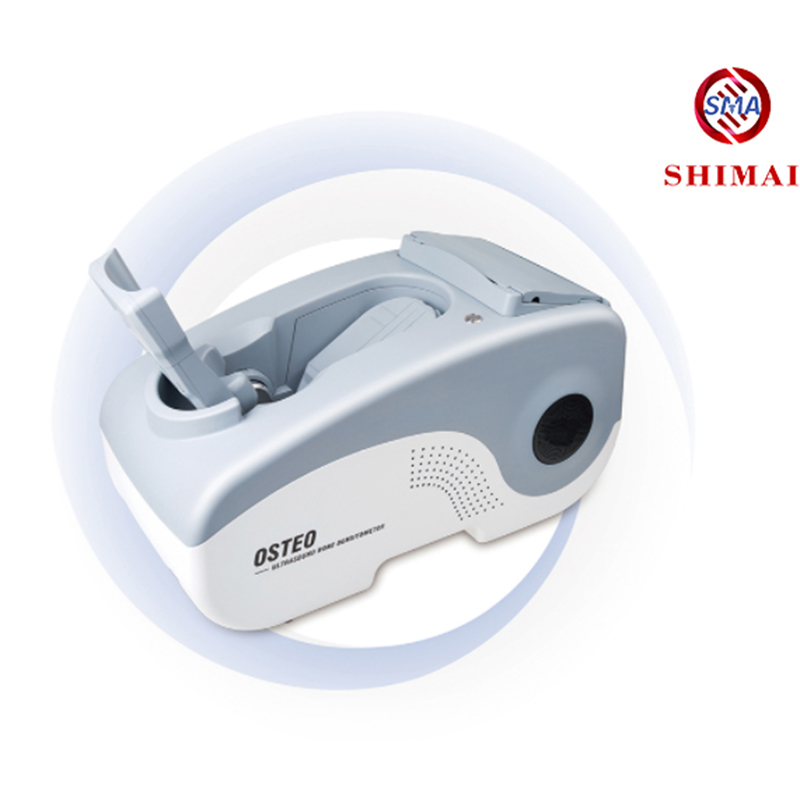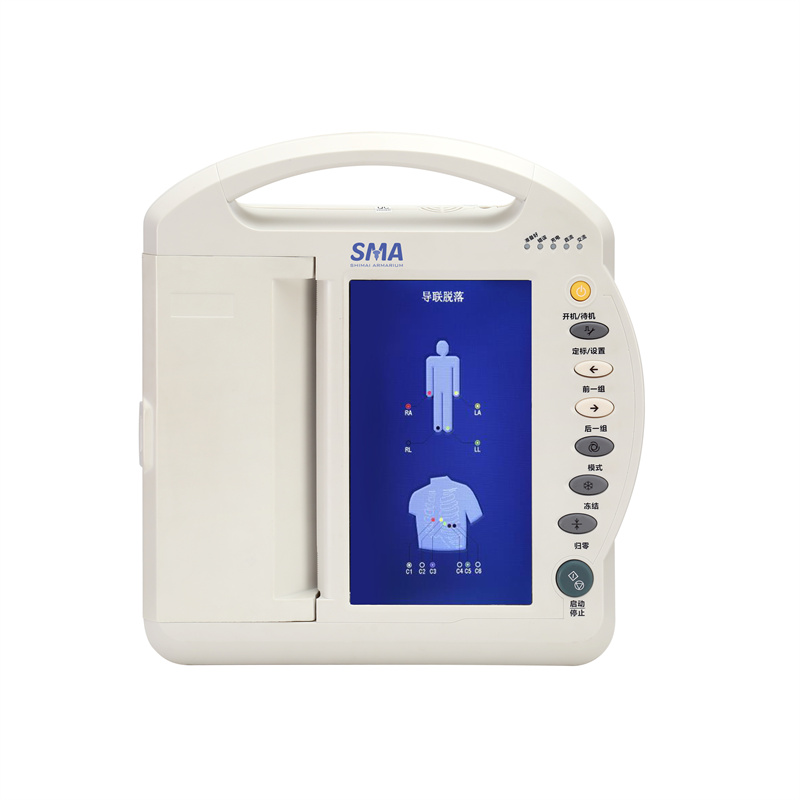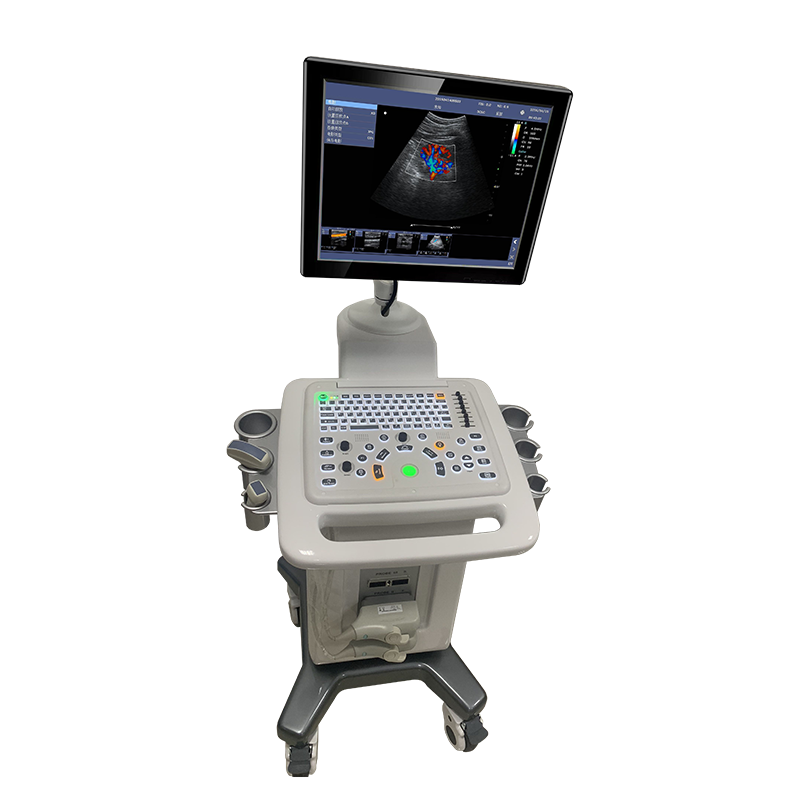 Top-rated Pet Ultrasound Machine | Wholesale Manufacturer and Supplier from China
Reviews
Related Videos
Introducing our latest Pet Ultrasound Machine, designed to provide accurate and reliable diagnostic images of pets' internal organs. This sophisticated ultrasound machine is perfect for veterinarians, pet owners, and pet clinics alike. Our Pet Ultrasound Machine is equipped with advanced technology that allows for detailed imaging of a pet's organs and tissues. This machine can detect diseases early on, enabling early intervention and treatment. Its excellent imaging quality provides clear images that can help in making accurate diagnoses and decisions. This portable machine is lightweight and easy to operate. It comes with a user-friendly interface and clear instructions for straightforward use. Its portability also means that it can be easily transported to remote locations for use in the field or on farms where pets and other animals may be present. Our Pet Ultrasound Machine is an essential tool for veterinarians and pet owners who want to provide their pets with the best care possible. Its affordability, portability, and ease of use make it a must-have for all animal lovers. Don't compromise on your pet's health; get our Pet Ultrasound Machine today!
If you're in the market for a pet ultrasound machine, the Mindray DP-20 Vet is an excellent option. It's easy to use, with a user-friendly interface and customizable presets for various animal types. The image quality is impressive, with its advanced imaging technologies providing clear and detailed images of internal structures. Plus, its portability makes it ideal for on-the-go veterinary care. The Mindray DP-20 Vet is a reliable and functional ultrasound machine that's worth investing in for any veterinarian looking to provide high-quality care for their pet patients.
The Pet Ultrasound Machine is an excellent product that I recently purchased for my veterinary clinic. I'm absolutely impressed with its compact design and how user-friendly it is to operate. This machine delivers high-quality ultrasound images that are accurate and help us better diagnose and treat our furry patients. Additionally, it allows us to see the internal structures of animals without exposure to radiation, making it a healthy choice. Overall, I would say that the Pet Ultrasound Machine is a fantastic investment that I recommend to any pet owner or veterinarian alike.
Contact us
Please feel free to give your inquiry in the form below We will reply you in 24 hours