Reliable Ms Syringe Pump Manufacturer and Exporter from China
Shenzhen Shimai Medical Equipment Co., Ltd. is a leading manufacturer, supplier, and factory of medical equipment based in China. We are proud to introduce our latest innovation in the medical industry, the Ms Syringe Pump. This reliable and user-friendly syringe pump is designed to meet the diverse needs of healthcare professionals worldwide.

The Ms Syringe Pump is a versatile instrument that supports continuous and intermittent infusion for a wide range of medications. It is compatible with various syringe brands and delivers accurate medication doses with high precision. This state-of-the-art equipment is equipped with safety features such as an occlusion alarm, an anti-bolus function, and a drug library system to ensure the utmost patient safety.

The Ms Syringe Pump also features an intelligent control system and a comprehensive user interface. This makes it easy for medical staff to operate and set up the system according to their specific needs. The pump's ergonomic design and LCD display offer optimal convenience and visibility, making it an ideal choice for clinics, hospitals, and homecare settings.

Shenzhen Shimai Medical Equipment Co., Ltd. has been committed to providing exceptional medical equipment solutions for over a decade. We are confident that the Ms Syringe Pump will meet and exceed your expectations. Contact us today to learn more about our products and services.
Shenzhen Shimai Medical Equipment Co., Ltd.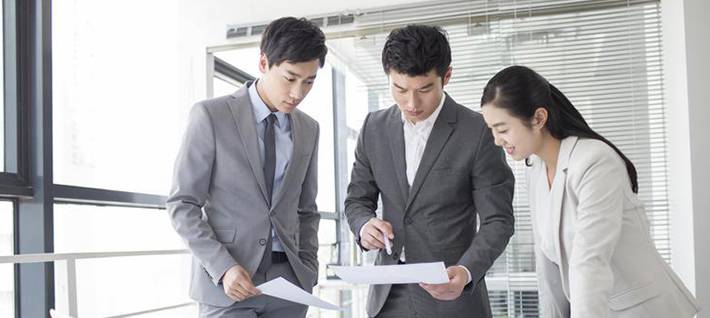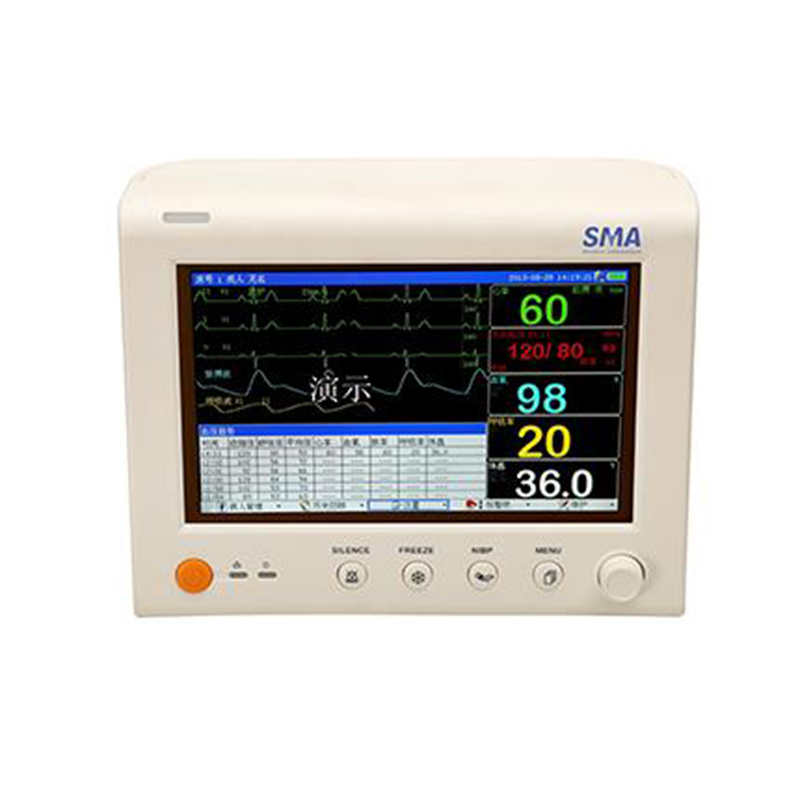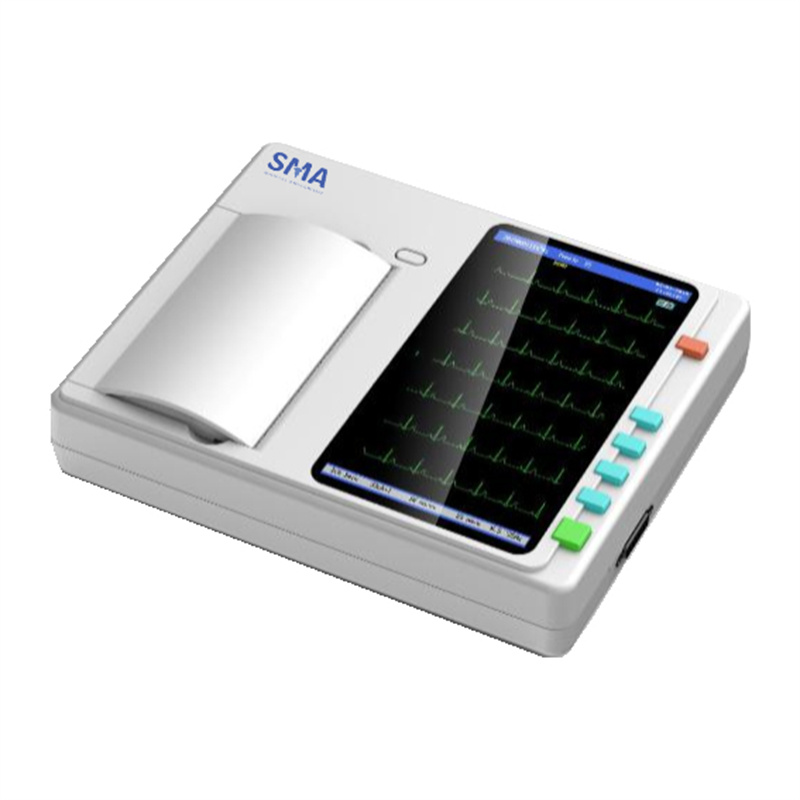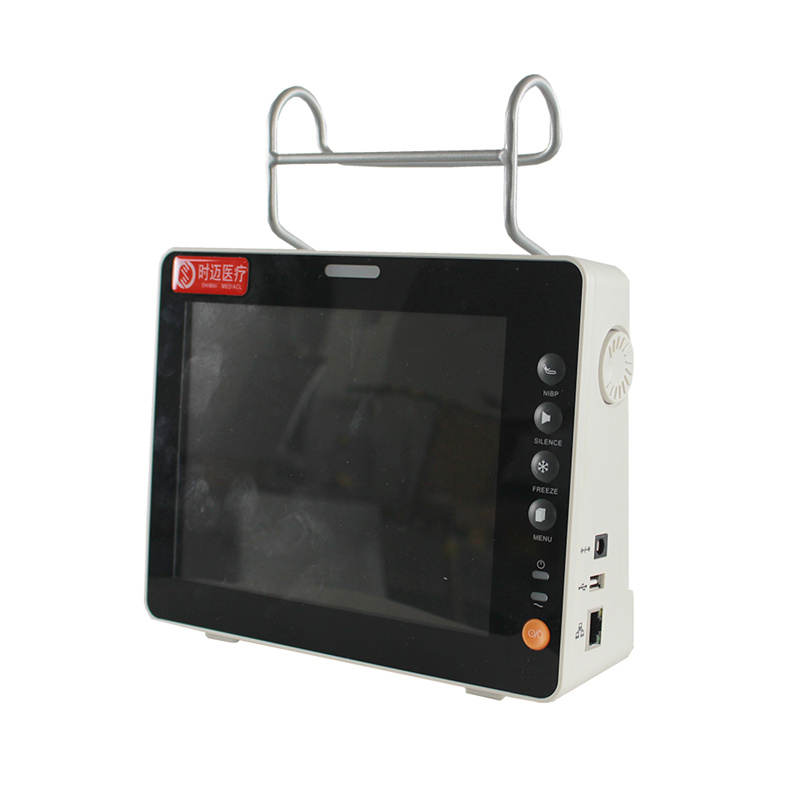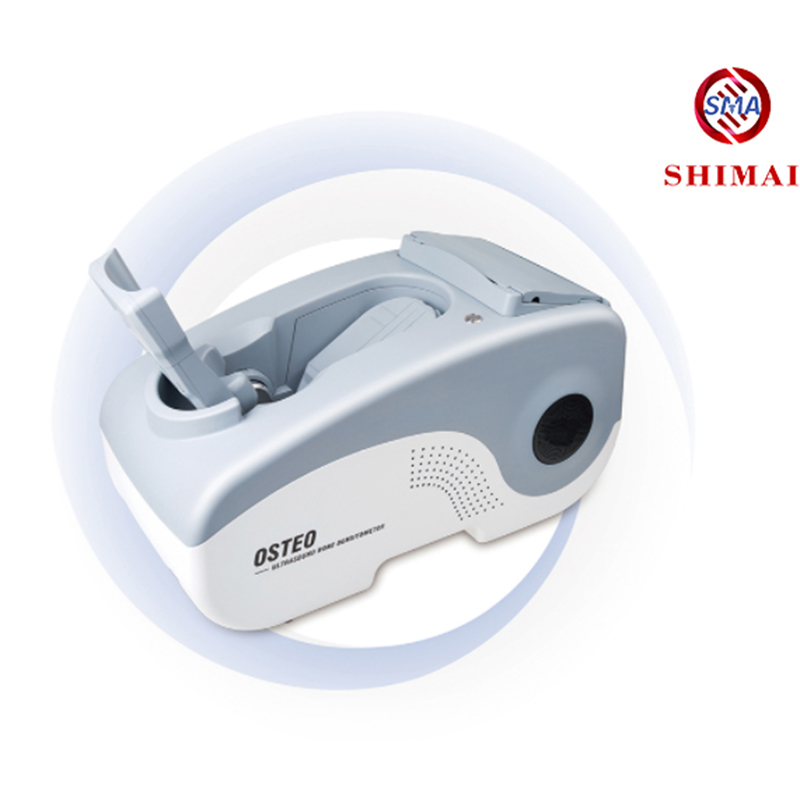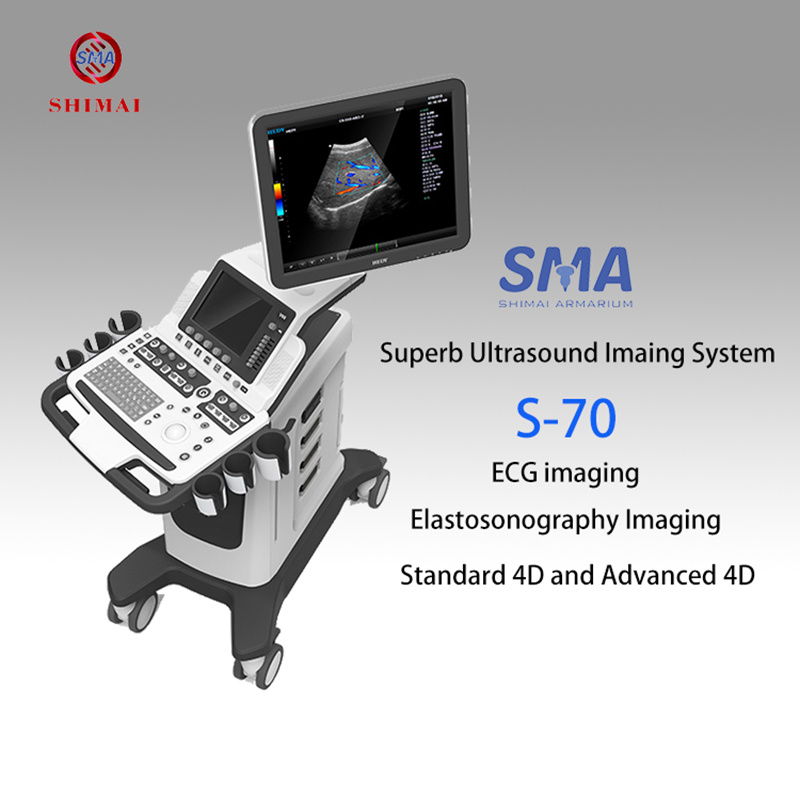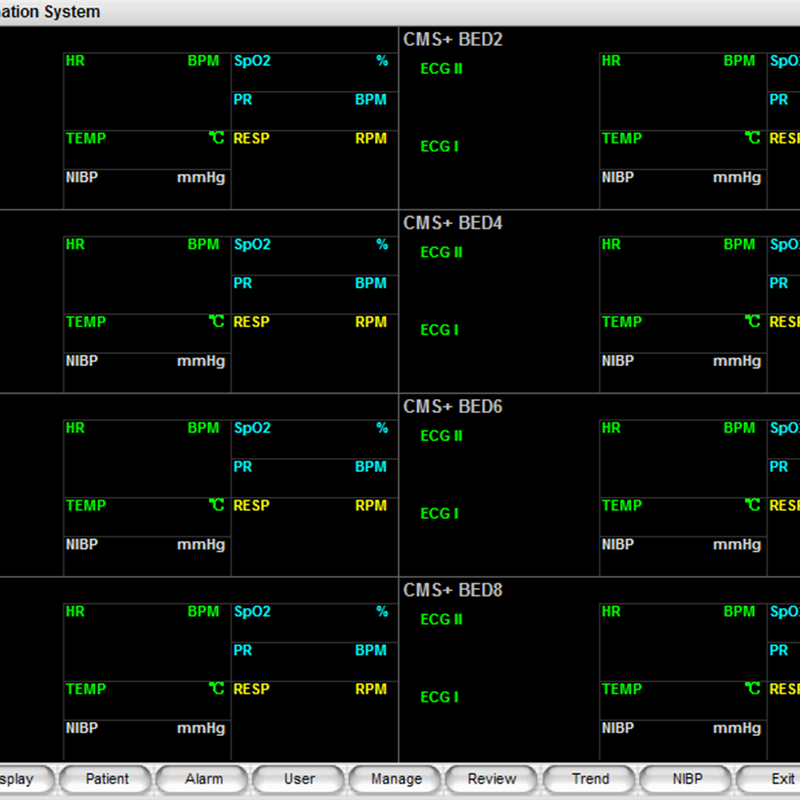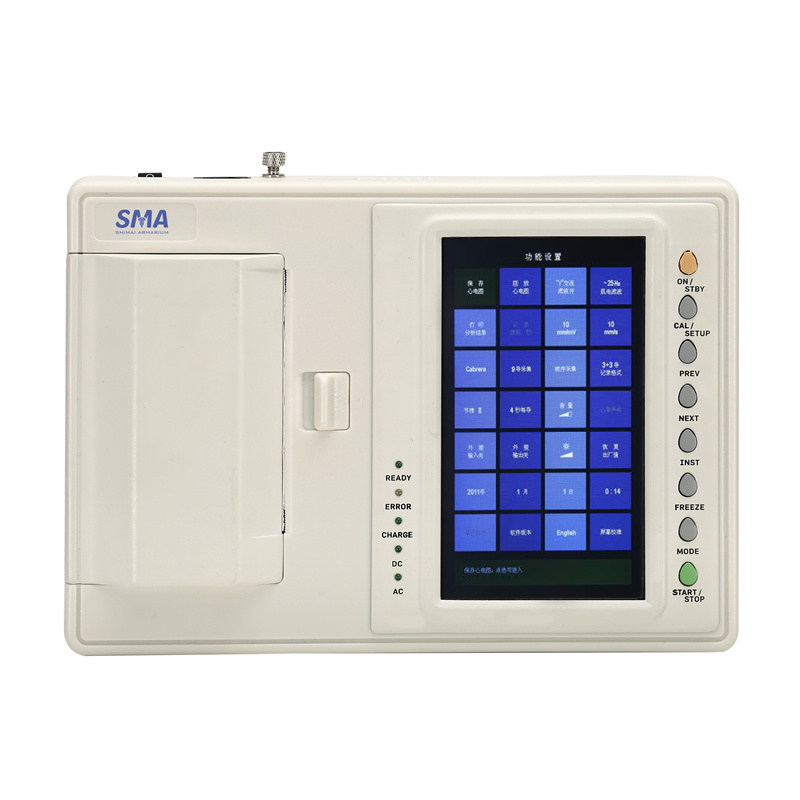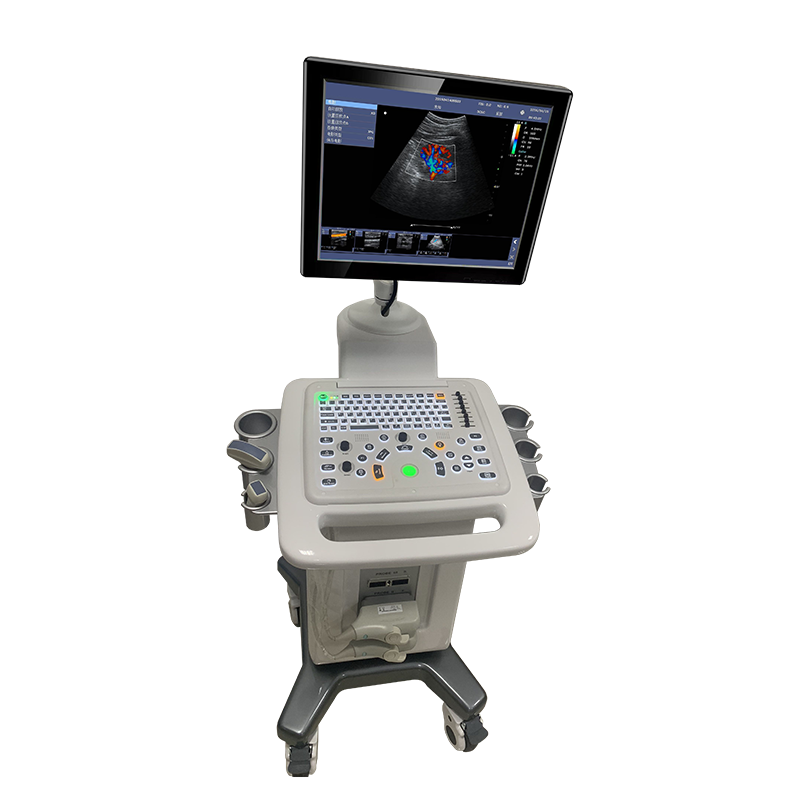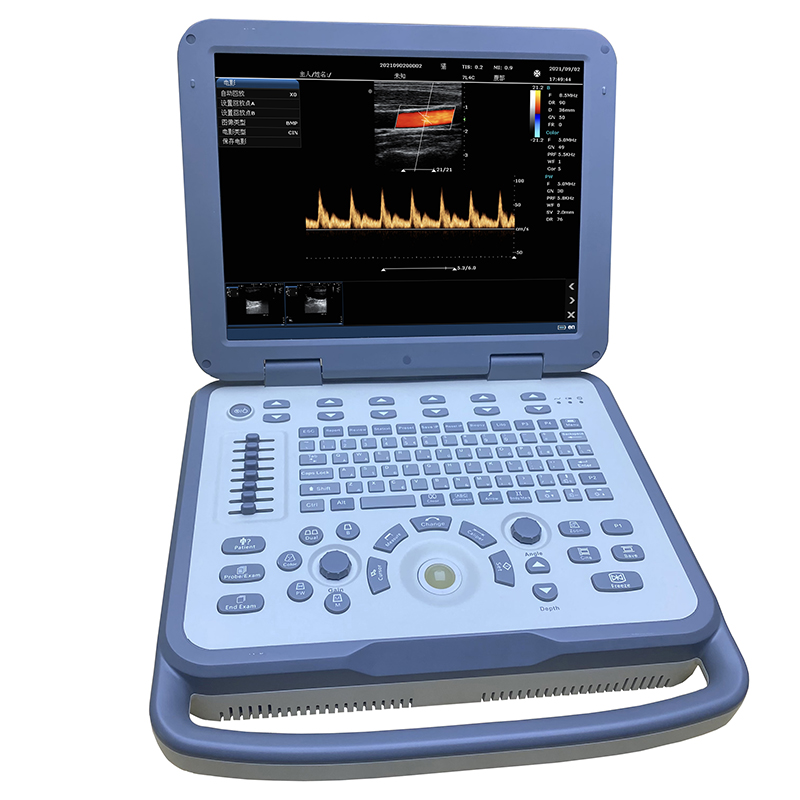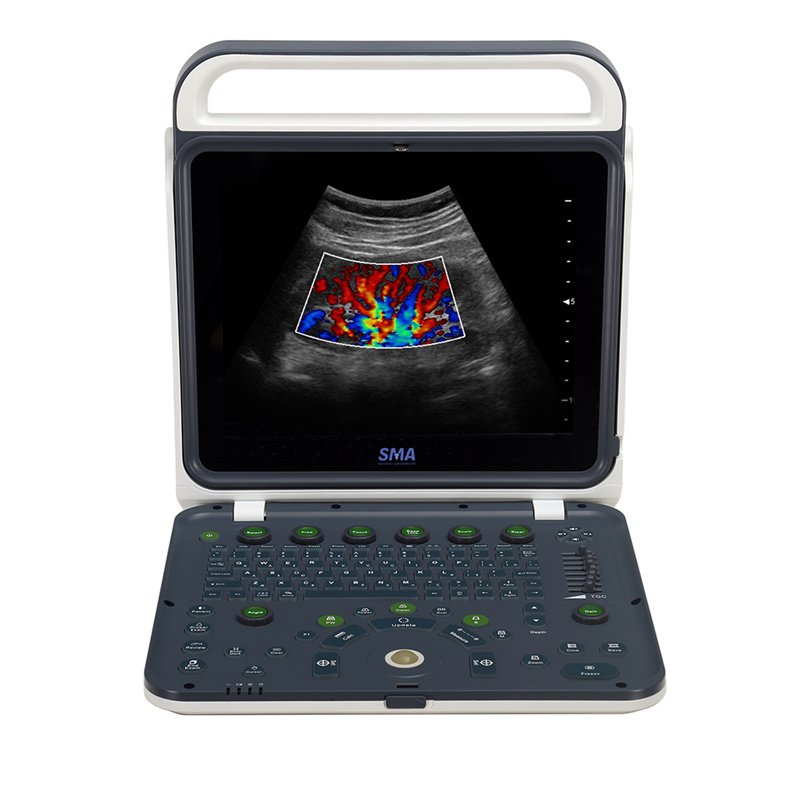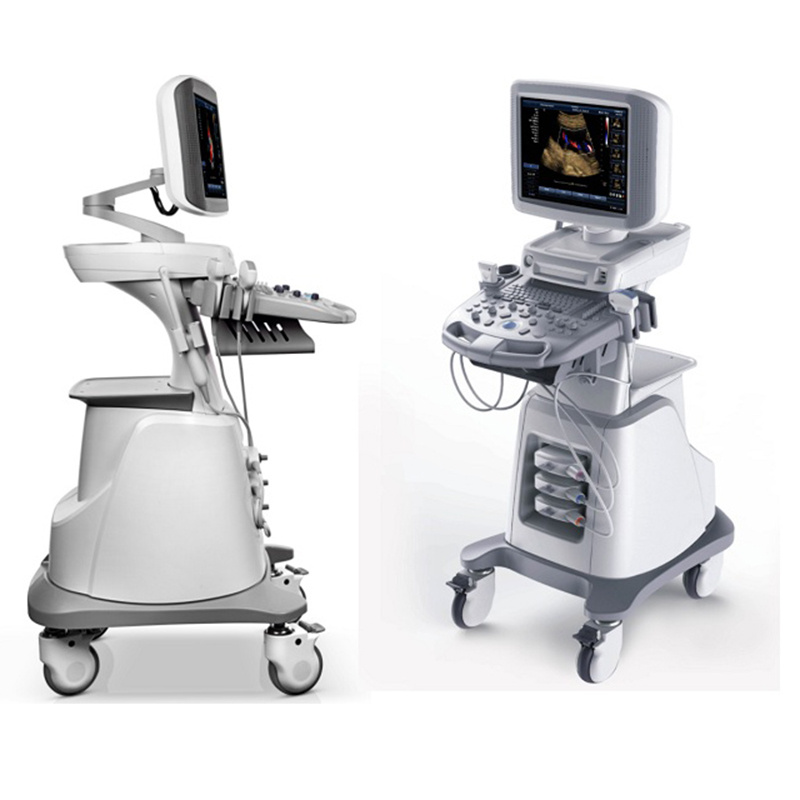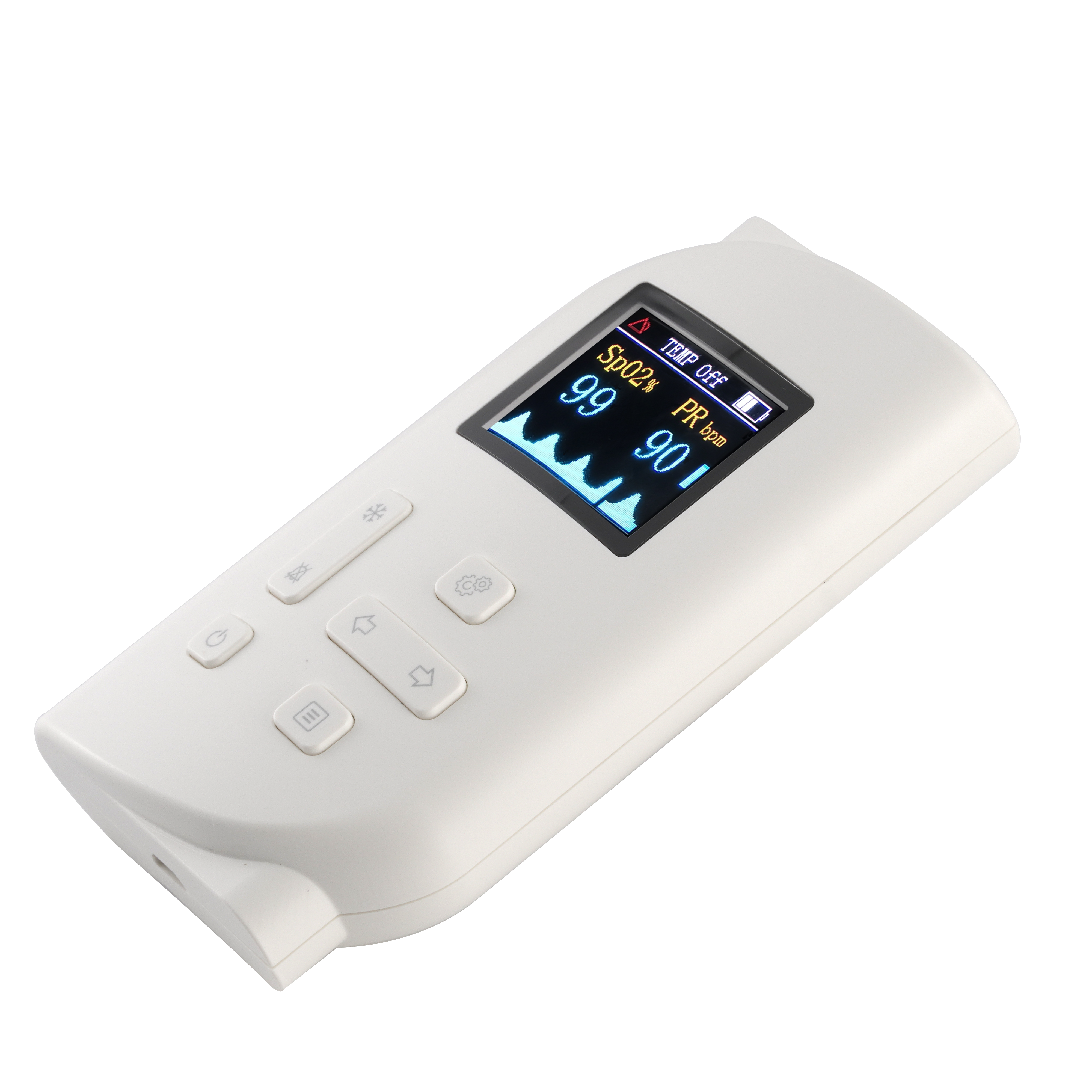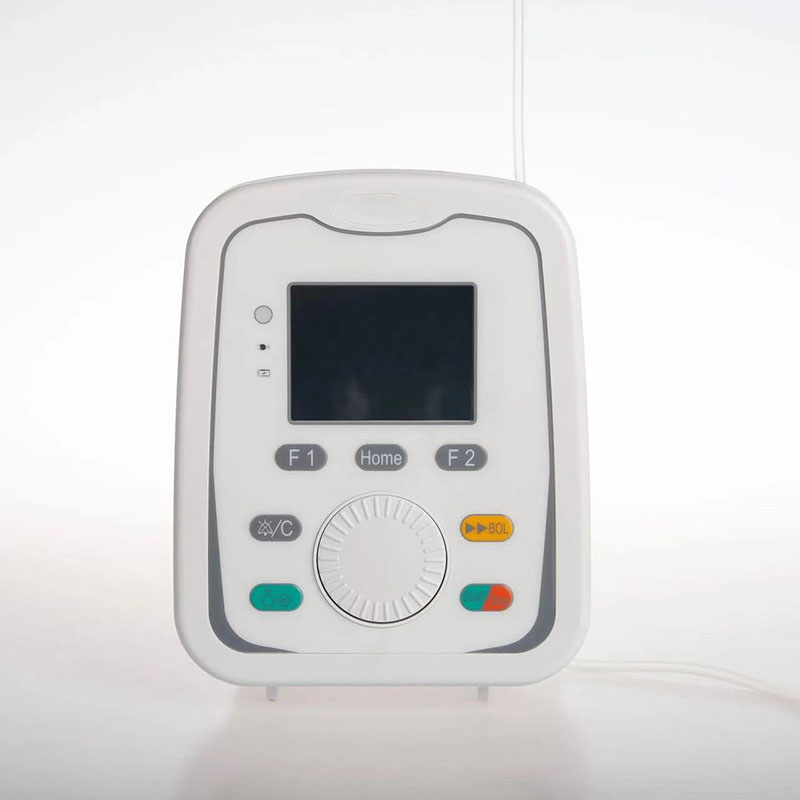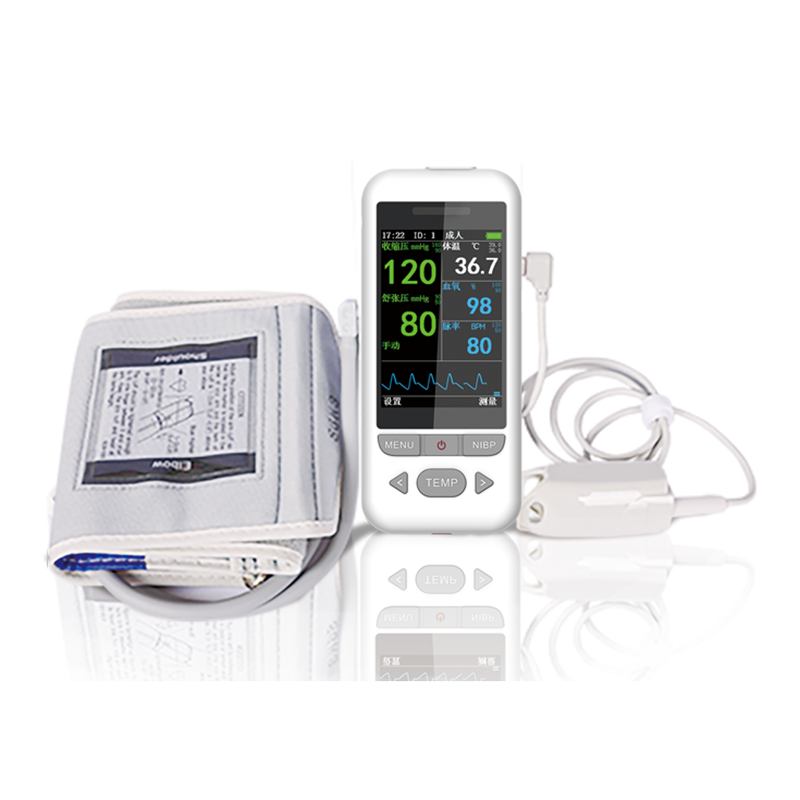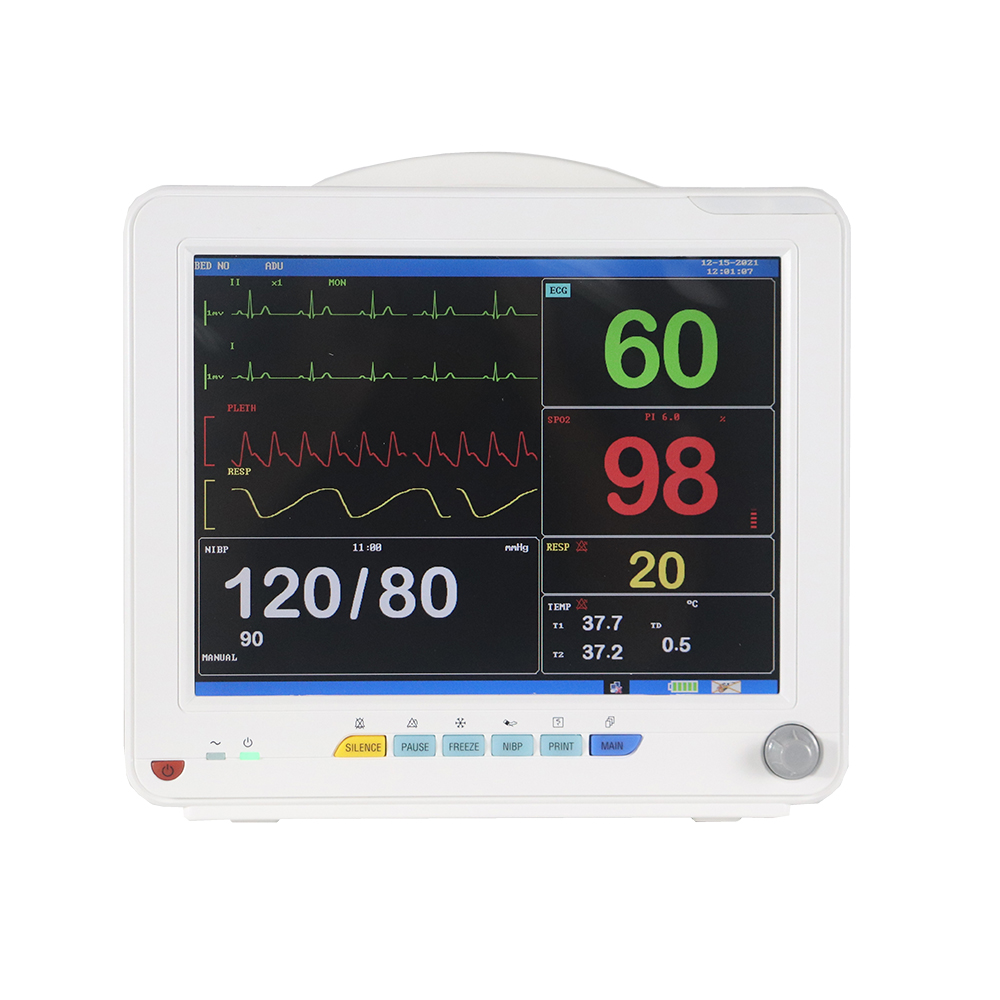 Top Quality Ms Syringe Pump Manufacturer for Wholesale and OEM Supply from China
Reviews
Related Videos
Introducing the Ms Syringe Pump, the perfect solution for precise and reliable infusion delivery. Whether you're administering medication or conducting research, the Ms Syringe Pump has everything you need to achieve optimal results. Equipped with advanced microprocessor technology and a user-friendly interface, this top-of-the-line pump offers unparalleled accuracy and convenience. Designed with safety in mind, the Ms Syringe Pump features a range of customizable settings to ensure precise dosing. From adjustable flow rates to programmable bolus intervals, this pump gives you complete control over your infusion delivery. Plus, its compact and lightweight design makes it easy to transport and use on-the-go. The Ms Syringe Pump is also incredibly versatile, supporting syringe sizes from 0.5 mL to 60 mL. This makes it a fantastic choice for a range of applications, from laboratory research to clinical infusion therapy. If you're looking for a reliable and efficient syringe pump, look no further than the Ms Syringe Pump. With unmatched precision and user-friendly operation, this pump is the ideal choice for all your infusion needs. Order yours today and experience the difference for yourself!
The Ms Syringe Pump is an excellent tool for precise and controlled infusion of liquids, such as medication or contrast agents. Its compact design, ease-of-use, and reliability make it an ideal choice among healthcare professionals. The pump's intuitive user interface allows for quick and easy programming, while its advanced features, such as automatic bolus delivery and adjustable occlusion pressure, ensure safe and precise administration. The pump's small size and battery operation make it suitable for use in a variety of settings, including bedside, emergency care, and ambulatory care. Overall, the Ms Syringe Pump is a solid investment for any healthcare facility looking for superior quality, functionality, and reliability.
The Ms Syringe Pump is an excellent product that provides accurate and precise infusion of medication in clinical settings. It is a user-friendly device that can be easily operated and programmed. It has a large LCD display that shows all the important parameters and settings making it easy to monitor. The device is lightweight and portable, which makes it suitable for mobile use. The Syringe Pump is also durable, and its motor is robust enough to withstand prolonged use. Overall, I would strongly recommend Ms Syringe Pump to medical professionals looking for a reliable and efficient device for drug infusion.
Contact us
Please feel free to give your inquiry in the form below We will reply you in 24 hours