Patient Monitoring System
Top Patient Monitoring System Manufacturer: Quality Healthcare Solutions
Shenzhen Shimai Medical Equipment Co., Ltd. is a leading manufacturer, supplier, and factory of patient monitoring systems in China. Our products are designed to provide accurate and reliable data measurements for patients in medical facilities and hospitals around the world.

Our patient monitoring systems are equipped with cutting-edge technology that enables healthcare professionals to monitor vital signs, such as blood pressure, heart rate, and oxygen level, in real-time. This helps healthcare providers detect any abnormalities and take the necessary actions to ensure prompt patient care.

Our patient monitoring systems are user-friendly, portable, and easy to use, making them ideal for use in different clinical settings. The system is designed to give doctors and nurses greater flexibility and versatility in caring for their patients, allowing them to monitor patients remotely and make necessary adjustments as needed.

We are committed to providing our customers with quality products and outstanding service. Contact us today to learn more about our patient monitoring systems and how they can help improve patient outcomes.
Shenzhen Shimai Medical Equipment Co., Ltd.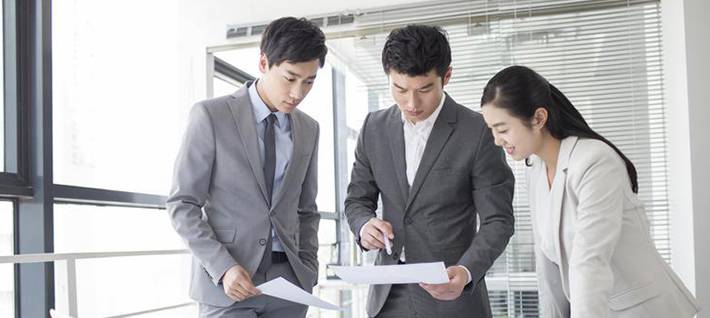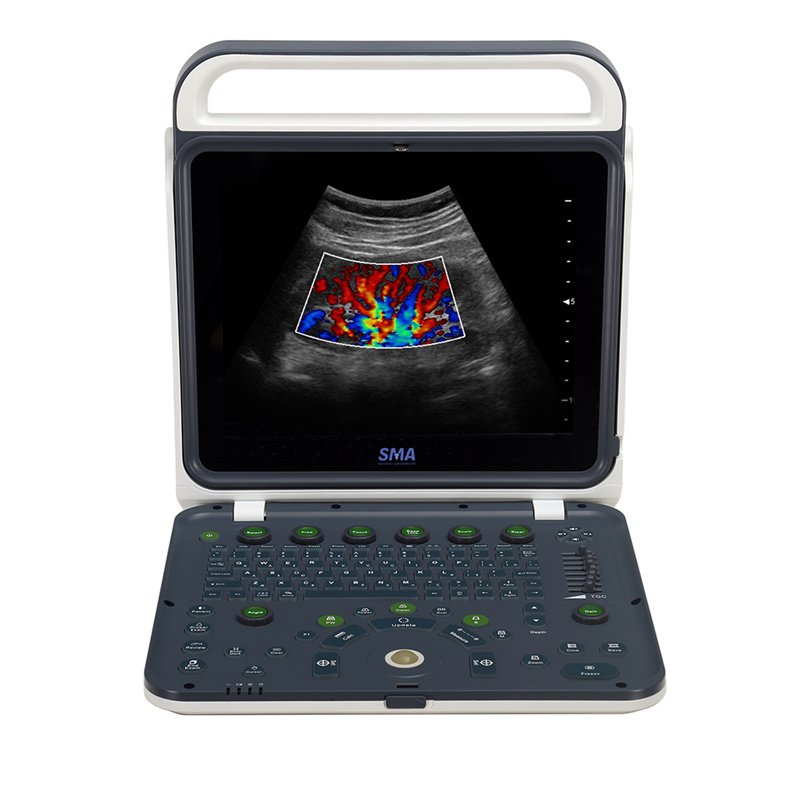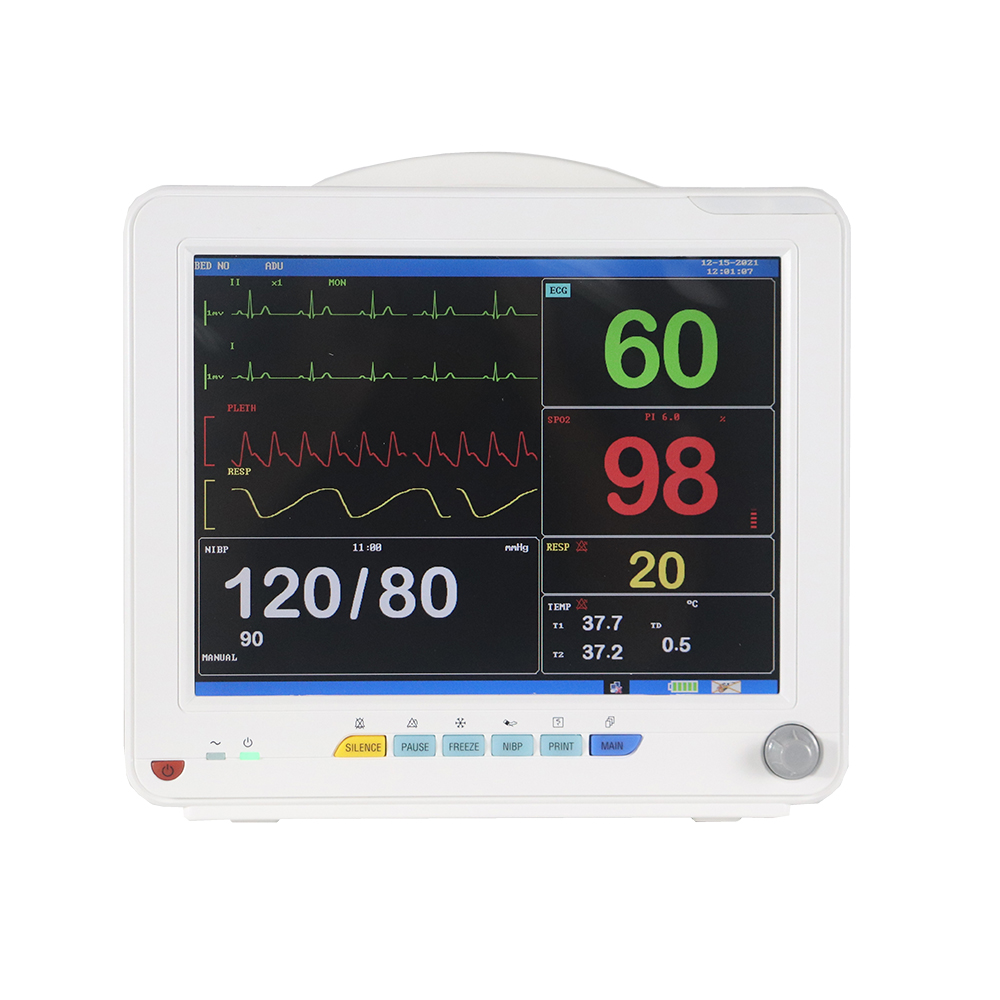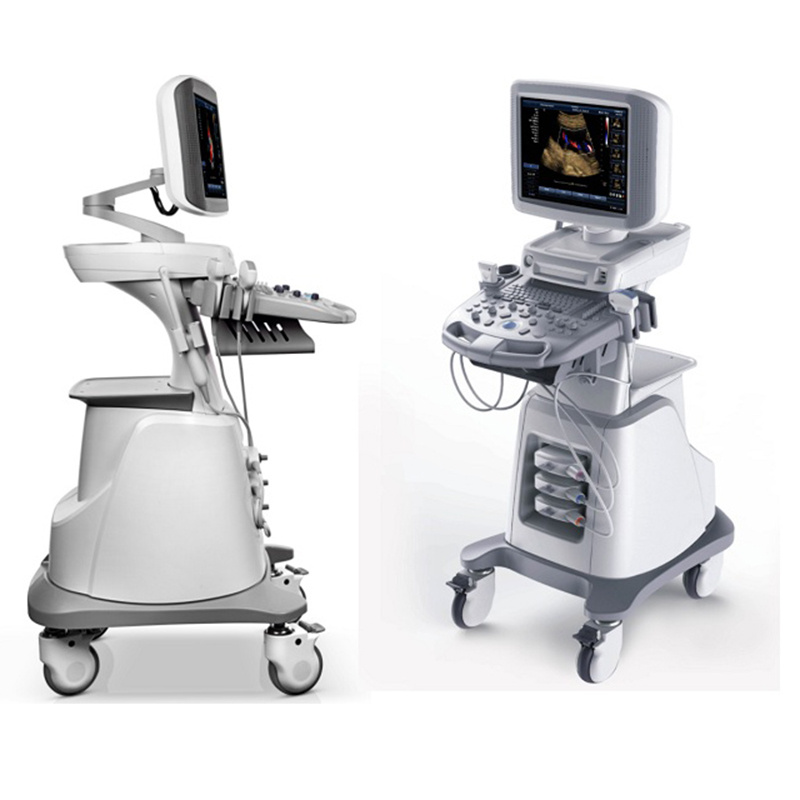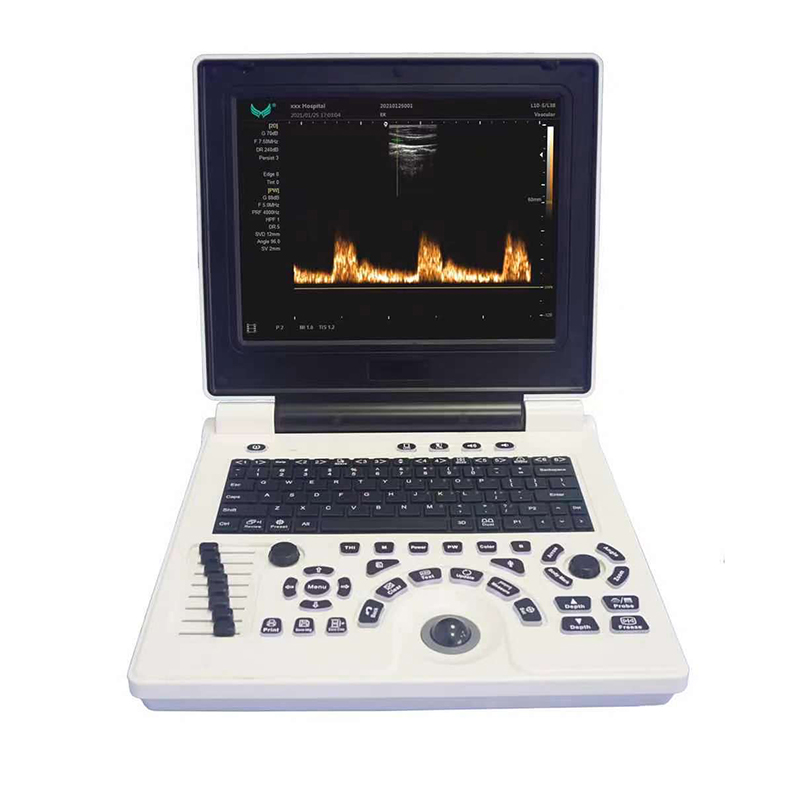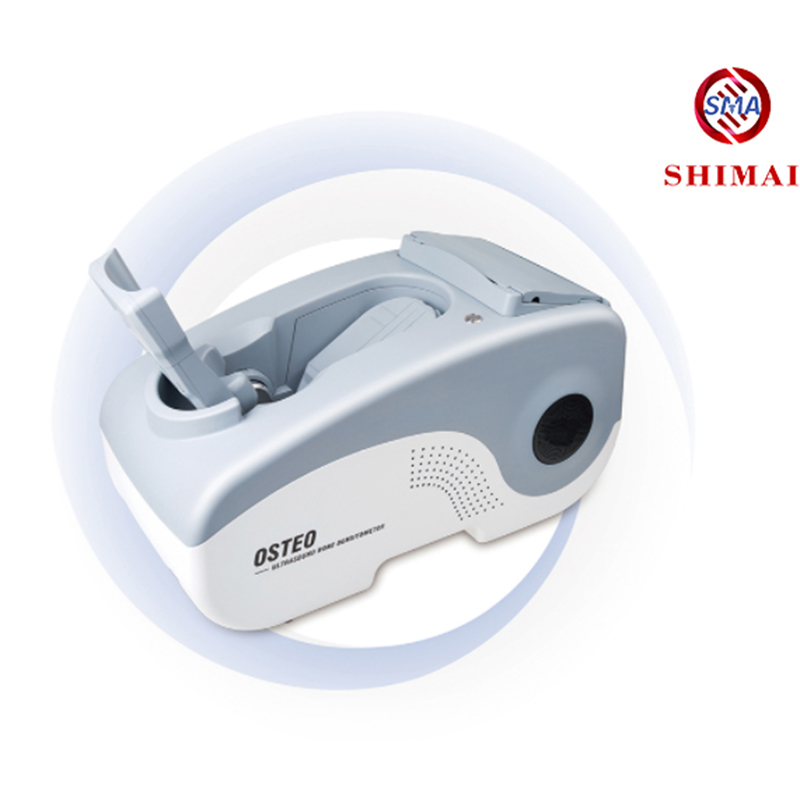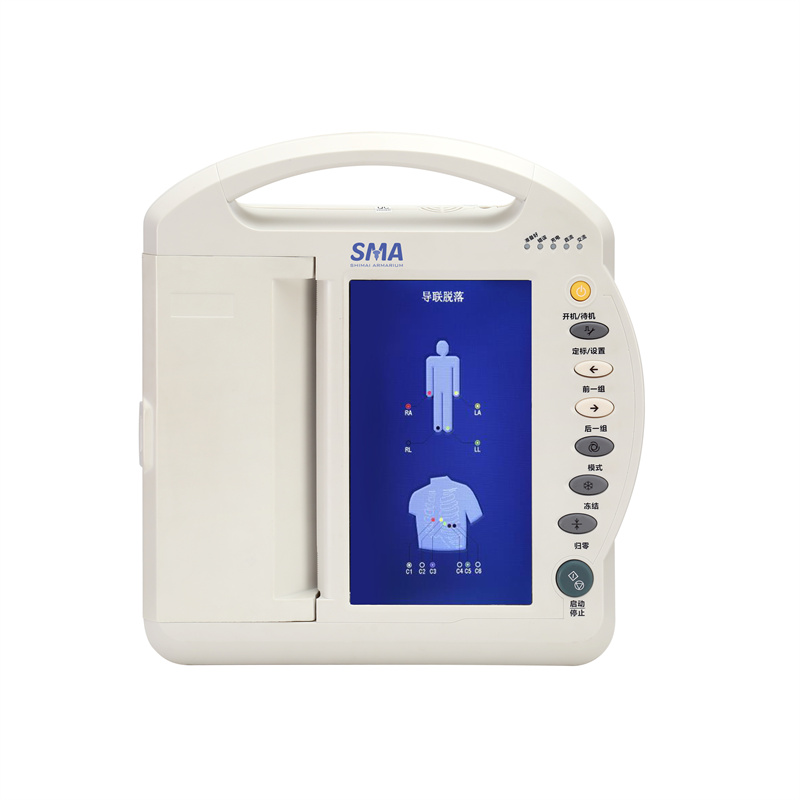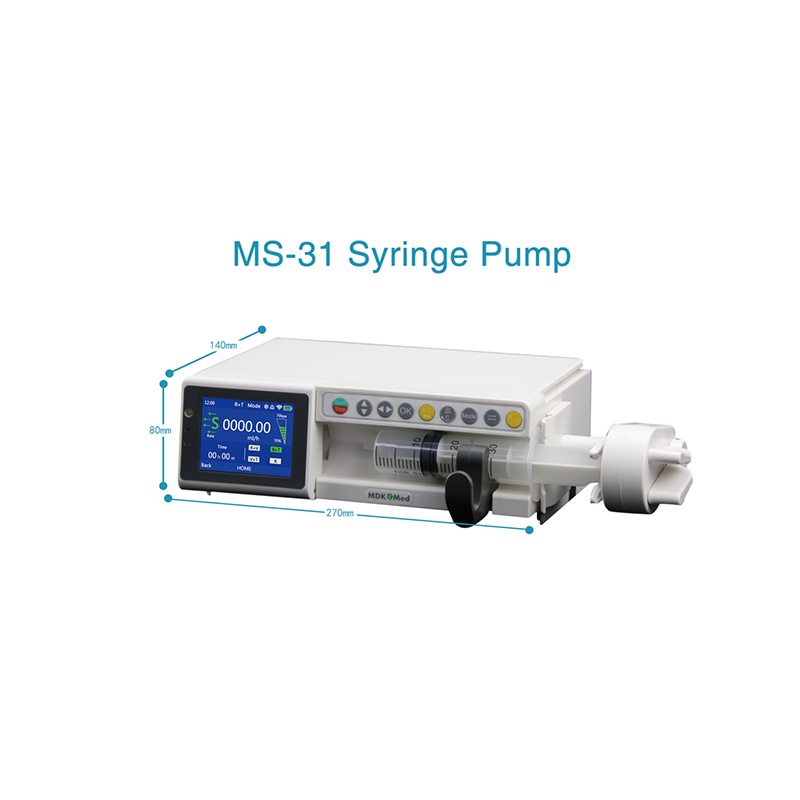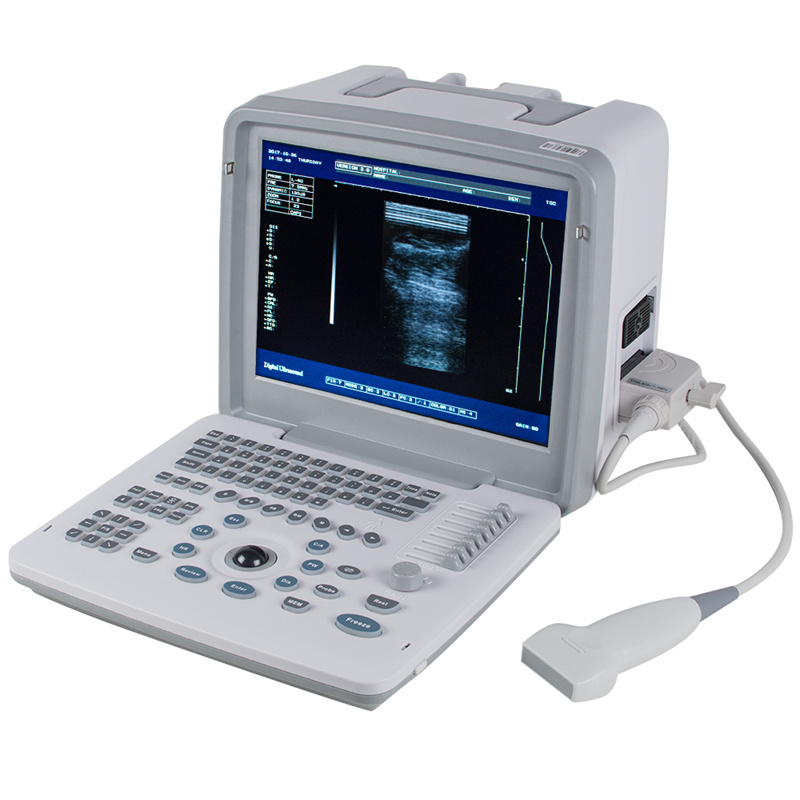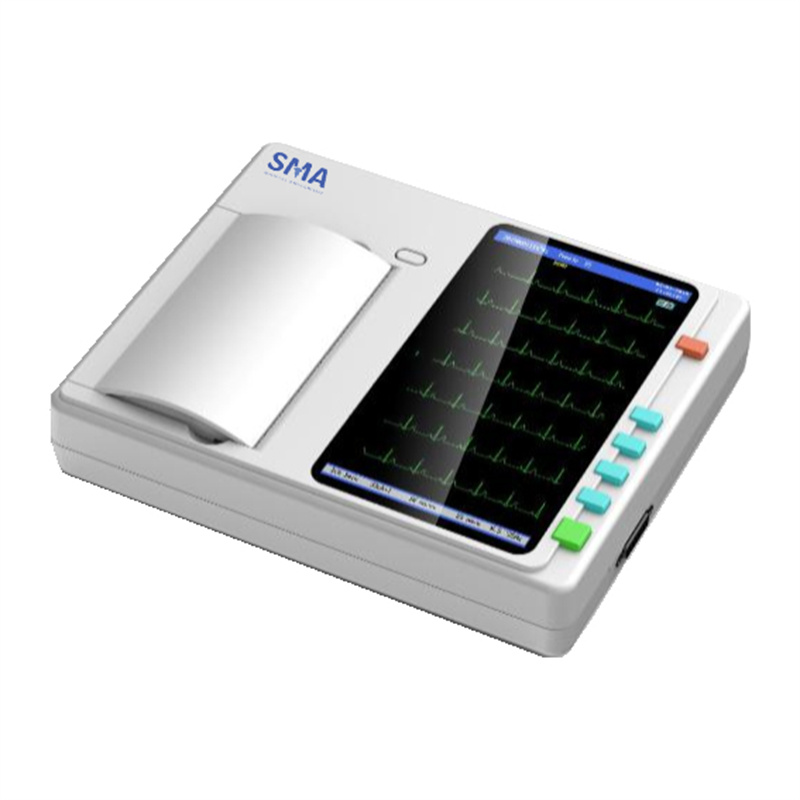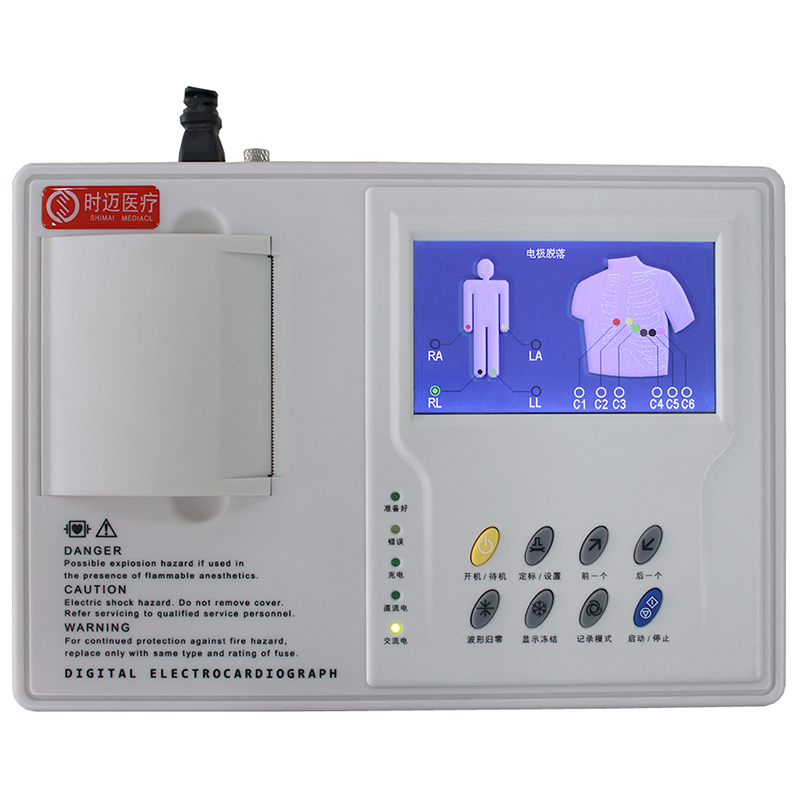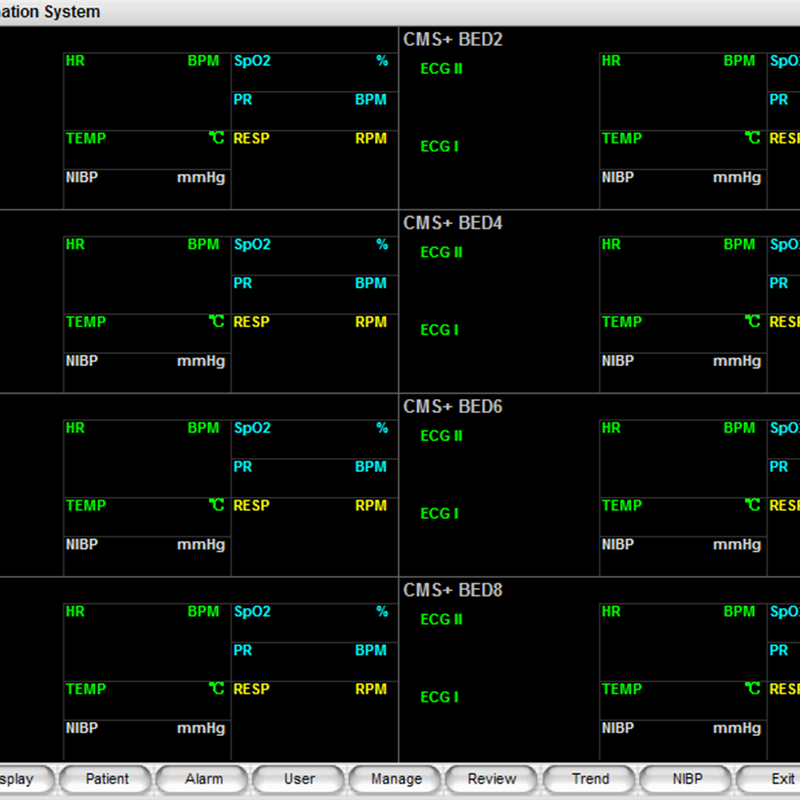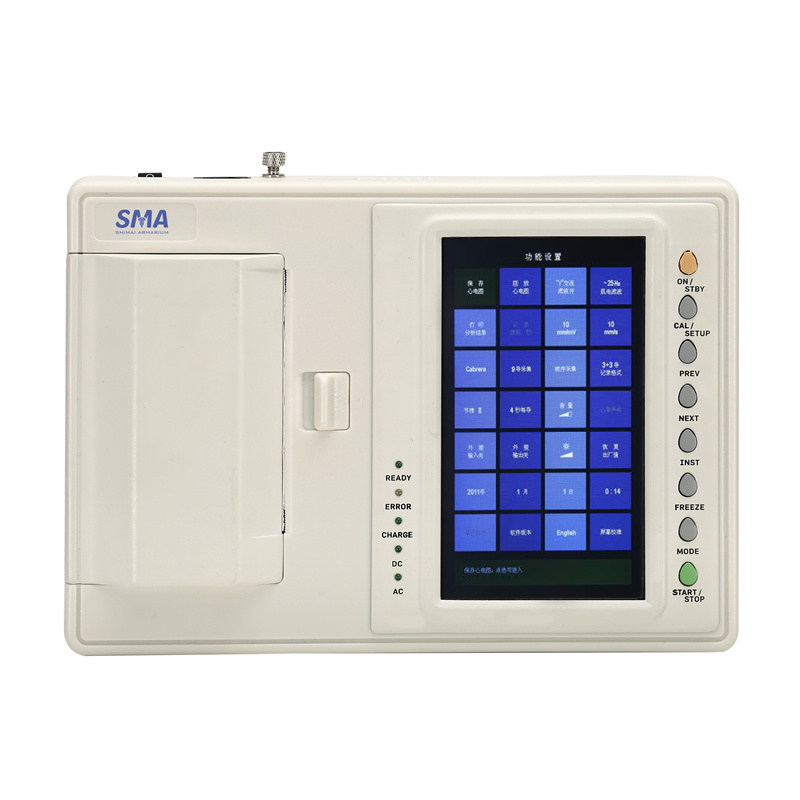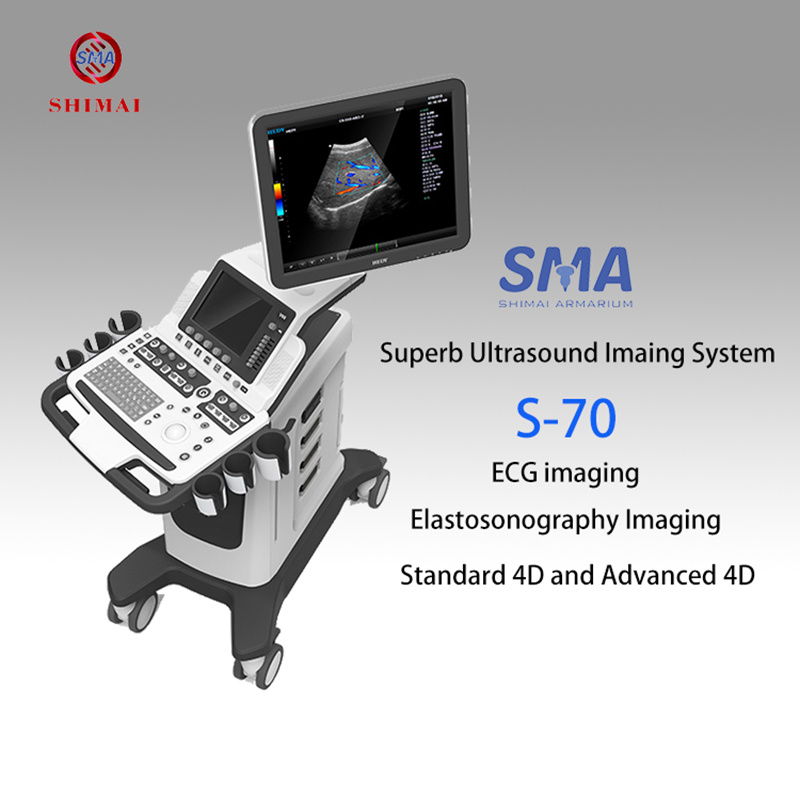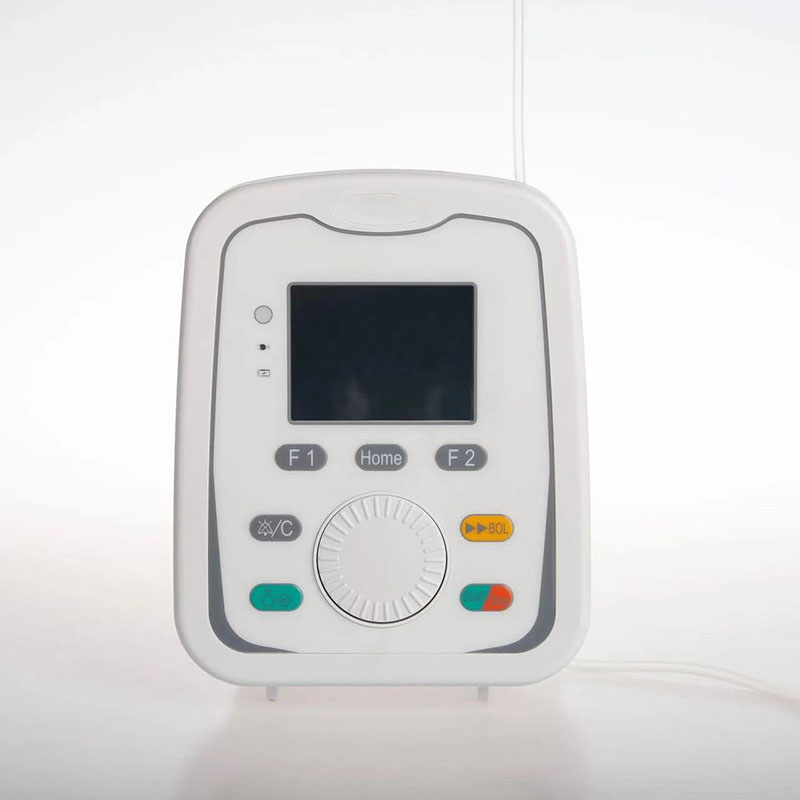 Top Patient Monitoring System Manufacturer in China
Reviews
Related Videos
Introducing the latest innovation in healthcare technology - the Patient Monitoring System! This revolutionary system is designed to provide real-time monitoring of patients' vital signs and health data, improving the accuracy and efficiency of healthcare services. The Patient Monitoring System is a comprehensive solution that includes wearable devices, sensors, and data analytics tools. The wearable devices monitor patients' vital signs, such as heart rate, blood pressure, and temperature, while the sensors collect data on their movement and activity levels. The data collected by the system is then analyzed using machine learning algorithms, allowing healthcare professionals to quickly identify potential health issues and intervene before they become more serious. The system provides continuous monitoring, enabling healthcare providers to make better-informed decisions about patient care. The Patient Monitoring System is a perfect solution for hospitals, clinics, and other healthcare facilities that want to improve the quality of care and patient outcomes. By using this system, healthcare professionals can reduce medical errors, decrease hospital readmissions, and improve patient satisfaction. Don't wait any longer to boost the quality of healthcare services - invest in the Patient Monitoring System today and experience the benefits of real-time patient monitoring!
A Patient Monitoring System is an excellent device that offers a comprehensive solution to keep track of a patient's vital statistics. It is an incredibly accurate device that allows the medical staff to monitor and analyze the patient's health in real-time. As a result, the doctors and nurses can respond quickly in case of any emergency. This system is a must-have for hospitals and healthcare facilities, as it significantly improves patient care. Additionally, patients benefit from the peace of mind that comes with knowing that their doctors and nurses are keeping a watchful eye on their health at all times. Overall, the Patient Monitoring System is an excellent investment that any healthcare facility should consider.
The Patient Monitoring System is a fantastic and innovative product that is perfect for hospitals and clinics alike. It allows doctors and nurses to closely monitor their patients, providing real-time data on various vital signs such as heart rate, blood pressure, and oxygen levels. The device is also user-friendly, easy to set up, and comes equipped with a clear display screen that provides easy-to-read readings. This system is incredibly accurate and reliable, allowing for early detection of any changes in a patient's condition, which can lead to life-saving interventions. Overall, the Patient Monitoring System is an excellent investment for any healthcare facility looking for a reliable and efficient way to monitor their patients.
Contact us
Please feel free to give your inquiry in the form below We will reply you in 24 hours